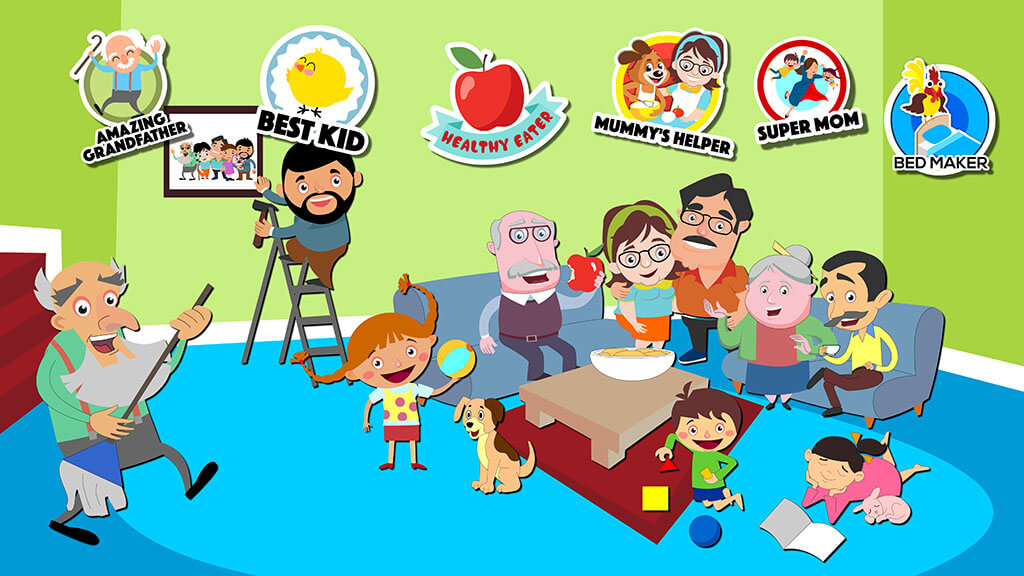 A little appreciation goes a long way. Whether it be a "Good Job!" message sent to your sister for an impressive 5k time or a simple thank you to a friend for helping watch your kids last night, CircleCare is here to help you connect and lift one another up.
Social media is getting a bad wrap these days due to all of the negativity circulating. People are pointing metaphorical fingers at one another over politics and passing along accusatory articles and information to one another. Many people sign out of social media feeling more stressed out than they were before logging in. (more…)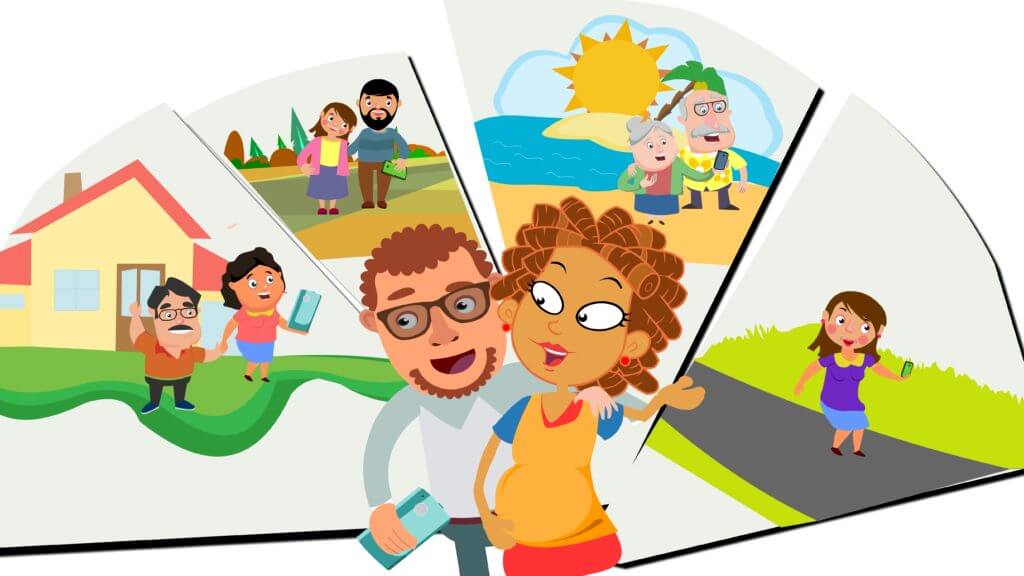 My sister-in-law is due to have a baby next month which will make me an aunt for the first time! As you can imagine, I am very excited about having a brand new nephew, and everyone else in our fairly large family can't wait to welcome a new little one into the fold. We are all anxiously counting down the days and looking for the call or text that says she is in labor and on the way to the hospital. Of course, when you have a family as large as mine, it can be difficult to keep everyone up to date and in the loop, that is why I am so glad we found the CircleCare app! Now my brother and sister-in-law can send out one little update and the entire family can get the news that the little guy is making his debut! It is such a safe and convenient way to keep anyone from feeling left out. Also, once the baby is born, it is a great way to share those first precious pictures that everyone will be dying to see. (more…)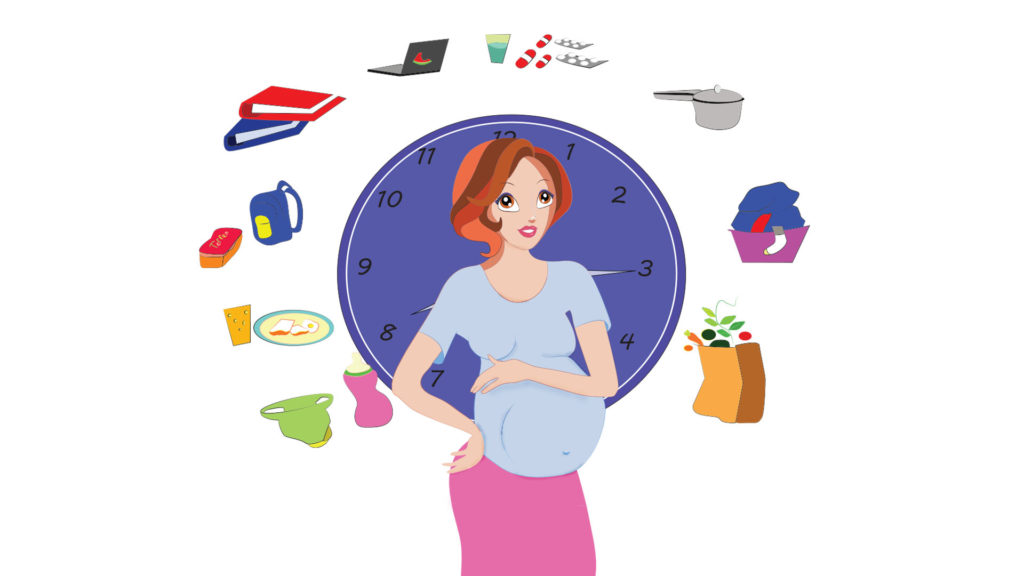 One of the most precious and challenging professions in the world today is that of motherhood. Often, to fully embrace the vocation of motherhood, women put their careers on hold to focus on their families. While there may not be the typical deadlines and workforce attire, the tasks can often prove even more tedious than climbing the corporate ladder to the top of a prestigious skyrise. Staff meetings are replaced by doctor's visits and parent/teacher conferences and whitepapers are abandoned for folders of homework and last minute school projects. The days are spent in and out of schools, on and off of playgrounds, and at night there is a hustle and bustle laundry being folded and of lunches being prepared for the next day. A mother's work is never done. She is on call 24 hours a day. There is no "off" button on her computer and no office door to slam shut after a long day.