Motherhood – Managing the most challenging profession in the world with CircleCare App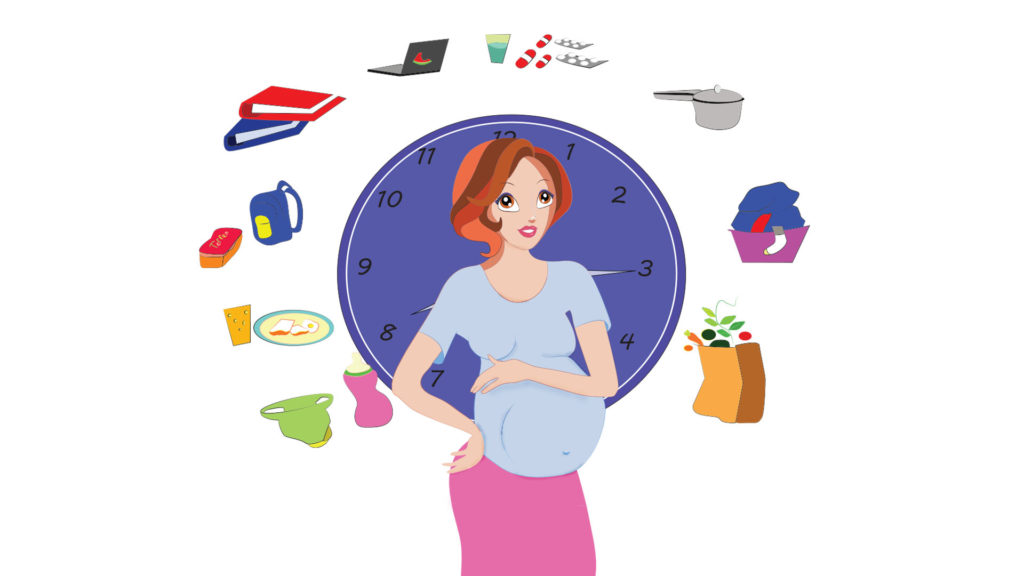 One of the most precious and challenging professions in the world today is that of motherhood. Often, to fully embrace the vocation of motherhood, women put their careers on hold to focus on their families.  While there may not be the typical deadlines and workforce attire, the tasks can often prove even more tedious than climbing the corporate ladder to the top of a prestigious skyrise.  Staff meetings are replaced by doctor's visits and parent/teacher conferences and whitepapers are abandoned for folders of homework and last minute school projects.   The days are spent in and out of schools, on and off of playgrounds,  and at night there is a hustle and bustle laundry being folded and of lunches being prepared for the next day.  A mother's work is never done.  She is on call 24 hours a day.  There is no "off" button on her computer and no office door to slam shut after a long day.
Keeping Scattered Families Connected with CircleCare App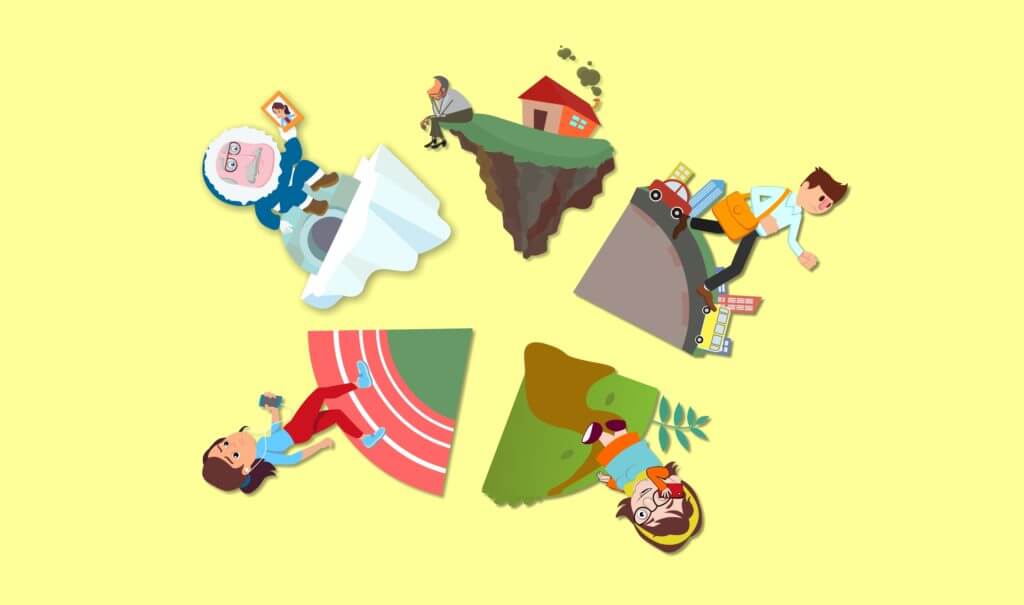 Families can be a bit scattered today. With only about 40% of Americans residing in the states they were born in*, many people find themselves living in a different town, a different city or even on a different coast than their parents and siblings.  I am a perfect example of it: my dad lives on an island in Alaska, my brother is in Atlanta, Georgia,  I have cousins stretched from the tip of Florida to the D.C area, and my in-laws are all the way up in Massachusetts! Although my mother and I live in the same city in North Carolina, sometimes, even we can go a couple weeks without hanging out or seeing each other. (more…)
Family Daily Temperature Reading With CircleCare Family App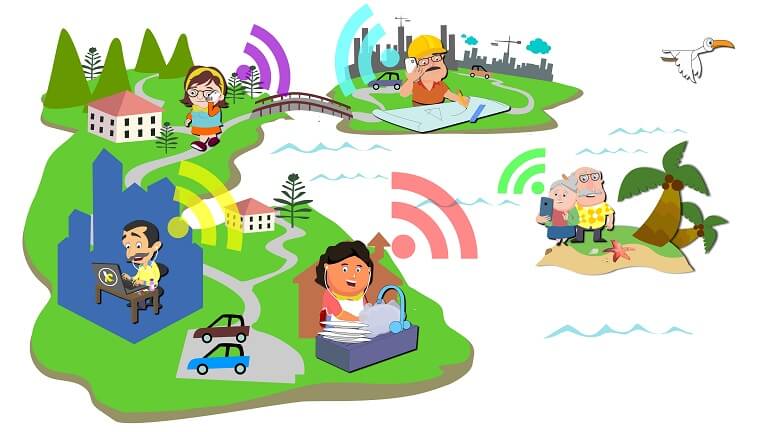 What is the first thing you do when you wake up in the morning? If you're like 80% of smartphone users, the answer is check your phone. At the pace of our society at large, we can virtually receive hundreds of emails, text messages, and news updates before we even open our eyes in the morning. All of this is fascinating and valuable, however it often results in more connectedness in the digital world and less connectedness with the people we most care about. It doesn't have to be that way, though. Utilizing technology in a specific way can result in even more connectedness to the ones we love. One of the primary methods by which family members can remain in tune with one another while still moving at the quick digital pace to which we've become accustomed is through Family Daily Temperature Readings.