Infographic: Why you should motivate friends & family to walk?

Why You Should Motivate Your Friends and Family to Walk?
CircleCare makes it fun and engaging to motivate family and friends to achieve their daily walking goals. But why would you motivate your loved ones?  What are the benefits of walking?  Let's take a look –
By Walking 30 minutes a day / 10K Steps:
Take the edge off – cure depression and fatigue naturally
Boosts – attention and decision making ability
Reduces – the risk of chronic disease like diabetes & hypertension
Halves – the risk of Alzheimer's
Minimizes – the risk of heart disease
Improvises – blood pressure by 5 points
Stretches – arm and shoulder muscles
Relieves – lower back pain
Limits – colon cancer risk by 40%
Strengthens – legs, quads, hips, hamstring
Controls – body Weight
CircleCare motivates you to walk daily by –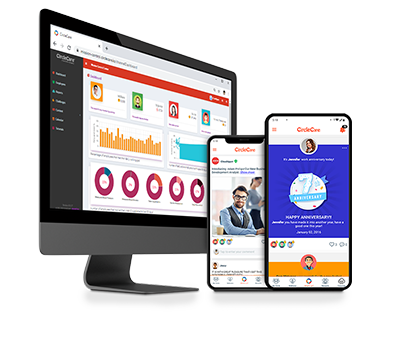 Corporate Wellness App
CircleCare
CircleCare employee engagement platform provides companies with a platform and tools to motivate their employees via positive reinforcements and rewards to establish and maintain healthy lifestyle choices.
keeping Track of your daily steps
helping you achieve daily walking goal with certainty
providing Steps ranking to inspire you to be more active
celebrating your efforts with achievement badges
Learn more about CircleCare: https://www.mycirclecare.com
Source:
https://www.health.harvard.edu/mind-and-mood/exercise-is-an-all-natural-treatment-to-fight-depression

https://www.ordnancesurvey.co.uk/getoutside/guides/does-walking-really-improve-your-creativity/
https://www.theguardian.com/society/2014/aug/29/walking-mile-day-cut-risk-dying-breast-prostate-cancer-40pc