New Year's Resolutions 2018 – 5 ways to stay motivated around the year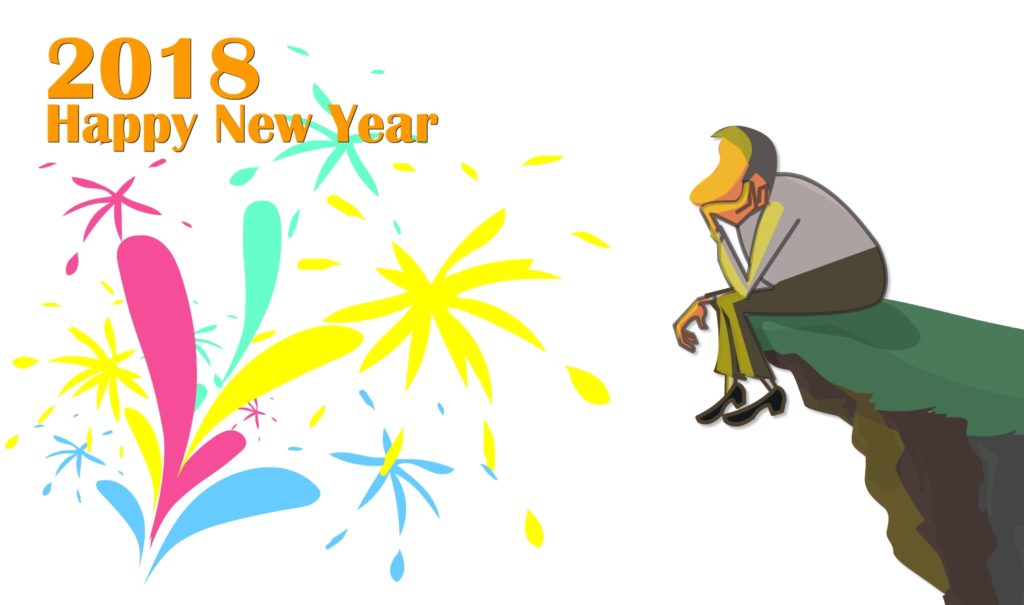 Auld Lang Syne, old friends.
2017 is winding down, and everyone is getting ready to say goodbye to the old year. The year's end is always a good time for introspection and reflection. A time to look back at all you have accomplished, take stock in how much you've grown, enjoy your successes, and rue your defeats.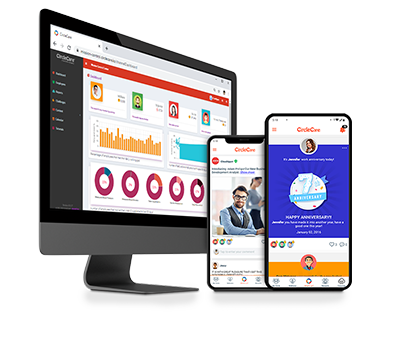 Corporate Wellness App
CircleCare
CircleCare employee engagement platform provides companies with a platform and tools to motivate their employees via positive reinforcements and rewards to establish and maintain healthy lifestyle choices.
It is also a time to look ahead and imagine what the future will bring. A new year is a clean slate, a time to start anew! People love to make new year's resolutions at the beginning of each new year, a list of goals or dreams that they wish to accomplish in the following 365 days, but 80% of people claim that they have already given up on those resolutions before Valentine's Day rolls around.
Of course you don't want that to be you, right? Make this the year you are going to stick with new year's resolutions and succeed with these 5 ways to stay motivated in the New Year!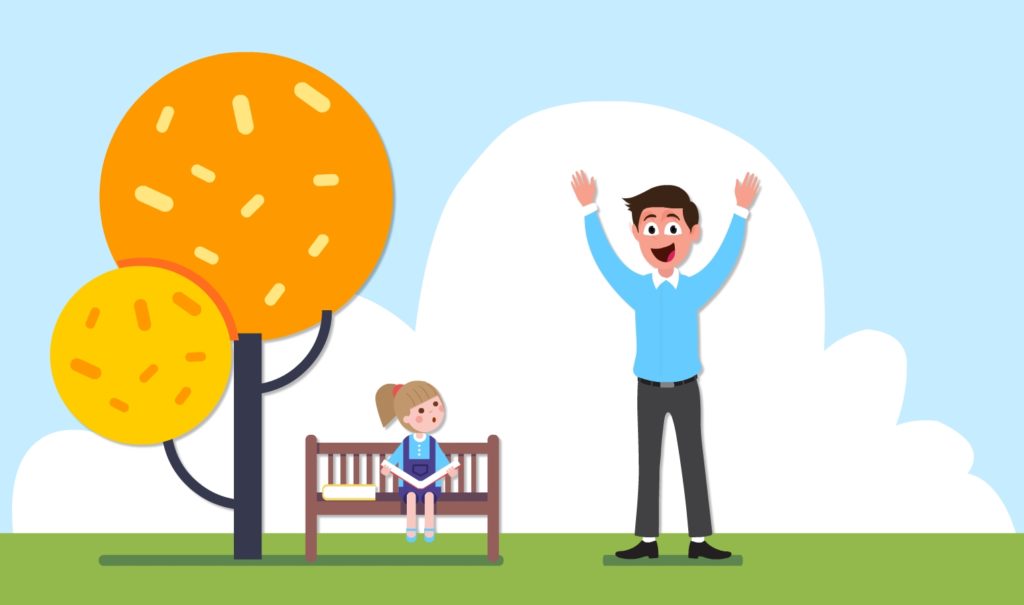 1. Be clear and concise with your goals. Studies show that you are more likely to follow through with your new year's resolutions if you break them down into actionable steps. You are even more likely to succeed with goals that come with due dates attached. So, get out your pen and paper, write down your goals and the steps it will take to get them done. Then stick that paper up on your mirror or by your desk, somewhere you can let it inspire you each and every day.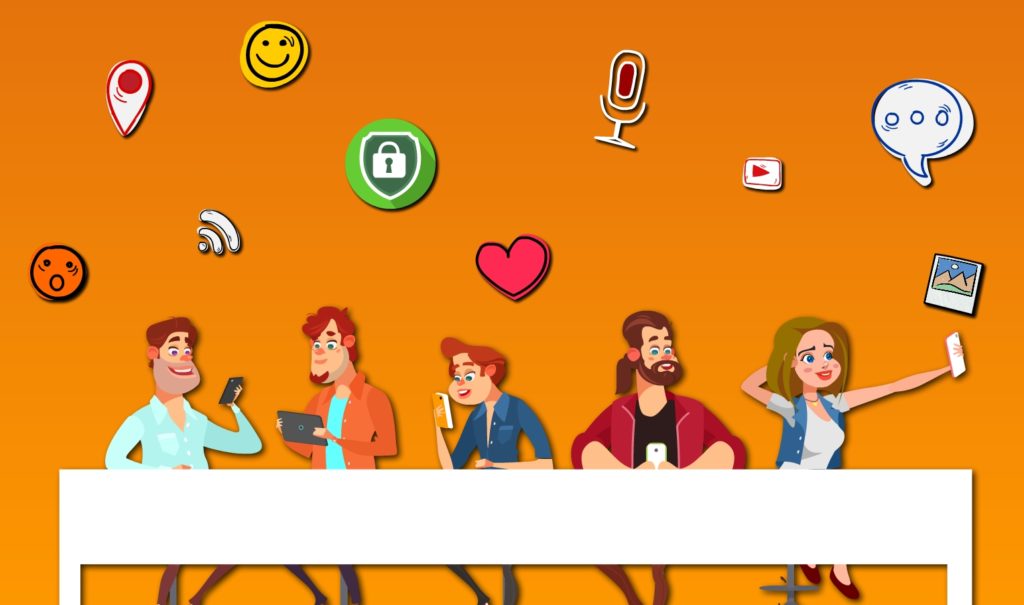 2. Buddy up. It is much easier to stay motivated for your new year's resolutions, if you have a pal cheering you on! You and your buddy can use your CircleCare app to help each other to the finish line by sending stickers and encouraging notes.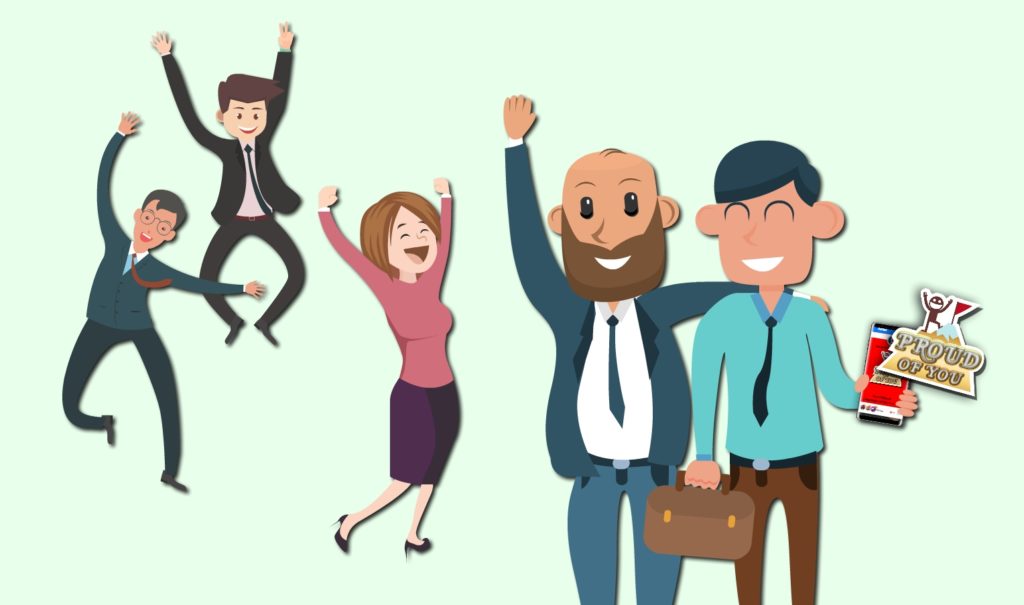 3. Celebrate the milestones. Remember those actionable steps? Good. Now, each time you complete one give yourself a little treat! Don't forget to let your buddy know too, so they can give you a high five or better yet, announce it in your Circle and let everyone send some praise your way.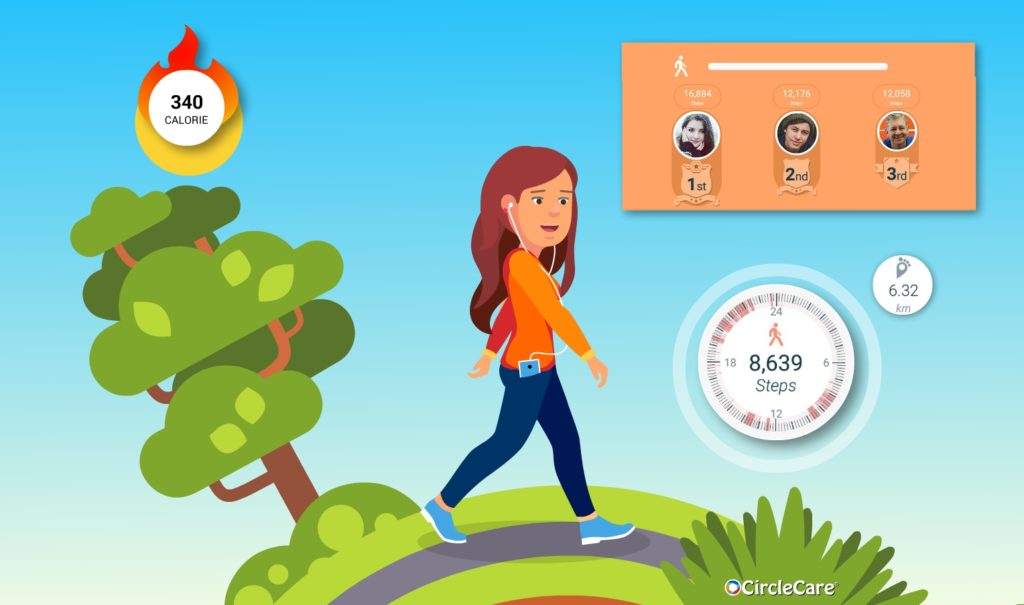 4. Use some friendly competition. This tip is especially great for exercise related new year's resolutions! Did you know you can use CircleCare to track your steps? Yep! Now you and your buddy (or your whole Circle of friends and family) can engage in a little battle of the steps! Check everyone's progress and see how you measure up: competition is a great motivator!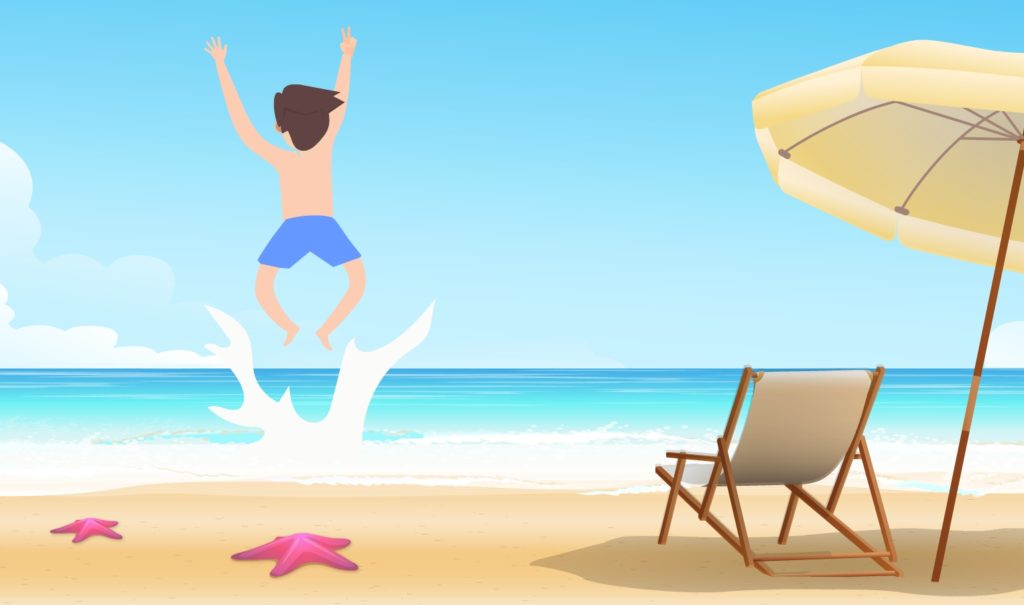 5. Give yourself a break. If you fall behind or miss a deadline, don't beat yourself up over it! Remember that everyone makes mistakes. Give yourself a little pep talk so you don't get defeated and then get back in there to try again! Don't forget to encourage your buddy as well! They may be struggling just as much as you!
On New Year's Eve map out your resolutions with confidence because this year will be the year that you follow through. Armed with your CircleCare App and these five tips, you will be crushing your new year's resolutions in 2018!