Infographic: Best Foods To Control Diabetes In The Family


What we eat, can help control and manage our diabetes. But Eating healthy to control diabetes doesn't necessarily mean living in deprivation. it means eating a tasty, balanced diet that will also increase our energy and make us feel good. On this infographic, we are sharing some food that can help you manage your blood sugar level and live a healthy life.  Share this with you diabetic family member to motivate him to eat healthily.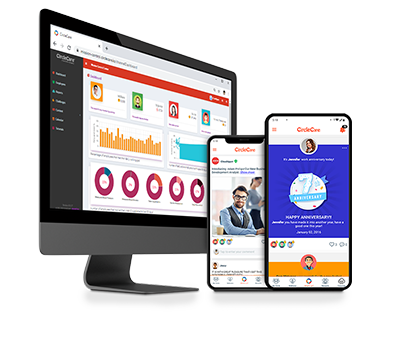 Corporate Wellness App
CircleCare
CircleCare employee engagement platform provides companies with a platform and tools to motivate their employees via positive reinforcements and rewards to establish and maintain healthy lifestyle choices.