Infographics: Reversing type 2 diabetes naturally

Type 2 diabetes can be a lifelong condition. Managing Type 2 diabetes requires lifestyle changes such as dietary adjustments, regular physical activity and regular adherence of medication. By making these lifestyle changes many people have already experienced amazing health benefits and have made great strides to proper management or even reversing Type 2 diabetes. In the following infographic, we are releasing some well established healthy lifestyle practices that can help manage your blood sugar level and stay healthy. You can also read our detailed article on "How to reverse type 2 diabetes naturally".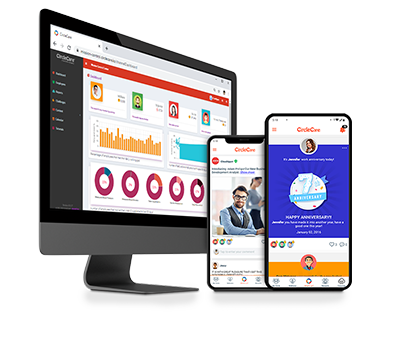 Corporate Wellness App
CircleCare
CircleCare employee engagement platform provides companies with a platform and tools to motivate their employees via positive reinforcements and rewards to establish and maintain healthy lifestyle choices.