Motherhood – Managing the most challenging profession in the world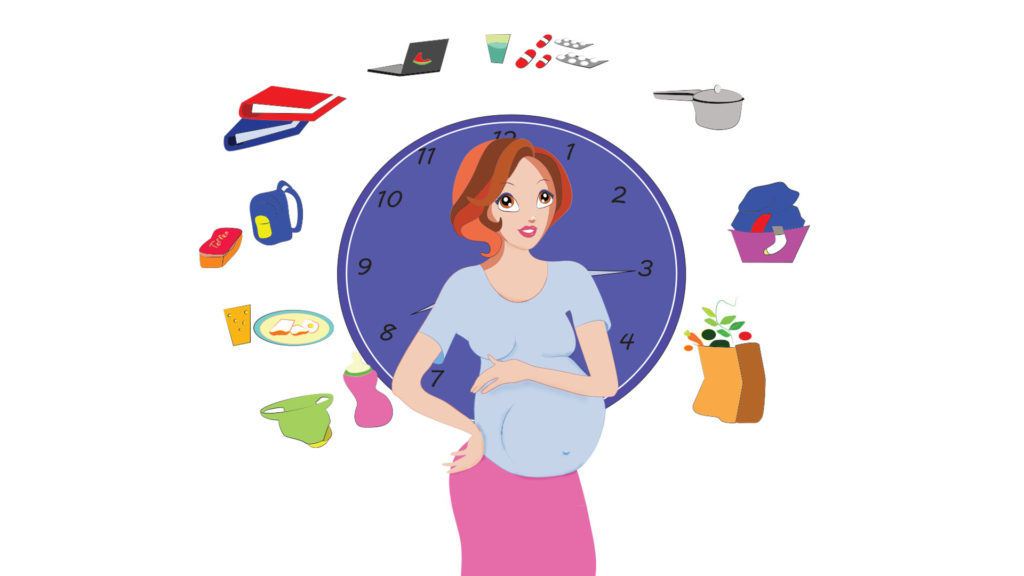 One of the most precious and challenging professions in the world today is that of motherhood. Often, to fully embrace the vocation of motherhood, women put their careers on hold to focus on their families.  While there may not be the typical deadlines and workforce attire, the tasks can often prove even more tedious than climbing the corporate ladder to the top of a prestigious skyrise.  Staff meetings are replaced by doctor's visits and parent/teacher conferences and whitepapers are abandoned for folders of homework and last minute school projects.   The days are spent in and out of schools, on and off of playgrounds,  and at night there is a hustle and bustle laundry being folded and of lunches being prepared for the next day.  A mother's work is never done.  She is on call 24 hours a day.  There is no "off" button on her computer and no office door to slam shut after a long day.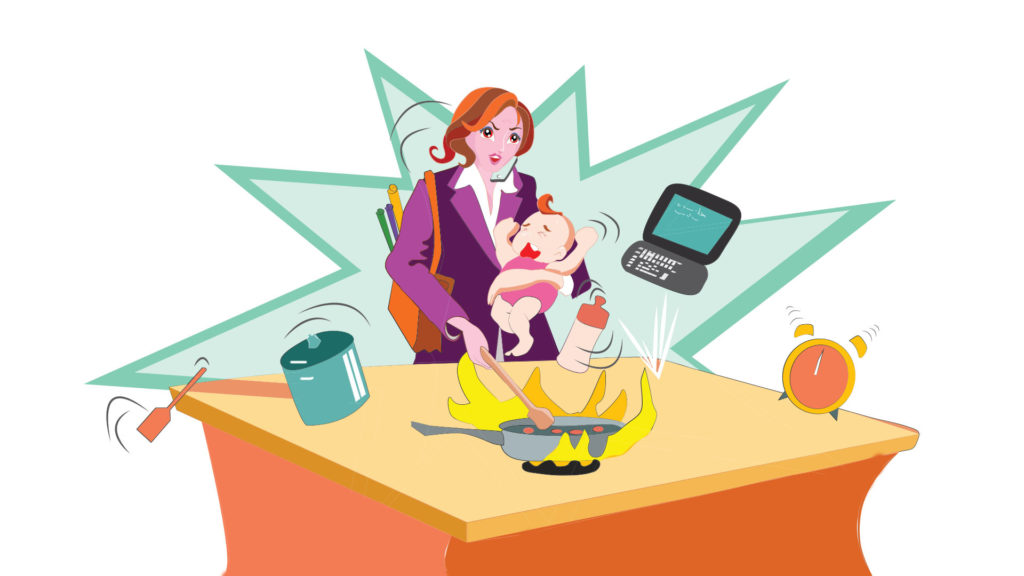 Once upon a time, in the days of Little House on the Prairie, women raised their children and families side by side.  They would help watch each other's children and lend a hand cooking meals for each other when necessary.  As times have changed and the world has become more transient and career oriented than ever, most women do not have the luxury of a complete support system of people right at their side.  At least, they didn't until now.  CircleCare was created for people like mothers who want to be connected with family and friends who can share and compare stories and advice about motherhood.  In one small app, a whole world of support has been grown to help mothers everywhere keep tabs on their family, record and lock in important appointments and reminders, and share key milestones with those closest to them.  Wives, mothers and daughters can connect to their husbands, children and loved ones in seconds, at the swipe of a smart phone.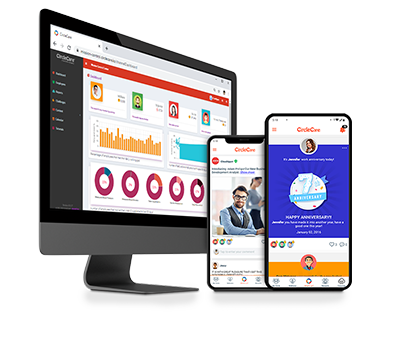 Corporate Wellness App
CircleCare
CircleCare employee engagement platform provides companies with a platform and tools to motivate their employees via positive reinforcements and rewards to establish and maintain healthy lifestyle choices.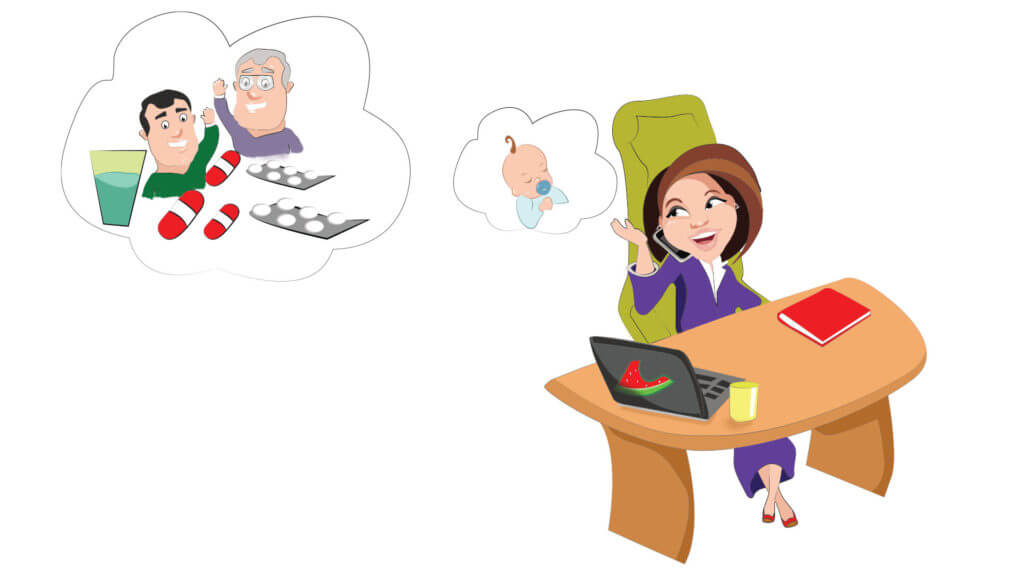 CircleCare's family support tools can help keep an exhausted mom from feeling alone or overwhelmed and provide her with an avenue to ask for help.  CircleCare's special features such as medication monitoring can help a mother with multiple children keep an eye on the specific needs of each child without fear of missing or forgetting about something important.  While in the corporate world there is always the fellow employee to knock on the door to issue a reminder about an important meeting, the busy mom doesn't have an assistant chasing after her while running a home.  CircleCare is here to be that reminder, a personal assistant of sorts.  Track each family member's day and bounce back ideas about everything from dinner tonight to important discussions regarding each child's future.  In the public school system in America, there is a program called, "No Child Left Behind".  With our CircleCare app, we'd like to take on the mission of leaving no mother behind.  Whether running errands with children in tow, or wading through a mountain of bills after putting the kids to bed, there is a place where every mother can find support and encouragement and a way to make the demands of daily life a bit less chaotic and more bearable, and that's with CircleCare.