Keeping Scattered Families Connected with CircleCare App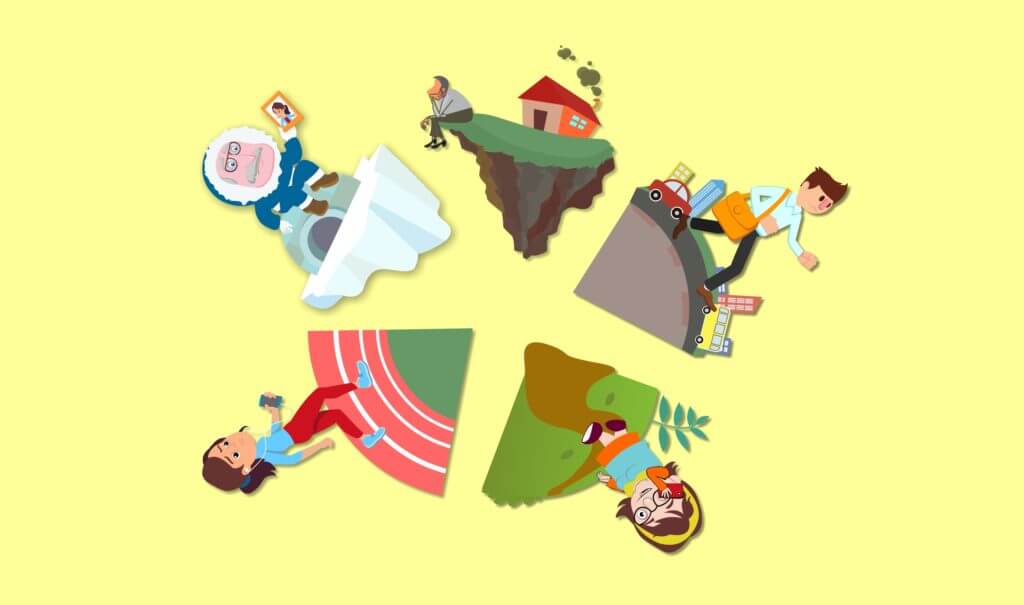 Scattered families are increasing now a days. With only about 40% of Americans residing in the states they were born in*, many people find themselves living in a different town, a different city or even on a different coast than their parents and siblings.  I am a perfect example of it: my dad lives on an island in Alaska, my brother is in Atlanta, Georgia,  I have cousins stretched from the tip of Florida to the D.C area, and my in-laws are all the way up in Massachusetts! Although my mother and I live in the same city in North Carolina, sometimes, even we can go a couple weeks without hanging out or seeing each other.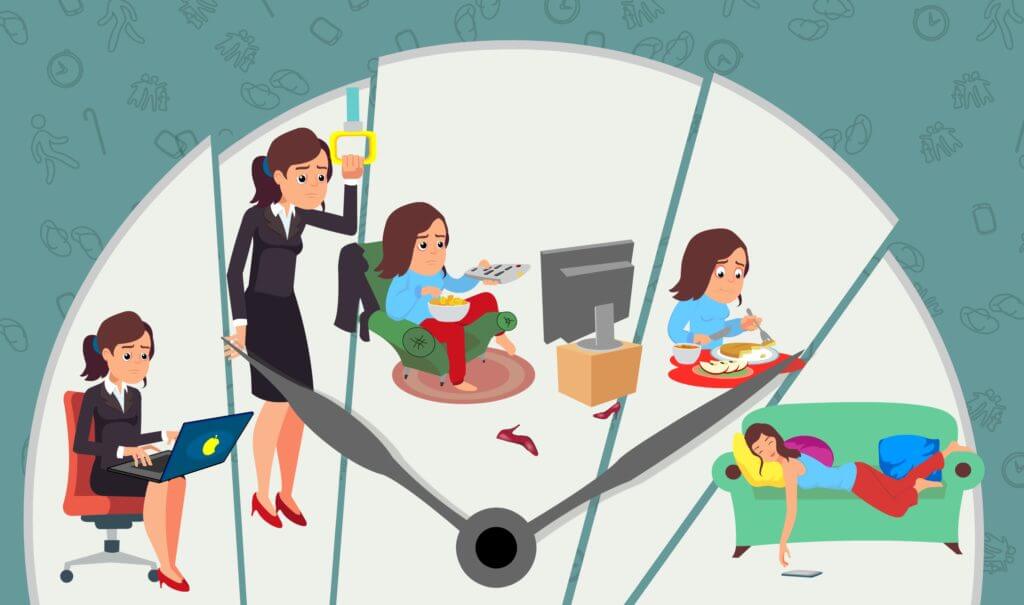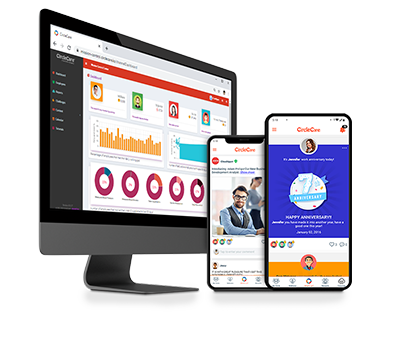 Corporate Wellness App
CircleCare
CircleCare employee engagement platform provides companies with a platform and tools to motivate their employees via positive reinforcements and rewards to establish and maintain healthy lifestyle choices.
It can be very difficult to stay involved in each other's lives, and even though we all have good intentions of staying in touch by phone, email or Skype, the day-to-day challenges of life can definitely get in the way.  The average adult spends roughly 8 hours per day working, 50 minutes commuting, 2 hours watching TV, 1 hour eating, and then 8 hours sleeping**…doesn't exactly leave much time to sit around chatting with family members, does it?  Although most of us use at least one form of social media daily, and 67% of adult users cite staying in touch with family and friends as the main reason for using Facebook, nearly half of all Americans also claim to regularly feel lonely or isolated***.  We miss those intimate connections with our family members and close friends that can be lost among our other 300+ followers.
What these scattered families were craving was a better way to stay in touch with those people that are closest to them. A fun AND safe environment where they could get the connections they desired without having to share personal and private information with the whole entire world.  Also, parents needed a more secure environment to share precious photos and updates about their little ones with those family members living far away without having to worry about the kids being seen by strangers.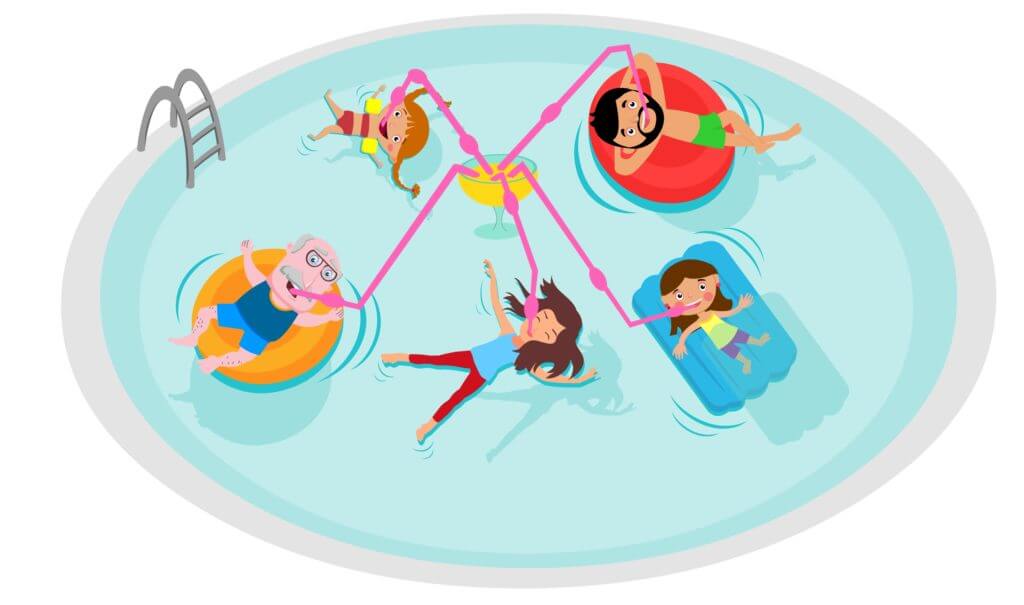 CircleCare to connect the scattered families!
CircleCare is an app that was developed by families for families to alleviate all those problems! It can help scattered families to stay connected with each other in a closed network that is built just for them, and since it is so private and secure, even the youngest of family members can be invited to  join without having to worry about who might have access to the information.  It works just like your other social sites, where you can chat, share pictures, send stickers, and post updates. However, your family circle is private and secure. It can be your family's safe place for connecting and staying in touch with one another.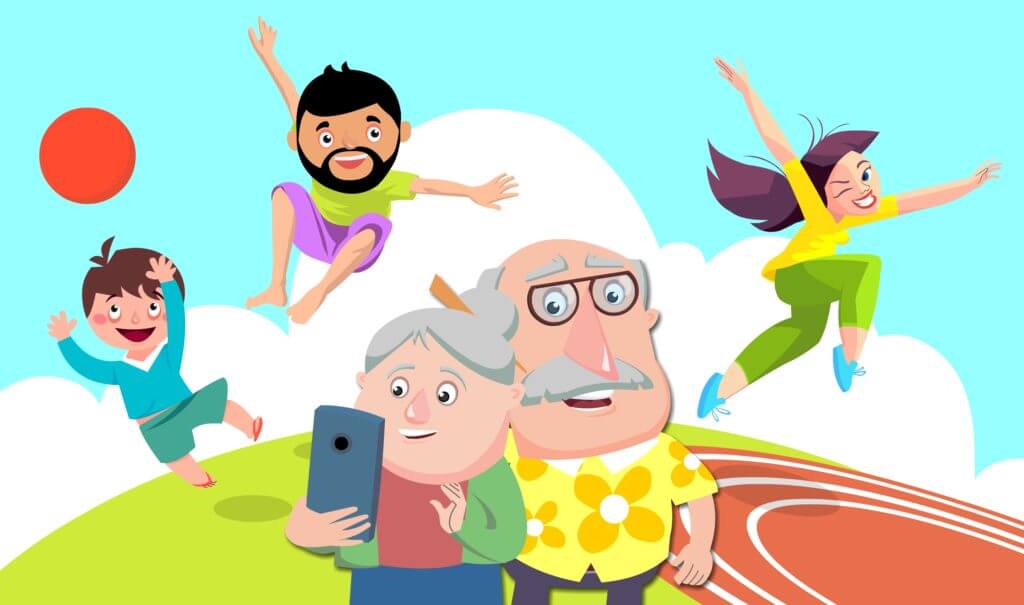 CircleCare can help my dad and I share jokes across oceans and time zones. It can help my brother and I in a healthy sibling rivalry by connecting with our fitbits to track who walked the most each day. It can even help my cousins and I share pictures of our adorable kids from one end of the country to the other!