How to share precious life moments & stay connected with family
My sister-in-law is due to have a baby next month which will make me an aunt for the first time! As you can imagine, I am very excited about having a brand new nephew, and everyone else in our fairly large family can't wait to welcome a new little one into the fold. We are all anxiously counting down the days and looking for the call or text that says she is in labor and on the way to the hospital. Of course, when you have a family as large as mine, it can be difficult to keep everyone up to date and in the loop by sharing all the life moments, that is why I am so glad we found the CircleCare app! Now my brother and sister-in-law can send out one little update about this and the entire family can get the news that the little guy is making his debut! It is such a safe and convenient way to keep anyone from feeling left out. Also, once the baby is born, it is a great way to share those first precious pictures that everyone will be dying to see.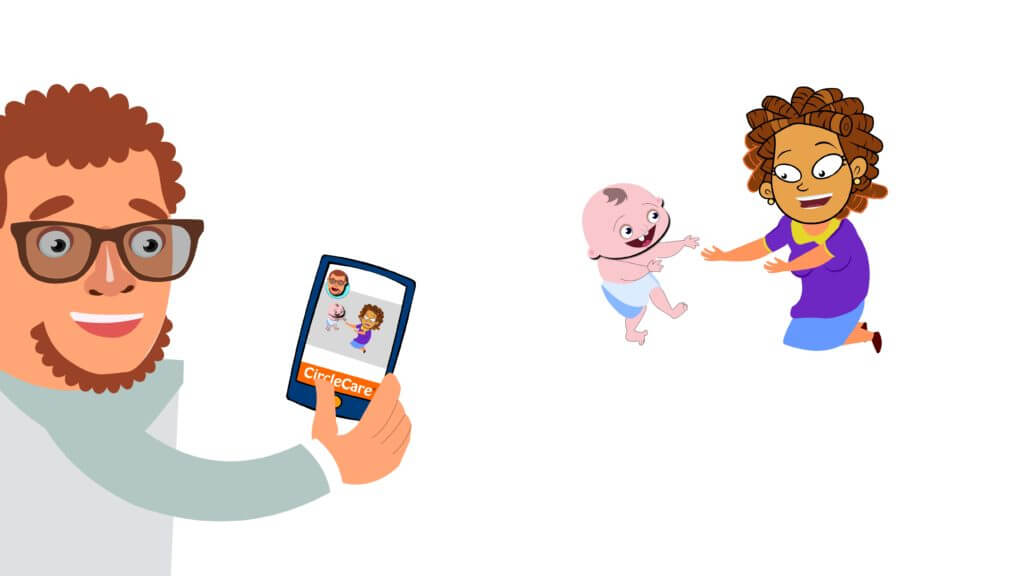 Plus, they can continue to share all the life moments once the baby leaves the hospital! My brother is excited to track the baby's progress, and he looks forward to posting updates after attending pediatrician appointments. With CircleCare, he can let all of us keep up with the little sluggers "stats"! We can each get weekly (or daily) photos so we don't have to miss any of the stages of his growing up…even if we live far away. As he grows, we will be able to offer our best advice for handling each new stage from crawling to walking to potty-training. I'm sure grandma will have lots of advice for what to do during those terrible twos! Then, when my little nephew is old enough to use the app himself, we can send stickers and silly photos straight to him.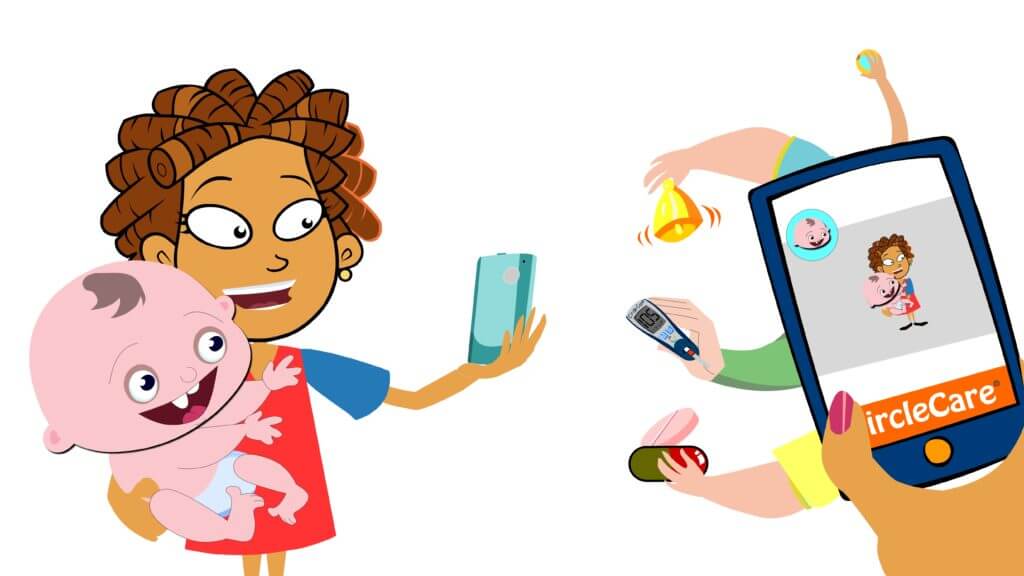 CircleCare will also be a great tool for my sister-in-law to stay connected in the first few days and weeks the baby is home. Since one in four women report feeling lonely and isolated in the early days with a newborn, we all need to do our best to make sure that she gets plenty of support when she needs it. It can be hard being a brand new mother, especially in the first few months when most of your daily interactions are with a newborn baby. Mothers are very often too tired from all of the feeding, diaper changing, and lack of sleep to get out of the house, even when they do have the opportunity. With CircleCare, the entire family can come to her every day, and she won't even have to worry if the house is a mess or she didn't have time to shower! We can send her daily tidbits of advice or little love notes for her and the baby, even when we are busy with work and school.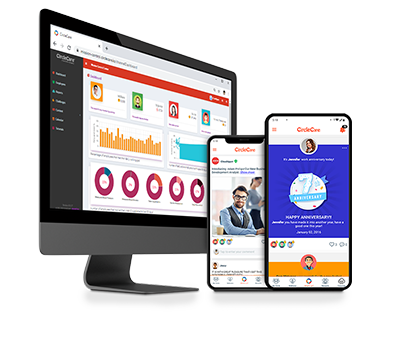 Corporate Wellness App
CircleCare
CircleCare employee engagement platform provides companies with a platform and tools to motivate their employees via positive reinforcements and rewards to establish and maintain healthy lifestyle choices.
CircleCare is such a great way to keep all of us connected and share every precious life moments in this happy time and welcome our newest family member into the fold!