Family and your fitness journey
It's no secret that people in today's society are becoming increasingly sedentary. With smart phones, computers and the internet becoming more and more ingrained into our daily lives, we are spending more time being stationary and less time moving our bodies around. If you think about it, most people spend the majority of their days sitting down, whether that's working behind a desk, driving, eating or watching television. But this simply isn't how we as humans were supposed to live.
Why should I be more active?
Living an inactive lifestyle doesn't mean that you're lazy. Sometimes we just need that extra push or a little motivation to help get us going. There are so many great reasons to get your body moving- even if that means a simple 10 minute walk during your lunch break or taking the stairs instead of the elevator. Any type of movement is better than none! Here are some of the frequently reported benefits of increased physical activity:
More control over your weight
Decreased risk of illnesses such as cancer, diabetes and heart disease
Happier moods and a more stable mental state
Higher self esteem
Reduced stress
Better sleep at night and reduced feelings of fatigue during the day
Increased life expectancy (yay for living longer!)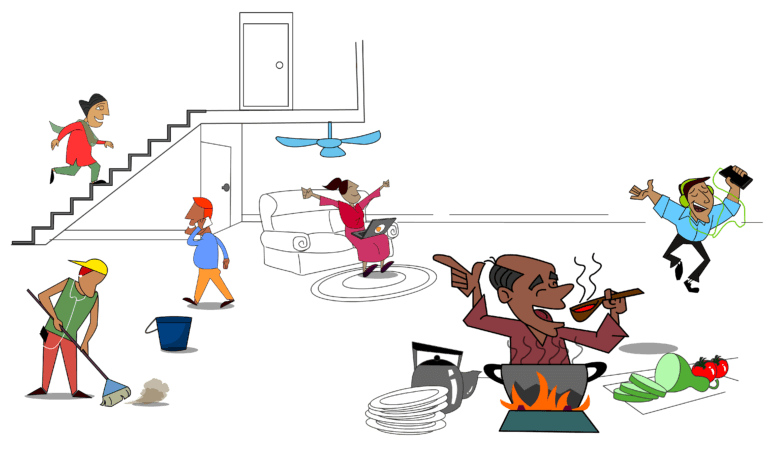 Sound good? You bet! But we understand that sometimes it's not so easy for everyone to just 'get fit'. What if you want to change your lifestyle but simply don't have the time? Maybe you do have the time but don't know how to get started. How do you make such a big lifestyle change when you have no idea where to start? Here's the thing… being more active doesn't mean that you have to become an athlete. There's no need to join a gym, lift weights or run a marathon. Start with small changes- it's OK to be gentle with yourself and ease into it. A great example of this is walking. It's easy, not too taxing on the body and BONUS, it's free! Just aiming to increase the amount of steps you take each day is a great goal to start with. And this is where the CircleCare family app will come in handy!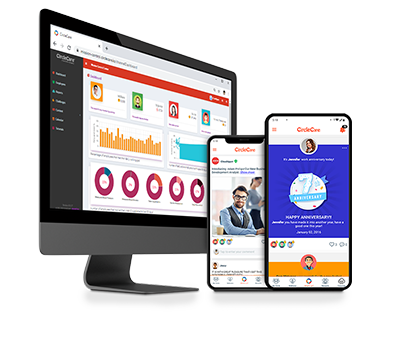 Corporate Wellness App
CircleCare
CircleCare employee engagement platform provides companies with a platform and tools to motivate their employees via positive reinforcements and rewards to establish and maintain healthy lifestyle choices.
Get active using your smartphone
The CircleCare app will enable you to track your daily walking activity using your phone's built in sensor (if smart phones are here to stay, we may as well use them to our benefit, right!?). The app is also compatible with Fitbit devices so if you have one you can connect it up to keep track of your activity levels. CircleCare allows the whole family to get involved via its "family circles" feature and lets you share your daily progress with one another. The app is also useful for family members with chronic disease- they can be reminded and encouraged by other family members to measure their blood sugar and/or pressure on a regular basis, which can then be logged within the app.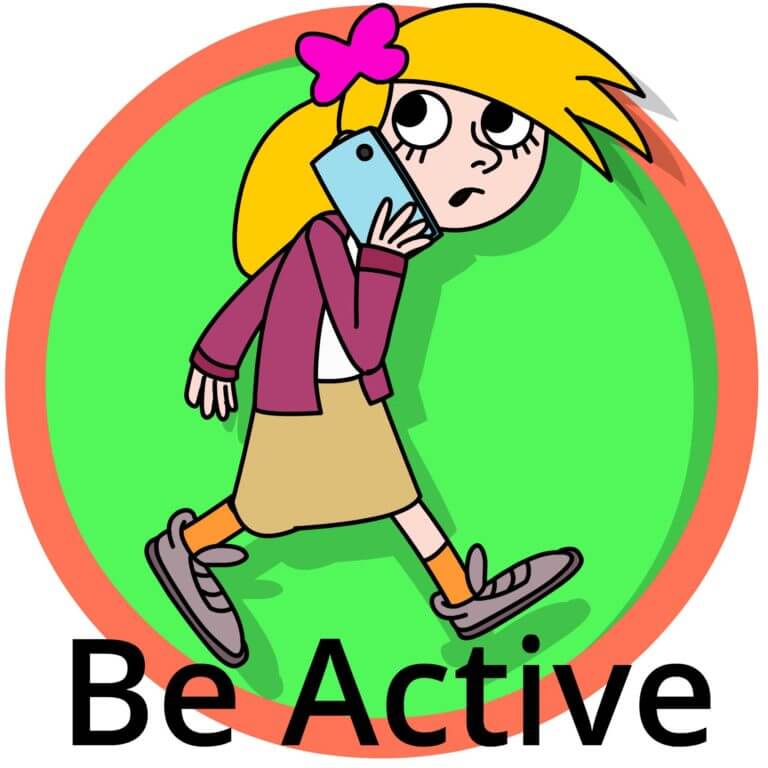 Using the family circles feature, you can share photos of that nice lake you walked to or a photo of yourself in your new exercise gear. There's also the ability to send updates to your family about your journey and you can encourage them on theirs by 'liking' or commenting on their posts. You could even have a little contest between one another to see who can do the most steps in a day (warning- this can get really competitive at times!).

But unlike other fitness apps such as MyFitnessPal, CircleCare is not about competing with others. It is a holistic family app for caring people. This means that there's no need to feel embarrassed or left behind if you didn't make a certain number of steps one day because your family will help support you through it. Likewise, your family will be glad when you make progress (which isn't always the case with friends, who can sometimes get a little jealous if you're doing better than them). The family circle feature really is a good way to help build and strengthen family bonds by supporting one another to get healthy and active together. Sometimes when you're lacking in motivation, all you need is an uplifting message from your family member to help get you back on track.
The app is a great tool to start with if you're looking to make some positive lifestyle changes. And what better way to do this than with the help and support of your family, right at your fingertips? Remember, it's never too late to get fit! You've got this!