Protecting teens on social media – CircleCare App
As a parent of a teenager, you are probably well aware of the amount of time that teenagers spend on social media on a daily basis, and it can be a scary thing letting your child roam free in the wilds of the online world. You probably worry about the people that may have access to your young ones private thoughts, ideas, and photos. Protecting teens on social media from the dangers lurking online can seem like a daunting task, but there are things that you can do to ensure your teenager is safe.
You need to start with a serious conversation about responsible online behavior and the possible dangers of acting irresponsibly. Make sure that your child is aware of the potential consequences of posting on a public forum, and thoroughly explain the fact that once posted it is nearly impossible to control the spread of the post.  Many parents do online experiments to show their children how easily a simple Facebook or Twitter post can be spread far and wide.  Your teen should also be aware of the dangers of meeting online friends in the real world, and how easily predators can use this disguise to hurt unsuspecting teens. In your discussions, make sure not to exaggerate your claims for effect because that will only lead your teenager to dismiss all of the information as parental dramatics.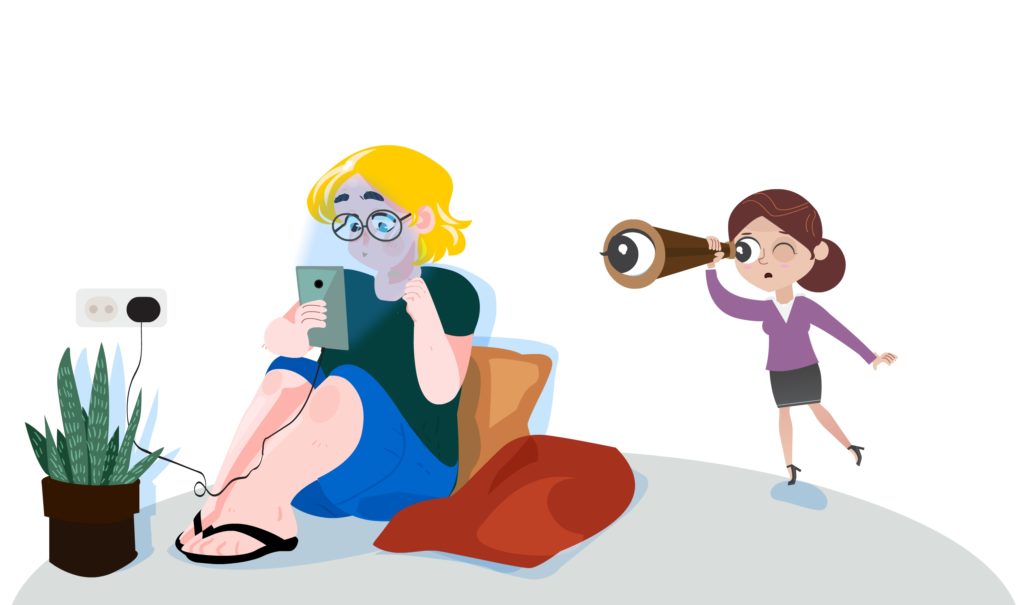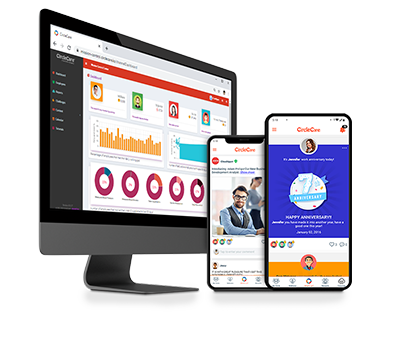 Corporate Wellness App
CircleCare
CircleCare employee engagement platform provides companies with a platform and tools to motivate their employees via positive reinforcements and rewards to establish and maintain healthy lifestyle choices.
Make sure that you follow your teen's social media accounts on all of the platforms where they are active. You should be a silent watcher, hanging out in the background. The goal is not to embarrass your child by liking and commenting on each of their posts, but to simply observe their activities and monitor their friend/follower lists. You want to keep your eye out for any suspect behavior. Make sure you check who is liking and commenting on posts, looking for any strange adults lurking among your teen's friends.
If you are not confident your eye is keen enough to catch any risky behaviors or you don't have enough time for proper monitoring, download a nanny app to do the monitoring instead. These apps not only monitor your kids online activity, but some of them can even limit the amount of time your child spends browsing social media applications. They can watch your teenager's activities even when you may be sleeping or working.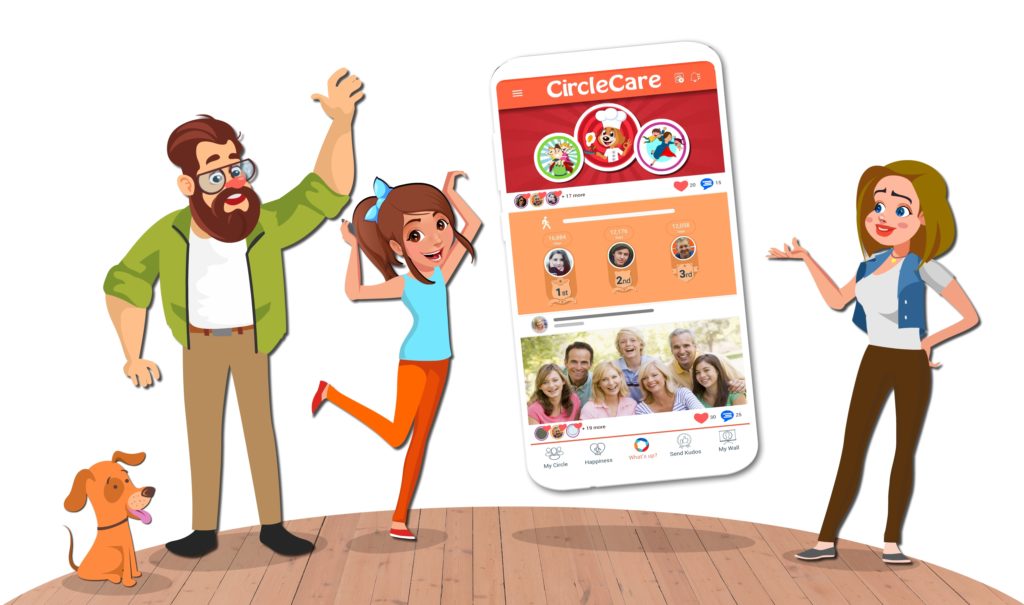 One of the best ways of protecting teens on social media while still allowing them to maintain a social media account is through the CircleCare app. You can create a closed circle for your teen to communicate with his or her friends without having to worry about strangers gaining access to it! Keep all of your child's interactions and photos safe not only from potential adult predators but also out of reach from the bullies lurking within his or her own peer group. Online bullying among teens is a rapidly growing concern for many parents, and by limiting your child's online social interactions to only a chosen group of friends is a great way to eliminate that possible threat.
Social media is definitely an important part of teen life, and that doesn't appear to be changing anytime soon, but with these tips, you can rest easy knowing that your teen is living a responsible online life!