How to motivate your teenager?
The teen years can be a very difficult time for parents and kids. Your teen is learning to navigate a new world, slowly crossing the bridge from childhood to adulthood, learning to cope with new responsibilities like driving or working, and making huge life decisions like where to go to college and what to study. As parents, it might be good time to motivate your teenager, as we are learning to let go and give them more responsibility, worrying about their safety while they go out in a car alone for the first time, and watching as they make decisions that can have them moving hours away or even across the country from us.
It is a time fraught with a lot of pressure for everyone. Parents may be frustrated by their lack of control over the many complicated decisions and choices their children are making, and teenagers often feel misunderstood or overwhelmed which can lead to distancing themselves from the parental unit and feelings of isolation (more than half of American teens say they feel isolated or lonely!) It can be difficult to find common ground or ways to connect, especially when you are beginning to spend less and less time together. As your teen's schedule starts to fill up with school, work and social activities, it may seem like the only way you connect with them is with the your smartphone!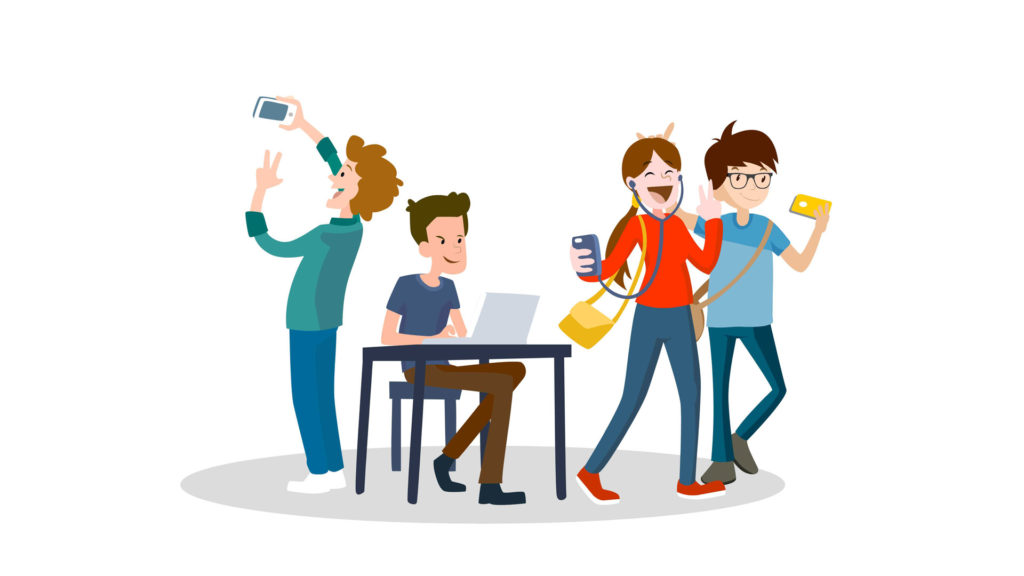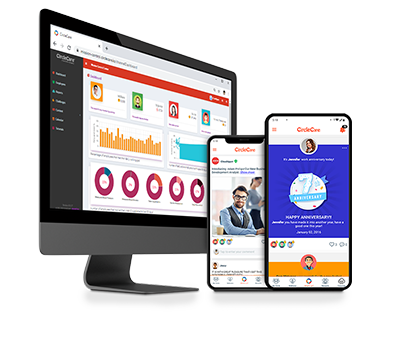 Corporate Wellness App
CircleCare
CircleCare employee engagement platform provides companies with a platform and tools to motivate their employees via positive reinforcements and rewards to establish and maintain healthy lifestyle choices.
Teens are big users of social media with over 90% of teens claiming to use at least one social media platform per day, but they may be reluctant or find it embarrassing to communicate with their parents or other family members in such a public forum. Your teen will likely not welcome your comments or posts on their social pages…they may not even want you liking their photos!
However, as a parent, in order to motivate your teenager you can create a supporting environment and maintain a connection with them, even when you may have limited physical contact due to those busy school, work, and social schedules. By using the CircleCare app to create a closed family circle, you can create an excellent place to stay connected with your teen. A place where you can send sappy notes, tell them how proud you are of their achievements, and send badges of encouragement without the embarrassing them in the eyes of their peers.

Even though they may not seem to care, teens still crave the recognition of their achievements, and they love to show off their creativity. However, on traditional social media sites with schoolmates watching, they often feel that they have to play it cool. They may worry about being teased, ridiculed or even bullied, but within the confines of your family circle, your teen will be free to be him or herself. It can go a long way to closing the gap between parent and teen.
You could expand your circle to include extended family by inviting aunts, uncles, and cousin, especially if they are similar in age. With CircleCare, you can keep your teen from feeling isolated and strengthen a feeling of togetherness even if you can't actually be together physically.