How to improve medication adherence in Type 2 Diabetes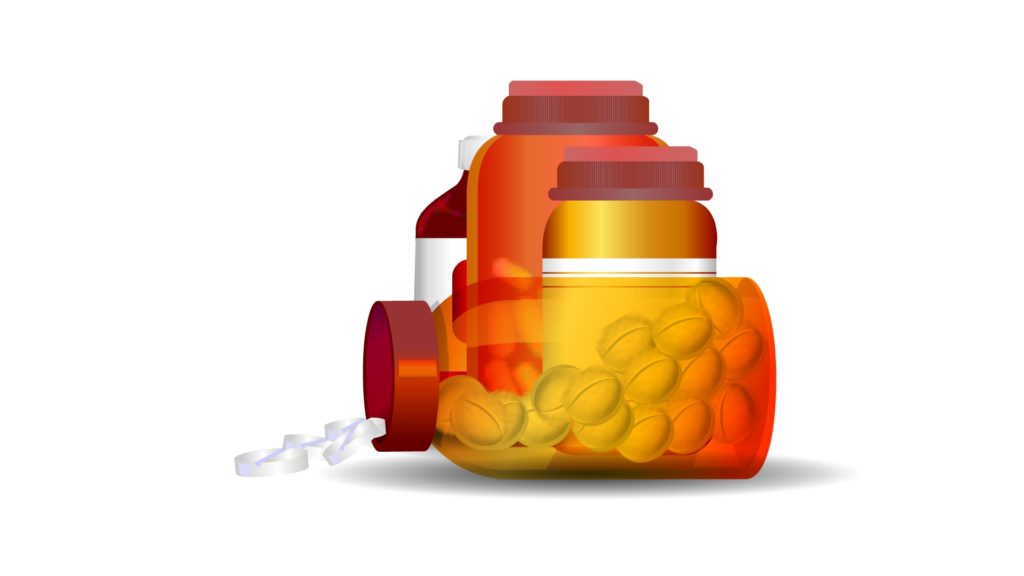 It is no longer a secret that type 2 diabetes is one of the fasted growing chronic diseases in the world. Around 84.1 million Americans age 18 and older had pre-diabetes in 2015, it is safe to assume that the number will increase in the coming years. Although there are quite a few medications available on the market to control the symptoms and preventing the complications, lack of medication adherence is very common.
What is medication non-adherence?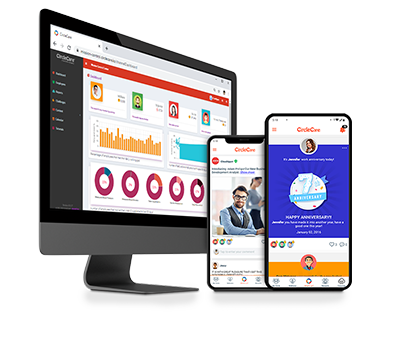 Corporate Wellness App
CircleCare
CircleCare employee engagement platform provides companies with a platform and tools to motivate their employees via positive reinforcements and rewards to establish and maintain healthy lifestyle choices.
Medication adherence is the extent up to which a person continues to take medicine that is prescribed for themselves with known health benefits. When they do not take or skip their medicine, non-adherence originates. The number of people who do not adhere to their medication is actually quite significant. According to a recent study, 20 to 30 percent of medication prescriptions are never filled. and that approximately 50 percent of medications for chronic disease are not taken as prescribed.
Why people do not take their medicine on time?
There is a study that shows patients who suffer from type two diabetes, face multiple chronic conditions with it. They have to take several medications such as glucose-lowering, cholesterol-lowering, and blood-pressure-lowering medications at a time for an indefinite amount of time. Nobody wants to take medicine for an indefinite amount of time.
Sometimes it's just an old belief or overconfidence or superstitions that brings out responses like "I'm old-fashioned — I don't take medicine for nothing" or "I'm not a pill person." – Dr. Lisa Rosenbaum, a cardiologist at Brigham and Women's Hospital in Boston said.
Other reason behind not adhering to medicine includes:
The prescription may be too complicated for the patient to understand.
Sometimes they don't have symptoms, they get confused and stop taking medication.
They don't like the side effects.
In some cases when the drug is too expensive, they can't or don't want to pay for the drug.
Sometimes they believe it's a sign of weakness to need medication.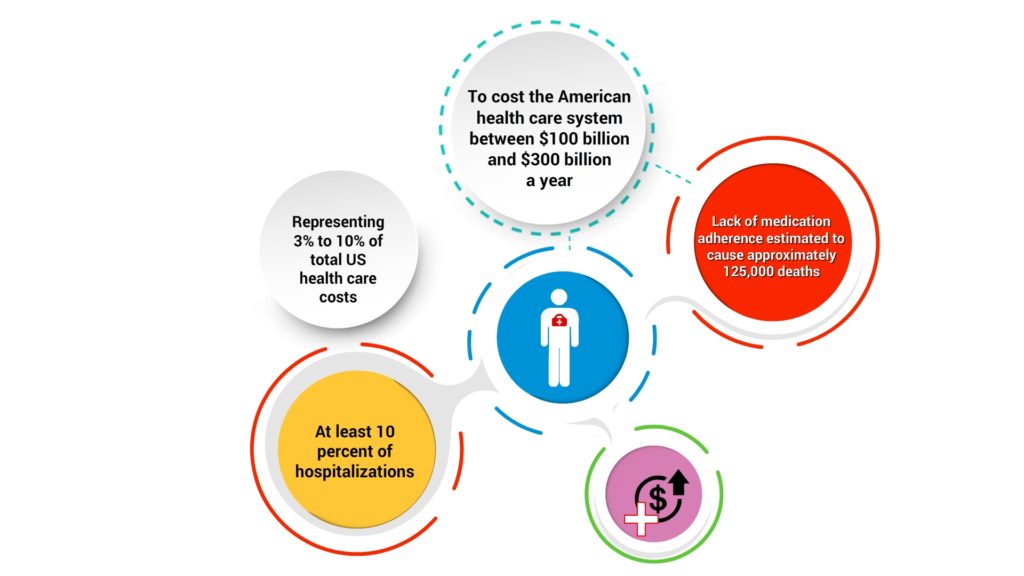 The cost of medication non-adherence
While there is substantial information available about the outcome of medication non-adherence, only a few high-quality studies report the impact on costs. The cost of non-adherence is generally determined by comparing the administrative data of healthcare cost for people who adhere to their medicine schedule and who don't.
According to this analysis, lack of medication adherence estimated to cause approximately 125,000 deaths and at least 10 percent of hospitalizations, and to cost the American health care system between $100 billion and $300 billion a year, representing 3% to 10% of total US health care costs.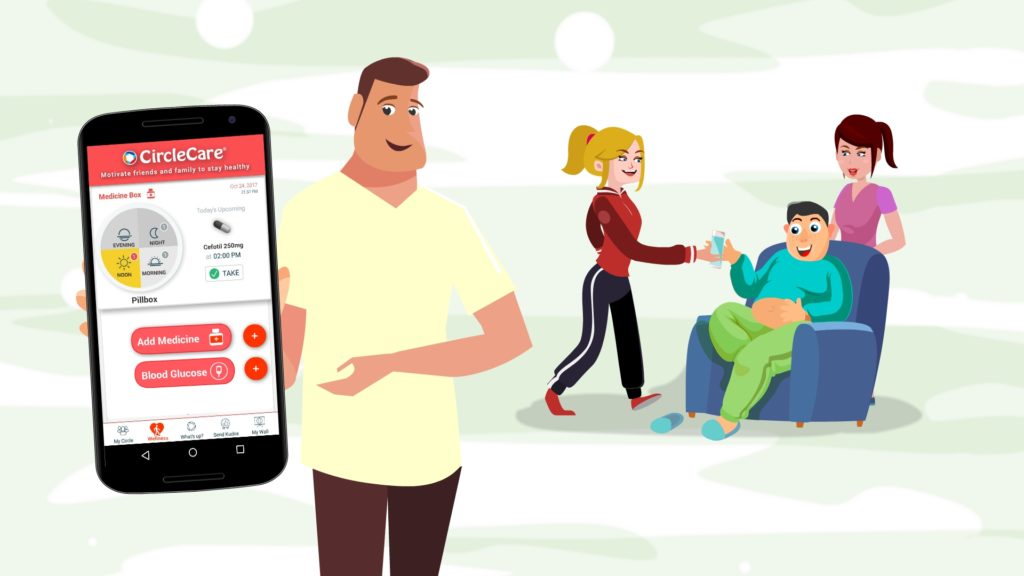 How to improve medication adherence?
By default, people don't like to take their medication because it reminds them of their sickness. But they don't refuse to take their vitamins, as they know it will keep them healthy. So we have to educate them on how medications for chronic conditions are important too, for living a healthy life. Sometimes, there might be no symptom, but the medicine needs to be continued consistently.
Sometimes Cognitive–behavioral techniques and therapies focusing on behaviours and cognitions can be helpful. The aim of these therapies is to promote healthy lifestyles and positive changes in symptoms and medications.

It can be really stressful to stay on medication for a long period of time. Family care and support can make a huge difference in patient's life. Small interactions like, asking them how they are feeling, about the side effects that they may be experiencing or just appreciating the fact that they are adhering to their medication schedule can make them feel inspired.
Technology can also play an important role in tracking and monitoring patient's medication adherence. There are smartphone apps like CircleCare that reminds patients to take their medication on time. The app also informs their family members about the consistency of medication adherence. Family members can show appreciation and get the peace of mind by knowing that their loved ones are healthy. CircleCare is free to download from Google Play Store and iOS App Store.