I forgot to take my medicine, What should I do?
For a person with the chronic disease, remembering to take a daily medication is vital. It can make the difference between life and death. However, people still manage to forget taking them all the time. Although complex at times, medication adherence is an extremely important aspect of wellness, especially for patients with chronic conditions with often extreme consequences if not properly administered.
Why do people forget to take medicines?
One of the top reasons that patients do not take their medications is forgetting their dosage and schedule. It is also common that sometimes, they find it hard to recall whether they have taken a particular dose. A study has found that changes in our usual daily habit have a significant impact on whether we remember to take our medication or not. Here are some more reasons behind why people don't take their medicines:
Low literacy or Lack of knowledge about the disease
Lack of motivation due to poor social and family support
Inadequate access to pharmacy
The Complexity of medication regimen
Treatment requires help from others which triggers fear of dependence
Unpleasant medications
Depression, mental retardation, psychological stress
Feel uncomfortable taking medicines in front of other people
Simply cannot afford the cost of medications
I Forgot to Take My Medicine, what should I do?
Don't take chance – Never double dose! For most of the chronic disease, nothing will change with one missed dose. So, unless your medical condition is highly elevated, skip the missed dose and call your doctor or take your medication at your next regularly scheduled time. Just don't make a habit out of it.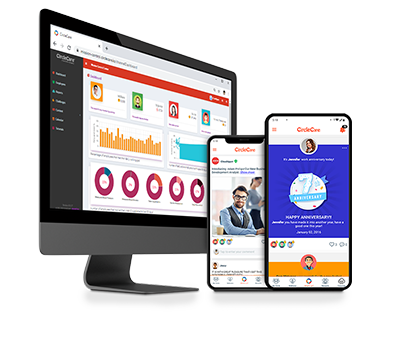 Corporate Wellness App
CircleCare
CircleCare employee engagement platform provides companies with a platform and tools to motivate their employees via positive reinforcements and rewards to establish and maintain healthy lifestyle choices.
How to make sure you don't forget
If someone is intentionally not taking their medicine due to depression or psychological stress of dealing with chronic disease, it is family that can play a central role to motivate and inspires him. However, in today's world, we lack time to give personal attention or physical presence required due to our work routine, living apart, and so on. On the other hand, we are all well connected to devices, social apps. One such App is CircleCare, that helps to keep loved and dear ones motivated to stay healthy. An app that can help reminding, encouraging, taking out the stress from the treatment process.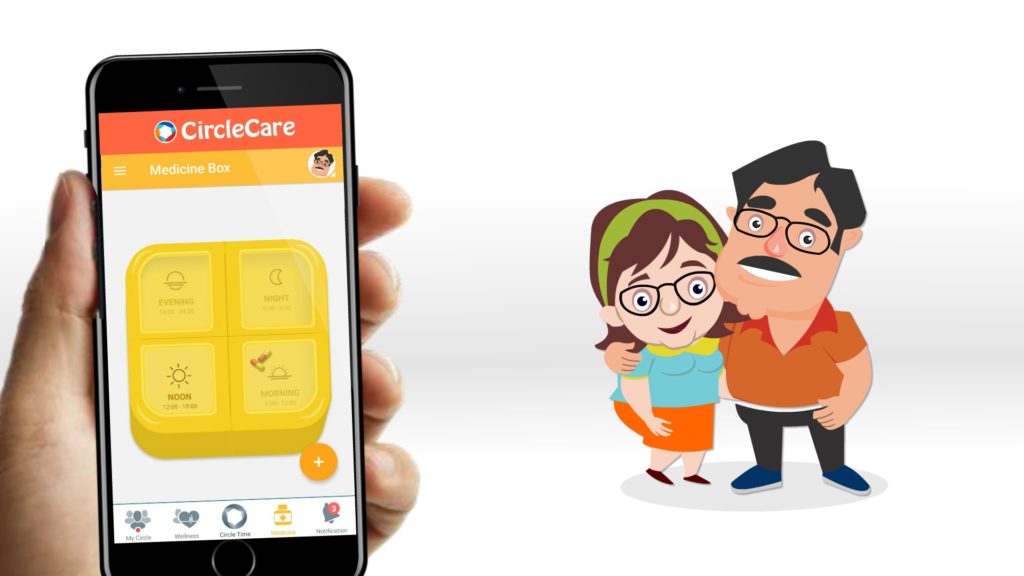 You can also use CircleCare to add your medicines and will remind you to take them when it's time. It will also let your family members know, in case you forget to take medicine. They can call them right away if necessary or have a neighbor stop by and check on them possibly.