New enzyme found that can heal diabetic infection/wound faster
Non-healing chronic wounds or infections (diabetes neuropathy) related to diabetes are one of the most common complications of diabetes, which affects more than 70,000 Americans every year. Due to the high blood sugar levels, the body loses its natural ability to heal diabetic infection/wound faster. The actual cause behind this slow healing is not fully discovered as of today, and there are limited therapeutic agents accelerate the process.
Researchers at the University of Notre Dame in Indiana, US have discovered a new compound that can heal diabetic infection/wound faster. This might be a step forward to open the door to a new treatment strategy for this chronic problem.
These same group of researchers had previously identified two enzymes called matrix metalloproteinase (MMPs), MMP-8 and MMP-9 in their last study. They used to refer it as ND-322, which accelerated wound healing in diabetic mice. This time the researchers discovered a better MMP-9 inhibitor, which they are calling ND-336. Later the team also used a combination inhibitor of ND-336 and the enzyme MMP-8 and found there was an even faster rate of healing in the test mice.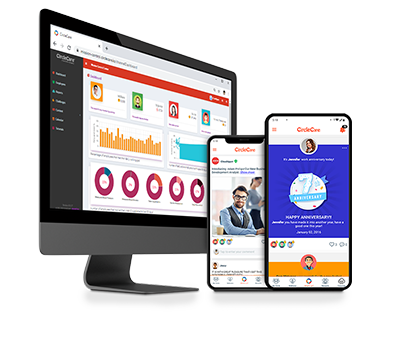 Corporate Wellness App
CircleCare
CircleCare employee engagement platform provides companies with a platform and tools to motivate their employees via positive reinforcements and rewards to establish and maintain healthy lifestyle choices.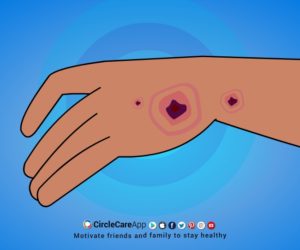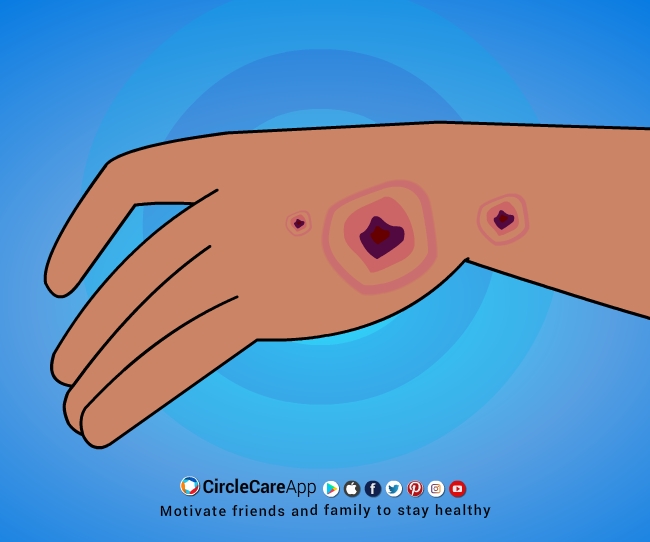 For a diabetic person, the risk of hospitalization for a soft tissue or bone infection is 10 fold greater than a non-diabetic person. If not treated with care, an infection or non-healing wound can precede amputation. That's why a person with diabetes needs to be careful and take protective measures against cuts or infections.

The researchers at the University of Notre Dame in Indiana, US believe that wounds treated with ND-336 healed significantly faster than those treated with ND-322 because of the better selectivity of ND-336 than ND-322 for inhibition of MMP-9 over MMP-8.
The study was published in the journal Proceedings of the National Academy of Sciences, where the researchers indicated that compound ND-336 has potential as a therapeutic to accelerate or facilitate wound healing in diabetic patients. The researchers have already started preparation for clinical trial to test the compounds on actual diabetic wound/infection.