What is the main cause of gestational diabetes?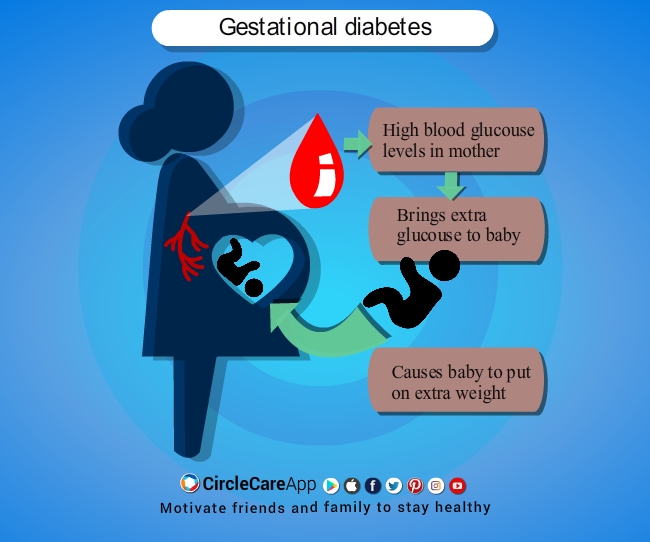 Gestational diabetes is caused by the hormonal changes and metabolic demands of pregnancy together with genetic and environmental factors. This type of diabetes only happens when you are pregnant and usually disappears after the birth of the baby.
What happens in Gestational Diabetes?
Placenta releases hormones during pregnancy that help your baby grow. Some of these hormones interfere with your body to make or use insulin. This is called insulin resistance.