Symptom of Diabetes: Slow-healing sores or frequent infections

Nonhealing chronic wounds or infections related to diabetes are one of the most common complications of diabetes, which affects more than 70,000 Americans every year. Due to the high blood sugar levels, the body loses its natural healing ability. The actual cause behind this slow healing is not fully discovered as of today, and there are limited therapeutic agents accelerate the process.
Early symptoms of diabetes can be subtle or seemingly harmless — if you have symptoms at all. Over time, however, you may develop diabetes complications, even if you have not had diabetes symptoms.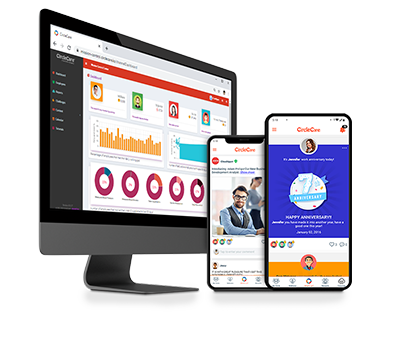 Corporate Wellness App
CircleCare
CircleCare employee engagement platform provides companies with a platform and tools to motivate their employees via positive reinforcements and rewards to establish and maintain healthy lifestyle choices.