Is walking good for diabetics?
Walking is one of the most basic forms of exercise. It gives us energy, helps lose weight, and increases attention. Some studies also suggest that walking is good for diabetics.
Can Walking reduce blood sugar level?
Walking is a natural way of managing blood sugar level.  A brisk Walking for 30 minutes a day, 2/3 hours a week can significantly help lower blood pressure level. According to this Diabetes Care Study, walking 3 short walks after every meal of the day can be as effective as 45 minutes' walk at the same pace.

Is a morning walk good for diabetics?
A morning walk of 30-40 minutes, followed by 30-40 minutes of exercise is great for diabetics. Yoga also helps you to burn calories and bring down your sugar levels.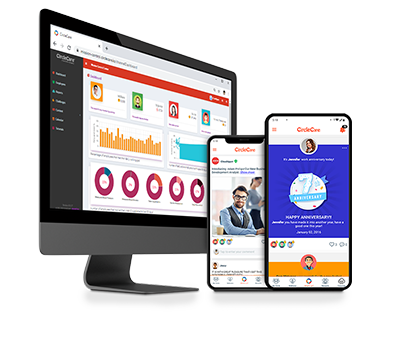 Corporate Wellness App
CircleCare
CircleCare employee engagement platform provides companies with a platform and tools to motivate their employees via positive reinforcements and rewards to establish and maintain healthy lifestyle choices.
How to motivate yourself to walk more? 
Intentionally park your car away from your destination if possible, like office, shops, or home.
Take the stairs instead of the elevator.
For shorter journeys try to walk instead of using cars or any other vehicles.
Walk around, when possible during phone calls.
Use a step counter to track your steps. Studies suggest that people who track their steps walk 20% more than others. You can use CircleCare App for step tracking.
Engage in a friendly competition on CircleCare App with your circle members to rank 1st on the daily steps ranking.