Symptom of Diabetes: Tingling hands and feet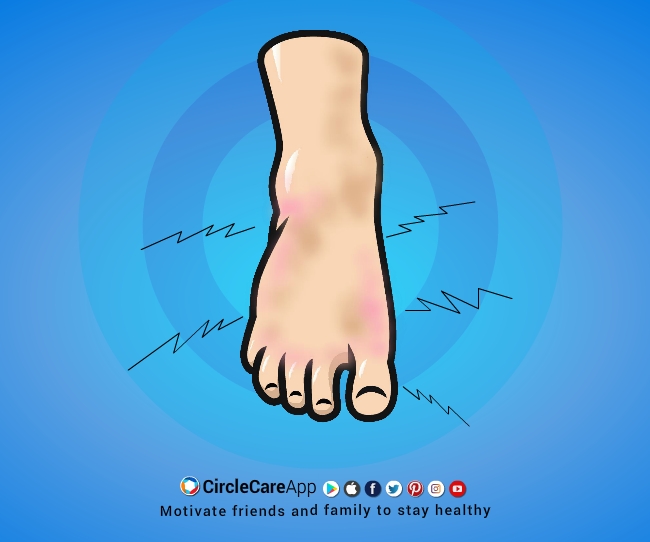 Excess sugar in the blood can lead to nerve damage. Patients may notice tingling and loss of sensation in their hands and feet.
Early symptoms of diabetes can be subtle or seemingly harmless — if you have symptoms at all. Over time, however, you may develop diabetes complications, even if you have not had diabetes symptoms.