Sometimes in diabetes, the immune system attacks and destroys the insulin-producing beta cells in the pancreas. The pancreas then produces little or no insulin. When this happens, it is called type one diabetes.
Type one diabetes results from the pancreas' failure to produce enough insulin. This type of diabetes is most common among the young population. Approximately 10% of all diabetes cases are type 1. Between 2001 and 2009, the prevalence of type 1 diabetes among people in their 20s or younger in the USA rose 23%.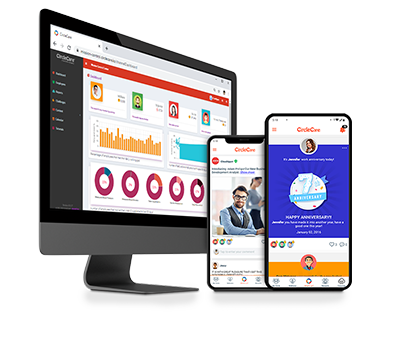 Corporate Wellness App
CircleCare
CircleCare employee engagement platform provides companies with a platform and tools to motivate their employees via positive reinforcements and rewards to establish and maintain healthy lifestyle choices.