The Cause of Type 2 Diabetes – What Happens in Insulin Resistance Diabetes?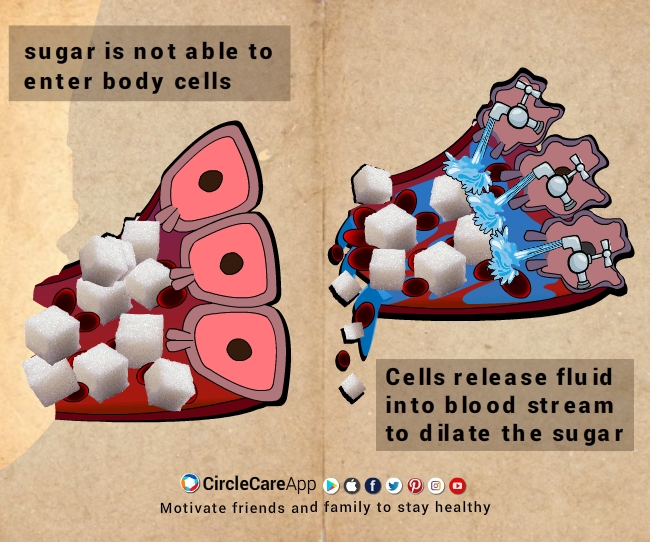 Type 2 diabetes, the most common form of diabetes, is caused by a combination of factors: genetics and lifestyle are the most important ones.
What happens in Type 2 Diabetes?
Insulin resistance: a condition in which the body's muscle, fat, and liver cells do not use insulin effectively. When the glucose fails to enter cells, it increases the sugar level in our bloodstream.
Type 2 diabetes also develops when the body can no longer produce enough insulin to compensate for the impaired ability to use insulin.