Symptoms of Diabetes : Weight loss

Weight reduction also falls under the umbrella of possible diabetes symptoms. When you have diabetes, insulin cant get glucose into the cells, that converts them into energy. The body think of it as starving and starts breaking down protein from the muscles as an alternate source of fuel.
Early symptoms of diabetes can be subtle or seemingly harmless — if you have symptoms at all. Over time, however, you may develop diabetes complications, even if you have not had diabetes symptoms.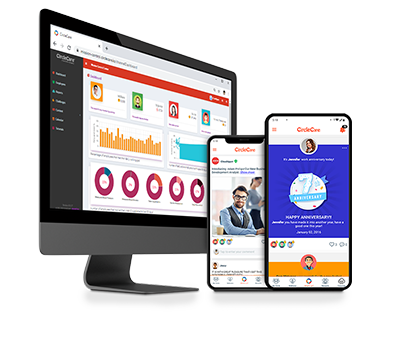 Corporate Wellness App
CircleCare
CircleCare employee engagement platform provides companies with a platform and tools to motivate their employees via positive reinforcements and rewards to establish and maintain healthy lifestyle choices.