Symptoms of Diabetes : Excessive Thirst

Excessive thirst is one of the most common diabetes symptoms. It is also called "Polydipsia".  It is not the most convincing symptom of diabetes and most of the time the change is very slow for the patient to understand.  Dehydration or Excessive thirst occurs mainly due to too much sugar build up, our body draws out too much water through frequent urination. Our body tries to fill up that water loss with the feeling of thirst.
Early symptoms of diabetes can be subtle or seemingly harmless — if you have symptoms at all. Over time, however, you may develop diabetes complications, even if you have not had diabetes symptoms.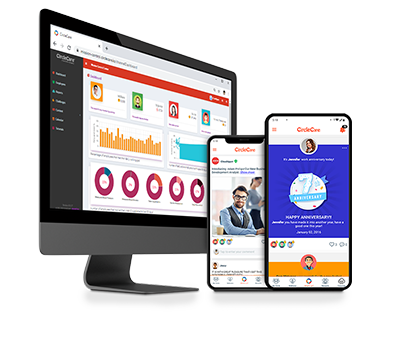 Corporate Wellness App
CircleCare
CircleCare employee engagement platform provides companies with a platform and tools to motivate their employees via positive reinforcements and rewards to establish and maintain healthy lifestyle choices.