Bitter Gourd Juice to cure/control type 2 diabetes naturally
Are you suffering from type 2 diabetes for a long time? You might have used many medicines and treatments already to cure/control type 2 diabetes. But If you want to cure diabetes by controlling your blood sugar in a simple and natural way then read this full article. Because today we are going to discuss a juice that cure/reverse type 2 diabetes naturally.
Bitter Gourd Juice
Do you know how healthy bitter gourd or karela (in India) juice is for diabetic people to control their blood sugar level? Bitter gourd has at least three active substances with anti-diabetic properties, including charantin, vicine and an insulin-like compound known as polypeptide-p. Bitter gourd juice is very low in calories, rich in vitamin C, it also contains vitamin A. Together all these compounds found in bitter gourd keeps blood sugar level in control and present you with an amazing home remedy to cure/control type 2 diabetes naturally.
How to prepare bitter gourd juice?
Preparing bitter gourd juice is quite easy and anyone can make it at home. For this, we need bitter gourd, ginger, and lemon. Before starting the juice recipe, let's take a look at some of the health benefits of these ingredients.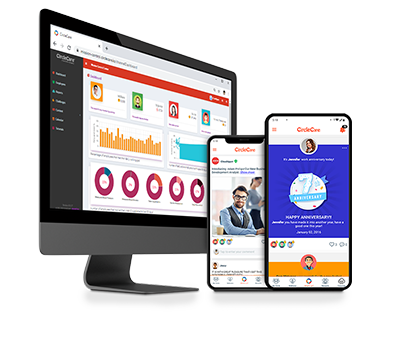 Corporate Wellness App
CircleCare
CircleCare employee engagement platform provides companies with a platform and tools to motivate their employees via positive reinforcements and rewards to establish and maintain healthy lifestyle choices.
Health Benefits of Bitter gourd
-it lowers blood pressure and keeps blood sugar levels in control
-it is a liver medicine
-stimulates digestion of carbohydrates
-boost immunity
-bitter gourd slows down the production of glucose
-restricts the growth of pancreatic cancer cells
-it removes toxins from the body
Health Benefits of lemon juice
-lemon  juice is the powerhouse of vitamin C
-it is a great antioxidant
-it helps to reduce blood sugar levels in the body
Health Benefits of ginger make it a great antioxidant
-it is a good appetizer
-ginger enhances the taste of the juice
Now the recipe:
Step 1: Take a blender jar and place bitter gourd pieces in it.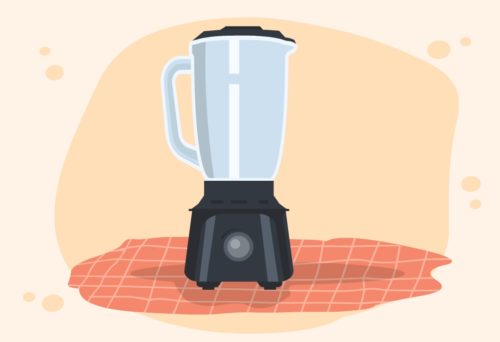 Step 2: Add ginger lemon juice and some water then blend well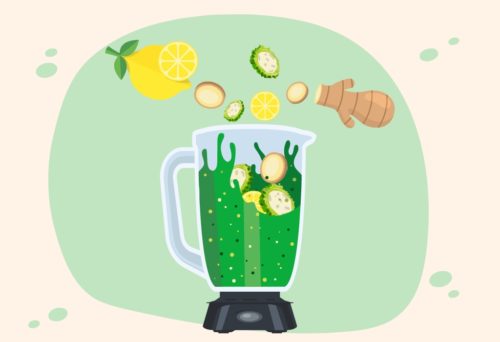 Step 3: Filter the mixture into a glass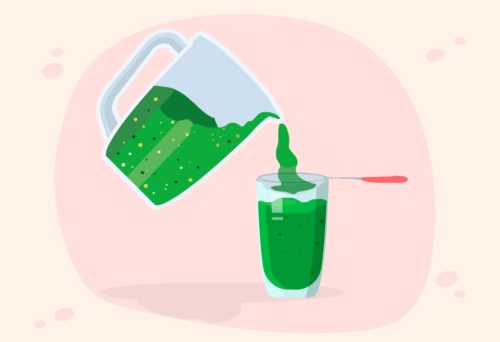 Step 4: Now your bitter gourd juice is ready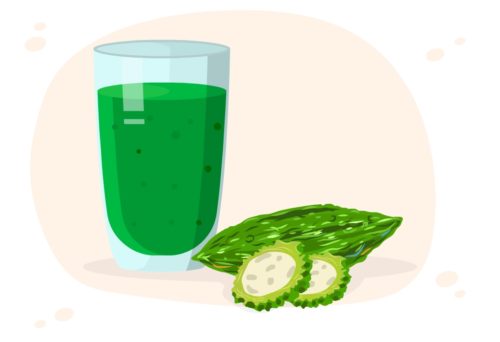 Take this juice twice in a day to decrease blood sugar levels and it will also control sugar level in your body. Thank you for reading this article. Don't forget to subscribe to our blog and download CircleCare App for more freshly brewed content.