Vegetable oil benefits & use – Some fats are better than others

Use liquid vegetable oils such as canola, corn, olive, safflower, sesame, and sunflower oils in place of butter and solid fats whenever possible. Benefits of using vegetable oil includes:
Olive oil contains phenolic compounds, substances that have antioxidant, anti-inflammatory and anti-blood clotting properties, which may possibly increase the body's metabolic rate.
Various studies have found that vegetable oil reduces the risk of heart disease as it has polyunsaturated, a good fat that helps lower bad cholesterol levels.
Since its trans-fat-free it automatically reduces the risk of Hypertension, Type 2 Diabetes, and Stroke.
Vegetable oils can also be applied to our skin for miniaturization.
Vegetable oil contains fatty acids like Omega-3 that ensures proper growth of our body, heart, and brain development.
Most of the vegetable oils contain vitamin E which is required by the body for cell protection and development. Some of the most Vitamin E rich vegetable oils are safflower, cottonseed, sunflower, almond, and wheat germ oil.
Coconut oil helps prevent hair loss and premature ageing.
Most vegetable oils do not only add nutritional benefits to our food, it also helps to make the food delicious by enhancing the flavor of the food.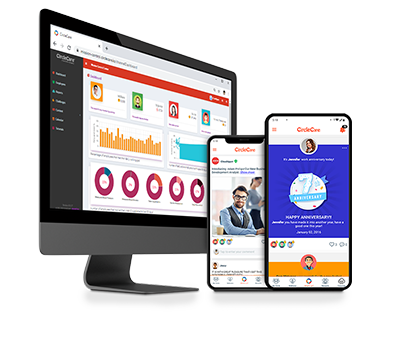 Corporate Wellness App
CircleCare
CircleCare employee engagement platform provides companies with a platform and tools to motivate their employees via positive reinforcements and rewards to establish and maintain healthy lifestyle choices.