Possible New Drug to Treat Obesity & Help Manage Hypertension
Maintaining a healthy weight provides many benefits for our heart. If you are Obese (Overweight), losing as little as five to 10 pounds may help lower your blood pressure and better manage hypertension. On the other hand, being overweight puts extra pressure on your heart, increasing the risk for developing high blood pressure and damage to your blood vessels that can lead to serious health threats like heart attack, stroke, Aneurysm and Heart failure.
A recent Research has found that a variation of a drug used to treat pulmonary arterial hypertension stimulates weight loss in obese mice. Among mice fed a high-fat diet, those who did not get the medication became obese while medicated mice did not, the same study showed.
The experimental drug used is a member of the same class of novel drugs as the drug Riociguat, which is used for the treatment for high blood pressure in the blood vessels that lead from the lungs to the heart.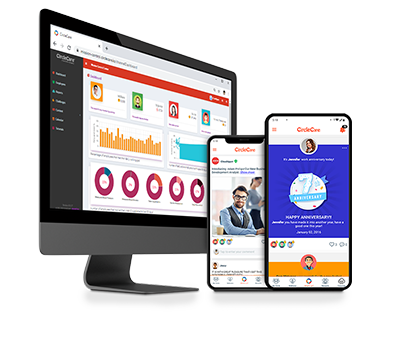 Corporate Wellness App
CircleCare
CircleCare employee engagement platform provides companies with a platform and tools to motivate their employees via positive reinforcements and rewards to establish and maintain healthy lifestyle choices.
That beneficial fat is called beige or brown fat because it is richly populated with cellular furnaces known as mitochondria, which appear brown under a microscope. The authors concluded that the sCG stimulator used, "might be used to enhance weight loss induced by physical activity."
At doses taken by those with pulmonary arterial hypertension, a typical month's prescription of a drug related to Riociguat costs close to $2,800, or about $90,000 a year. So if such a drug is to enter broad use for obesity, it will have to be cheaper than its close chemical relative.

As a treatment for the increasing number of people suffering from hypertension, the high cost involved could prove unaffordable, especially as obesity and its consequences are increasingly understood to be chronic conditions that will need long-term management.
Useful Links: Obesity and its Most Common Drug List