Are you at risk of hypertension?
Health conditions, age, lifestyle, and family histories are some of the major risk factors behind hypertension.  Some risk of hypertension are not controllable like age and family histories, but you can lower the risk of hypertension once you know about them:

Age
Are you middle aged around 45? Time for you to get into the habit of healthy living. The risk of hypertension (High blood pressure) increases with age.

Gender
High blood pressure is more common amongst men. Women are more likely to develop high blood pressure after 65.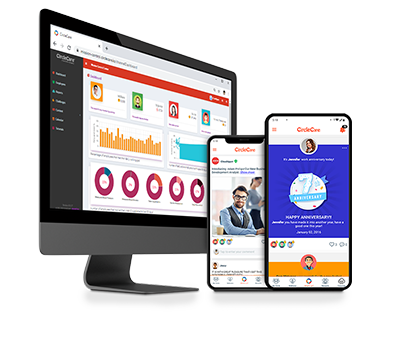 Corporate Wellness App
CircleCare
CircleCare employee engagement platform provides companies with a platform and tools to motivate their employees via positive reinforcements and rewards to establish and maintain healthy lifestyle choices.

Race
high blood pressure is more common among African Americans and develops at an earlier age than that of other races.

Family History  
Hypertension tends to pass down from generation to generation, so if your parents or grandparents have hypertension, you are at higher risk of hypertension.

Being overweight
The more a person weighs the more blood circulates through their body, which leads to increased blood pressure.

Not being physically active
People who are not physically active normally have a higher heart rate, which causes the heart to work harder. Plus not being physically active makes it more likely for individuals to be overweight.

Smoking
Both first and second-hand smoke from smoking can lead to various health problems. Smoking not only increases the blood pressure it can also damage the arteries.

Too Much Alcohol
Too much alcohol consumption can cause hypertension if people are not careful. Alcohol consumption is also harmful to your liver and kidneys.

Excessive salt intake
Too much salt (Sodium) can make your body to retain fluid, which increases the blood pressure.


Stress
High levels of stress can increase the risk of hypertension (high blood pressure).
Sometimes some chronic diseases can also cause high blood pressure like kidney diseases, diabetes, and sleep apnea.