20 best weight loss foods for quick results!
Getting in shape is one of the best things you can do for your body. But to achieve a perfect shape, the first thing you will require would be a proper diet. A diet that will not give you extra carb but give you the right amount of energy to move around all day. Make sure you read this article to the end because today we are going to reveal 20 best weight loss foods that might help you lose weight: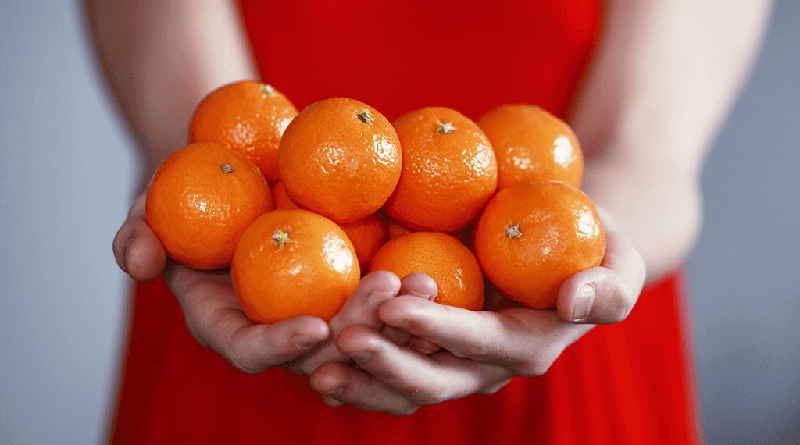 #1 Go for Whole Fruits Instead of Juice
Fruits are an excellent source of antioxidants, minerals, and vitamins. Since they are low in calorie, some people drink a lot of juice or even drink only juice thinking that it will make them lose weight. But that's not necessarily true. What you should do instead is to eat whole fruits. That's because juice is relatively high in calories and won't keep you as full as solid food will. Whole grain provides more micronutrients like antioxidants, minerals, and vitamins for the same number of calories. With more fibers, the feeling of fullness will be increased, and the absorption of calories will also decrease. This is why a whole fruit and a glass of water will be better for your diet.  
#2 Add Quinoa to Your Weight Loss Diet
This fruit is full of proteins, gluten-free and contains amino acids. The protein in the quinoa is harder to break down than carbs or fat, so you'll burn more calories during digestion and fill full. It's straightforward to eat quinoa every day because of its natural flavor wide variety of dishes you can pair different foods. However, it is also high in calories so you should keep yourself from overeating.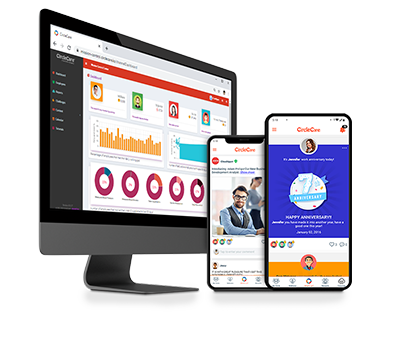 Corporate Wellness App
CircleCare
CircleCare employee engagement platform provides companies with a platform and tools to motivate their employees via positive reinforcements and rewards to establish and maintain healthy lifestyle choices.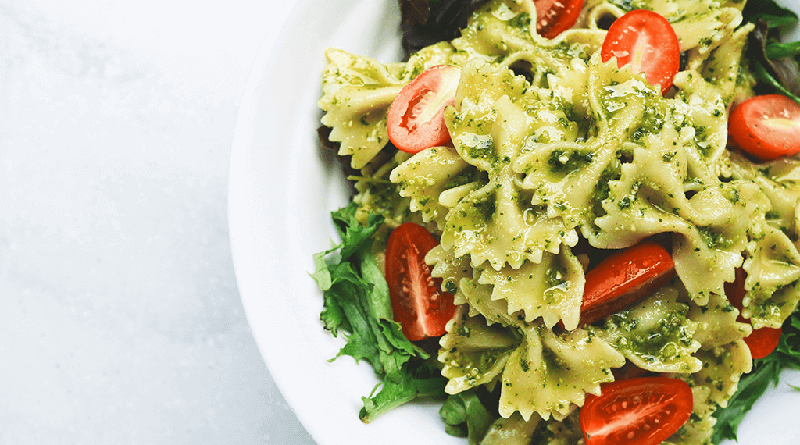 #3 Pasta will not make you gain weight
If you think that this traditional Italian cuisine will make you gain weight – then you should know that some people consider pasta as a grain which should be included in your diet. Pasta is fortified with protein and fiber to keep your body from absorbing things too quickly. Which makes it one of the best carbohydrates that you can find. Pasta also replenishes your body's energy store after exercise very quickly and keeps blood sugar from dipping too low. So, the of pasta will make you gain weight is not true!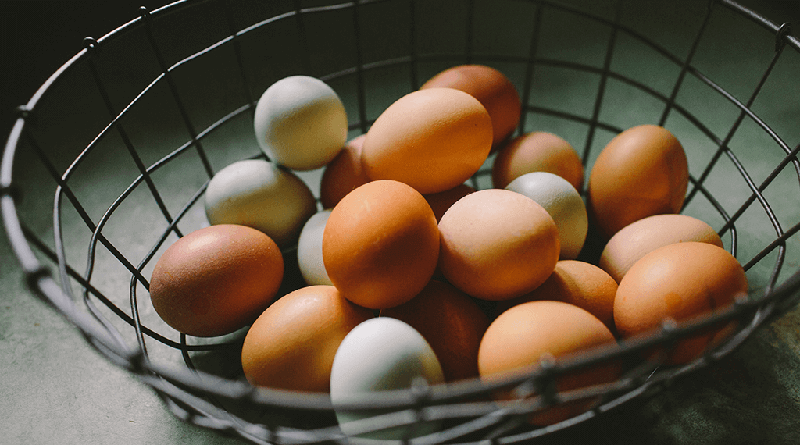 #4 Whole Eggs for weight loss
Eggs are among the healthiest weight loss foods you can eat. Many people don't eat eggs because of their high cholesterol and fat content. But surprisingly doctor's said that adding a little bit of cholesterol to your diet won't increase cholesterol levels in your body. Whole eggs contain nutrients that are good for your health, including choline and sometimes omega-3. It will make you feel full and boost your metabolism at the expense of minimal calories..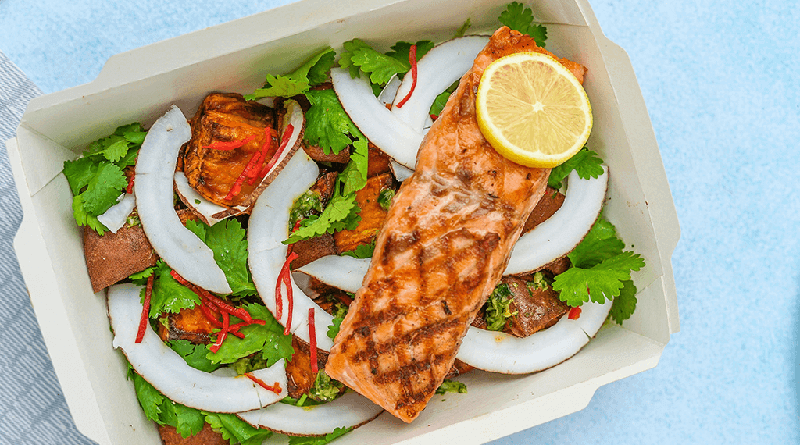 #5 Salmon – Must for Your List of Weight Loss Foods
This fish is a must for your list of weight loss foods. It has a high amount of nutrients with reasonable calories. It also includes Vitamin B, which is an essential part of your diet. Salmon is full of lean proteins that will make you feel full longer.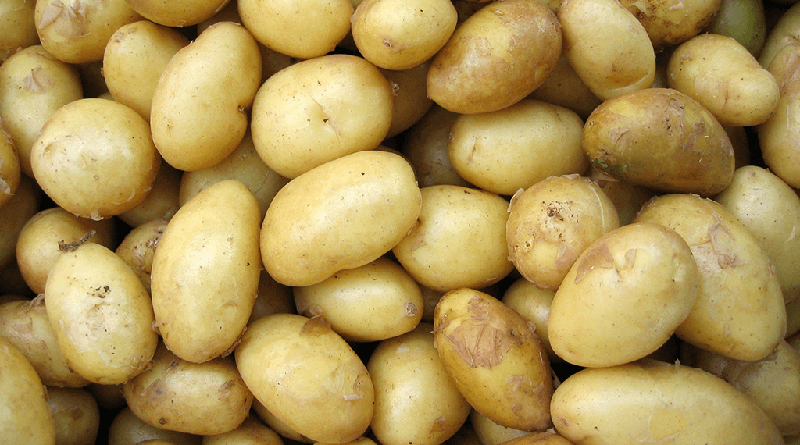 #6 Add Potatoes to your weight loss diet
Although eating french fries is not one of the best ideas for losing weight, there are many other ways you can eat potatoes and stay healthy. A man adopted the potato-only diet for a year to lose weight and he lost 10 KG. By the way, eating only one food is always going to be a terrible idea, but it can still show you that potatoes won't make you gain weight and they can still be part of your weight loss plan.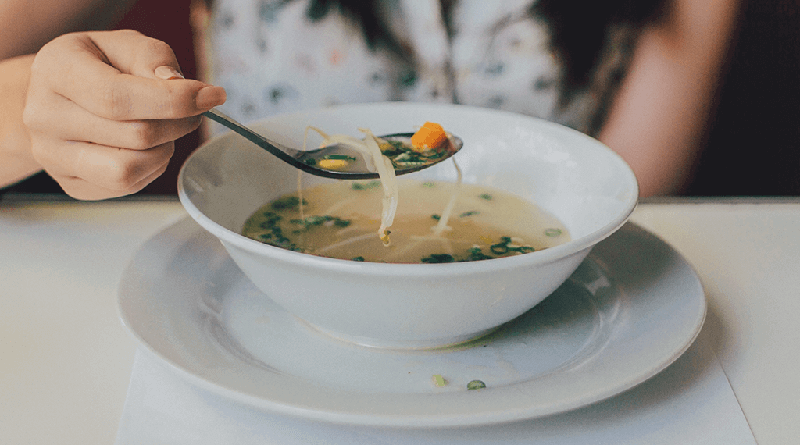 #7 Soup before every meal for weight loss
Eating low-calorie soup before every meal could help you lose weight. You might feel like you are eating more food, but eating soup will give you a feeling of fullness, and you won't need to eat as much when the main meal is served. It will also force you to slow down, and this is how you will consume 20% fewer calories during the whole dinner as long as the soup is a low-calorie one.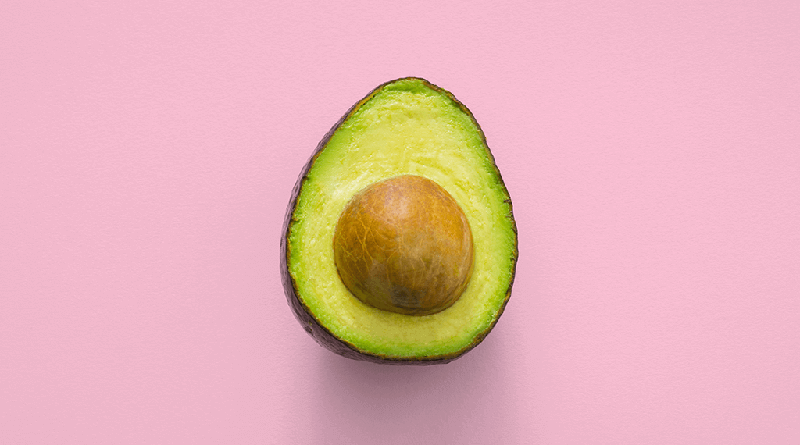 #8 Avocado for energy
About 80% of the Avocado's carbohydrates come from fiber.  This creamy fruit can give you the feeling of fullness for more extended periods of time and restrict your caloric intake. Fiber also helps avoid those sudden dips or spikes in sugar or energy levels that can lead you to make unhealthy food choices.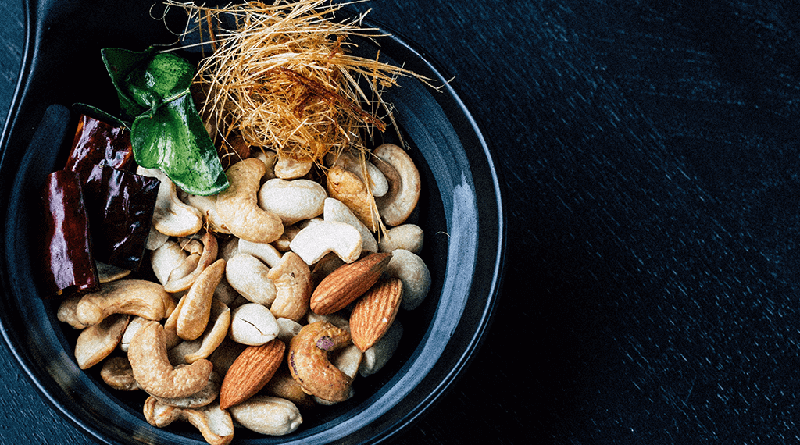 #9 Go Nuts
Nuts contain monounsaturated fat, vitamin E, folic acid, magnesium, copper, protein, and fiber. They can also reduce the risk of heart disease and can help lower harmful cholesterol levels. Nuts help you to feel full and minimize hunger cravings, which can keep you from overeating to maintain a healthy weight and better control your blood glucose levels.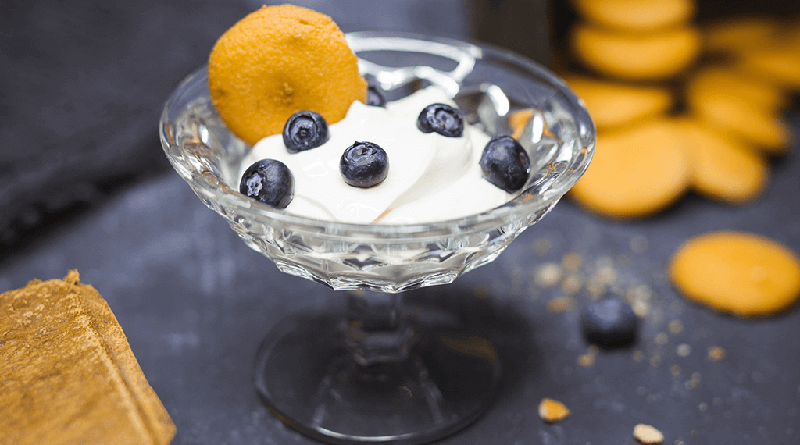 #10 Yogurt – Perfect weight loss snack
You don't need to starve during your snack time if you are on a diet – add some nuts with yogurt, and you will have a perfect weight loss snack. Eating yogurt as a snack is an excellent solution because it is low in calories, while it is full of nutrients and you can get the most out of every meal. It's also high in calcium which increases body fat breakdown and improves metabolism during dieting.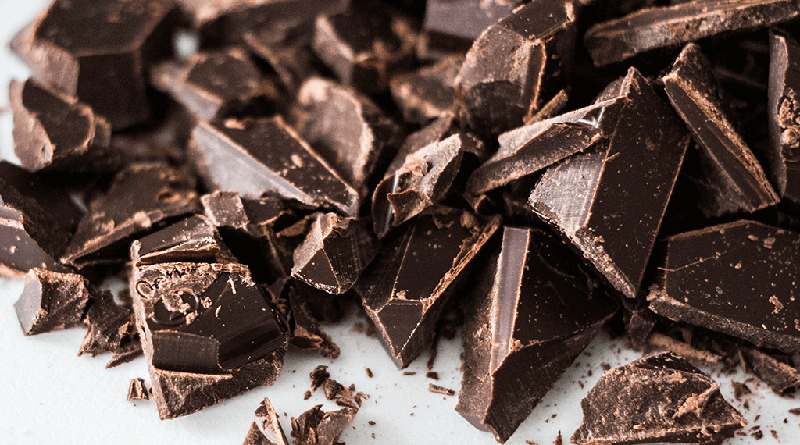 #11 Treat Yourself with Dark Chocolate
Being on a diet doesn't mean that you can never treat yourself. That's because eating a small amount of dark chocolate every day can fulfill your cravings for both sweet and salty foods. The antioxidants in chocolate can also help block the breakdown of fat and carbohydrates, so less food gets absorbed into your bloodstream, and it can't get socked away in your fat cells. It can also lower blood pressure and boost the good cholesterol. As always you shouldn't overdo it but if you ever had a sweet tooth, eating a little bit of dark chocolate every day would be good for your diet.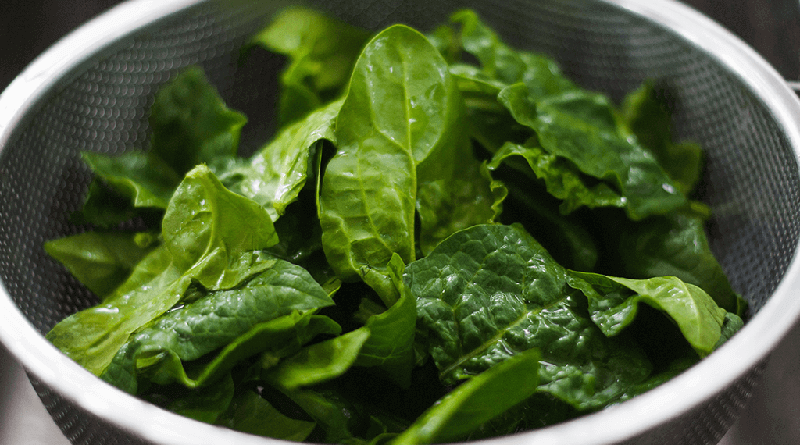 #12 Eat Spinach Everyday
Try adding a cup of spinach every day to your weight loss diet. Spinach is a low-calorie vegetable and also an excellent source of dietary fiber that boosts satiety. Fiber is fully absorbed into your body, so it helps you fill up, but it doesn't make you gain weight. It can be added to many different types of meals. So you will be able to eat this vegetable every day or at least a few times a week.
#13 Tuna Steak or Cans
Tuna has an excellent reputation as a healthy food because it's packed with essential nutrients that boost your overall health and well-being. It helps with weight loss because of its high protein content and low-calorie counts. As protein is hard to digest, so your body will burn more calories by trying to break it down. The best type of tuna to eat for weight loss are steak or tuna cans and water for better results.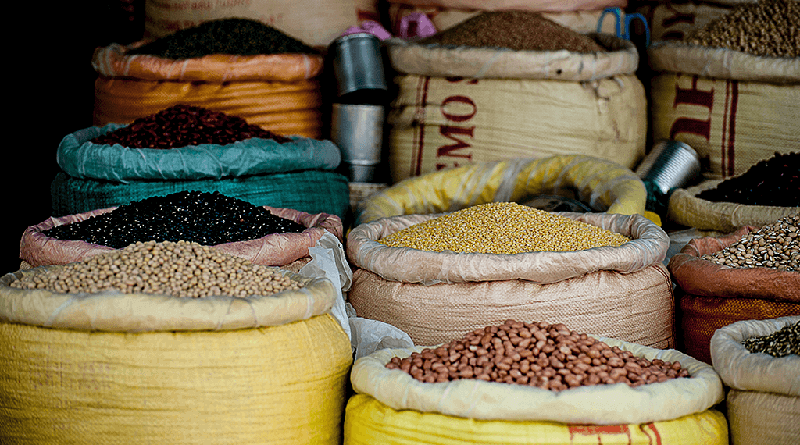 #14 Eat Beans for weight loss
Not just for weight loss, there are so many other reasons for eating more beans right now. The pulses boost satiety and curb cravings for processed snacks. So you'll end up eating less food after this. It also stimulates calorie and fat burning because it contains an amino acid that increases carbohydrates and fat burning. It also offers heart protection because it has an impact on cholesterol and blood pressure.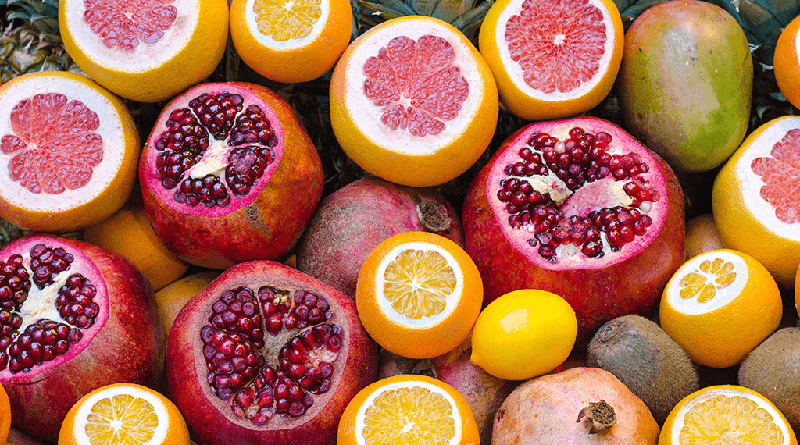 #15 Grapefruits for Breakfast
Grapefruits are one of the best fruits you can eat if you're on a diet, as long as you don't eat it with a ton of sugar.  However, don't believe the myth that grapefruit burns fat. You should never think that eating one thing all the time is right for you and that losing pounds in days is healthy. The real reason why this fruit is good is that it helps you feel full. So you'll tend to eat less. Eating grapefruit for breakfast is a great way to start your day.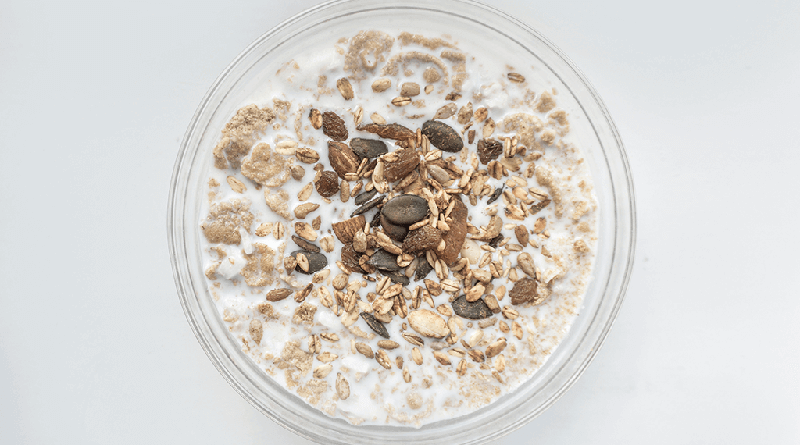 #16 Oats for Carbs and Fiber
Oats are packed with nutrients like healthy carbohydrates and fiber. Anyone can try it. Don't say that you don't like the taste, because there are many ways you can eat them. Just make sure that you don't overeat sugary instant oats.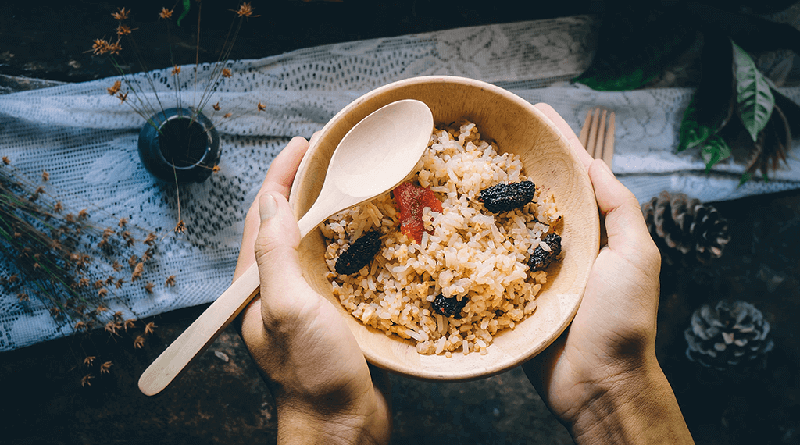 #17 Brown Rice for Weight Loss
Everyone likes rice, and it's easy to make them part of any meal. Even though it's not low in calories, this whole grain can add nutritional value to a diet (as long as you eat plenty of other healthy things). It's also full of fiber, and we already know that it's been associated with a lot of health benefits when you want to lose weight. Moreover, it's effortless to prepare and incredibly versatile. Even though any kind of rice is right, brown rice has fewer calories which makes it the best choice for anyone who is on a diet.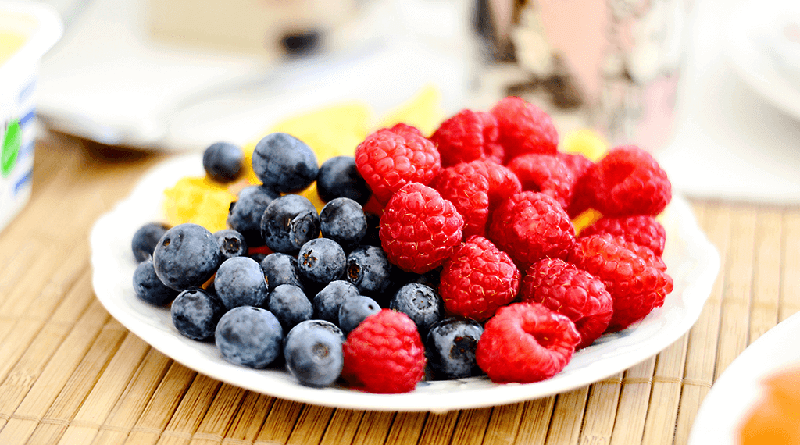 #18 Berries for Your Sugar Craving
When you like sweets but can't eat a ton of candies, there is always a straightforward solution – try eating fruits! Berries are full of antioxidants that act as bodyguards, protecting cells from damage like premature aging and disease. They are also linked to weight control because people who consume more antioxidants weigh less. Some berries also reduce blood sugar and insulin levels after meals and connect as metabolism boosters. They are also full of fiber, and you know how much we love them. Berries make a great dessert if you want to treat yourself after dinner.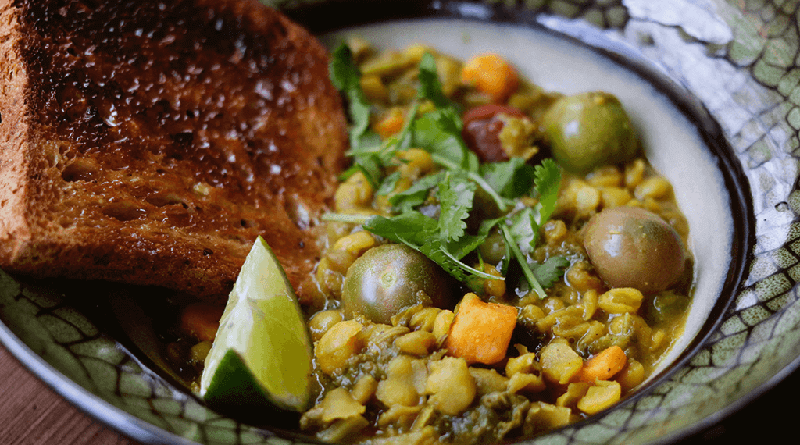 #19 Vegan Food Will Change Your Life
Many people turn to vegan, just because they care about animals. But there is another one benefit to it – It helps with weight loss. A vegan diet gives you more energy, and this is how you are going to be able to exercise more and lose weight. Becoming vegan might be a considerable change in your life, but you won't want to go back once you feel all the benefits.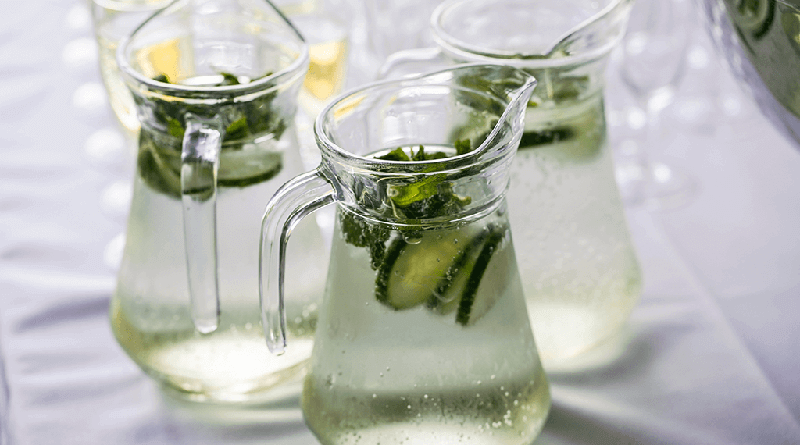 #20 Drink Plenty of Water
It might not be food, but water will always be an essential part of your diet. You should drink a little bit of water every two hours to be healthy, and to make sure that there won't be too much water in your body at the same time. Drinking water increases the resting energy expenditure of your body, which positively affects the number of calories you burn. If you don't like just drinking water, you can always add flavor. Opt for green iced tea, eat fruits full of water or eat soup. One easy way to lose weight is to drink one glass of water before every meal so that you will feel fuller.
Need more ideas & motivation on weight loss? Download CircleCare App today to learn and share your experiences!