Patients with health insurance manages hypertension better
According to a recent study published in the American Journal of Public Health, low-income individuals with Medicaid health insurance are more aware of their blood pressure level. They have better control over hypertension management than people without Medicaid coverage. The primary focus of the study was to determine any relation between Medicaid health insurance and the receipt of appropriate clinical care, and it revealed some fascinating findings.  
A previous study conducted in Oregon showed that, uninsured people, averaged about five doctor's visits per year. The study suggested that that Medicaid coverage improved mental health but not physical health. This time the new study included more rural parts of the country where doctor visits are less frequent and found that physical health did improve with Medicaid coverage.
For this new study, the researchers analyzed almost 3,000 low-income adults without insurance coverage and nearly 1,500 similar adults with Medicaid coverage. The result of the research suggested that: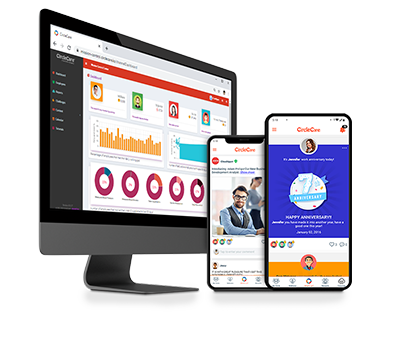 Corporate Wellness App
CircleCare
CircleCare employee engagement platform provides companies with a platform and tools to motivate their employees via positive reinforcements and rewards to establish and maintain healthy lifestyle choices.
Those with Medicaid insurance are more frequent visits doctor.

They have more knowledge and control of their hypertension.

More concerned about managing their weight.

Awareness around diabetes and hypercholesterolemia were not affected.
For the study, they have used nationally representative National Health and Nutrition Examination Survey (NHANES) to collect data about outpatient physician visit to compare the frequency of their tour. The study looked at the uninsured and comparable persons with Medicaid coverage. The study also considered the fact whether individuals with had previously diagnosed significant chronic conditions, and whether it was under control.
Medicaid coverage seems to facilitate outpatient physician care and to improve awareness about blood pressure control (hypertension management)  amongst low-income people. This increased awareness could be a result of lower rates preventive care, delays in necessary care, forgone care, medical bankruptcy, and increased mortality among the people with no health insurance. The study also found that these adults developed increased awareness about managing their weight. But surprisingly, the having Medicaid coverage did not affect awareness or control about diabetes or hypercholesterolemia.