Alzheimer's is one of the most common forms of dementia and accounts for 60% to 70% of the cases. Patients with Alzheimer's suffer from memory problems, reduced cognitive abilities, and coordination issues due to the gradual destruction of brain cells. Symptoms of Alzheimer's usually, start to develop slowly and gets worse over time. There comes a time when it starts to interfere with patients daily regular activities.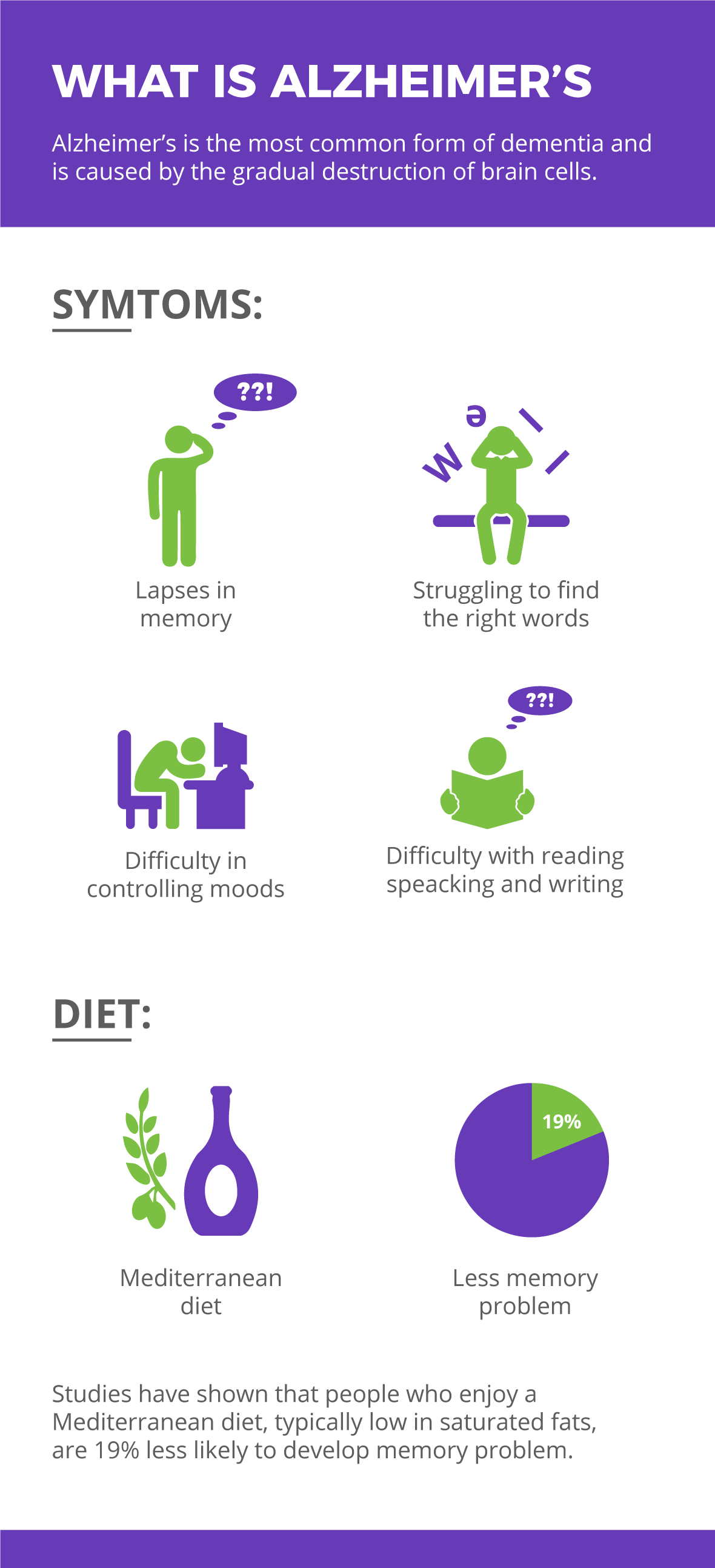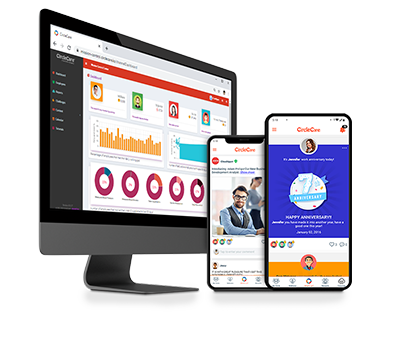 Corporate Wellness App
CircleCare
CircleCare employee engagement platform provides companies with a platform and tools to motivate their employees via positive reinforcements and rewards to establish and maintain healthy lifestyle choices.