What are the 4 stages of Alzheimer and their effects?
Alzheimer's damages & kills our brain cells. A brain affected by Alzheimer's disease has a lower number of cells and connections among surviving cells than a healthy brain. As the disease progresses through the 4 stages of Alzheimer, more brain cells die and leads to serious brain shrinkage.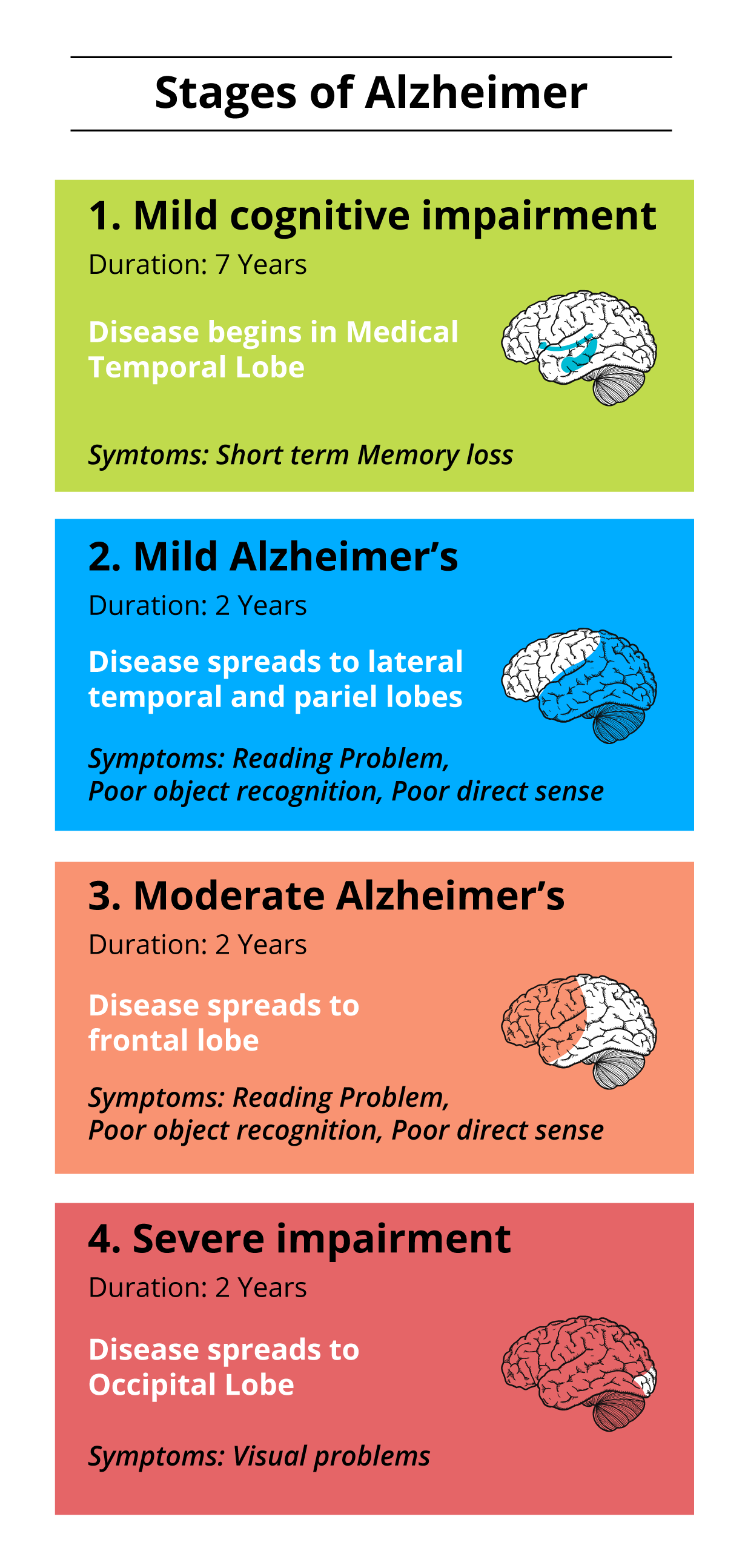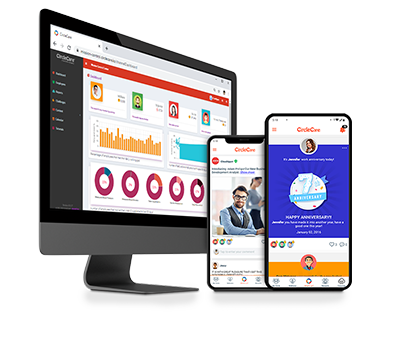 Corporate Wellness App
CircleCare
CircleCare employee engagement platform provides companies with a platform and tools to motivate their employees via positive reinforcements and rewards to establish and maintain healthy lifestyle choices.
The course of Alzheimer is divided into four stages based on a cognitive pattern. Let's take a look at them: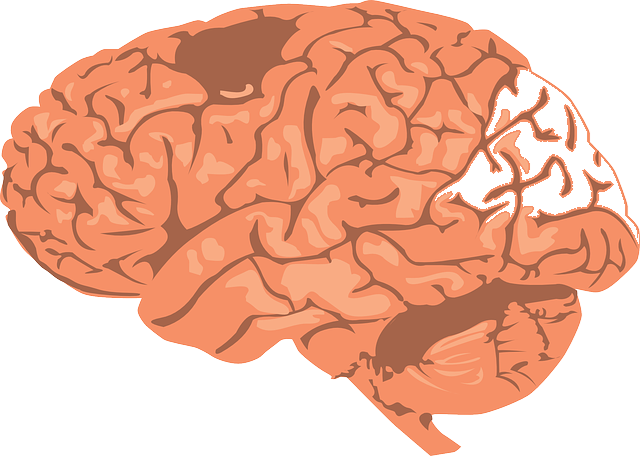 Pre-dementia: The most noticeable change in the pre-dementia stage is the loss of short-term memory. Studies show that cognitive and functional changes of pre-dementia are typically accompanied by issues like lack of Attentiveness, Planning & Flexibility.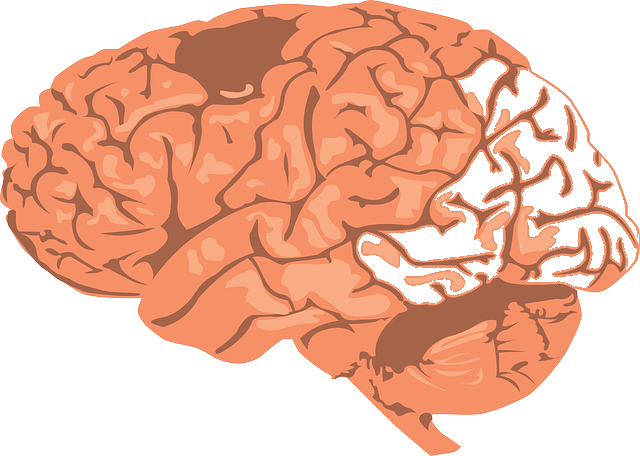 Early: People who are in early stage of Alzheimer having a disability of learning and have weakened memory which eventually lead to a definitive diagnosis. In a small percentage, difficulties with language, executive functions, perception (agnosia), or execution of movements (apraxia) are more prominent than memory problems. Some other symptoms include: forgetting appointments, slight changes seen by close loved ones, some confusion in situations outside the familiar.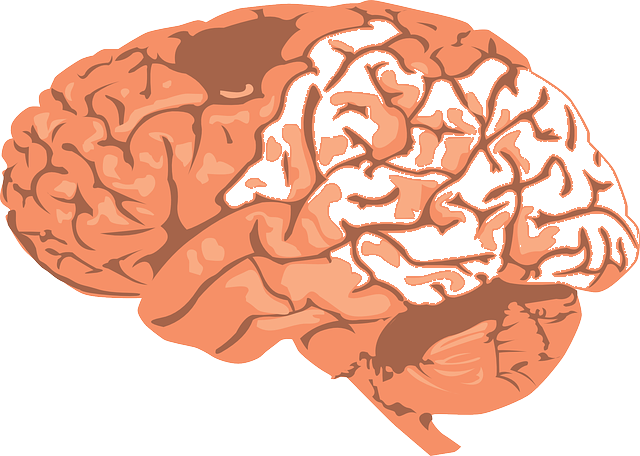 Moderate: In the moderate stage of AD patient being unable to perform their most common daily activities. Speech difficulties become evident due to an inability to recall vocabulary, which leads to frequent incorrect word substitutions. Reading and writing skills are also been destroyed. Some other symptoms include Deeper difficulty remembering recently learned information, deepening confusion in many circumstances, speech impairment, repeatedly initiating the same conversation.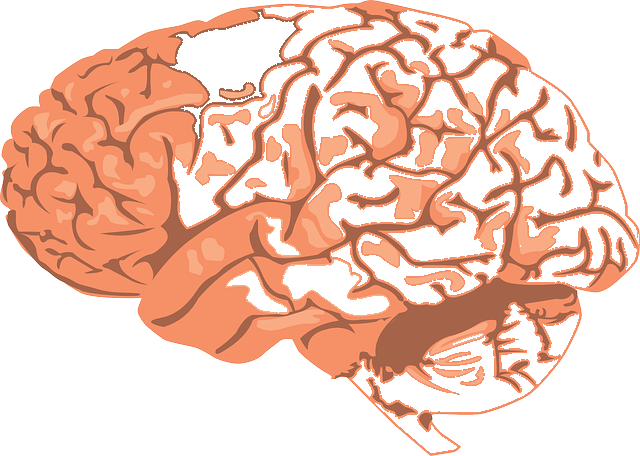 Advanced: In the final stage of Alzheimer's patient's speech reduced to simple phrases or even single words, eventually leading to complete loss of speech and become completely dependent upon caregivers. Aggressiveness can be present, extreme apathy and exhaustion are common in this phase but often understand and return emotional signals.  Some other symptoms include: More aggressive or passive, some loss of self-awareness, debilitating cognitive deficit, more abusive, anxious, or paranoid.