What are the causes of Alzheimer?

Although the symptom and effect of Alzheimer's is clear to the scientists, the causes of this disease are still not clear to them. Many of them believe there are combination of reasons behind this disease including genetic, lifestyle and environmental factors. Scientists believe that in Alzheimer patients their brain cells dies because of one of these reasons- 
Fluid buildup between the brain and its lining
Lack of blood supply to the brain
ageing
Vitamin deficiency (treatable with supplements)
Long term excessive alcohol intake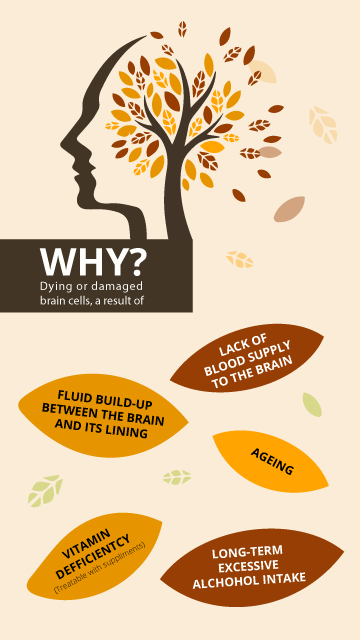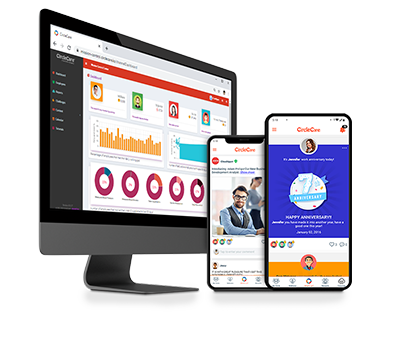 Corporate Wellness App
CircleCare
CircleCare employee engagement platform provides companies with a platform and tools to motivate their employees via positive reinforcements and rewards to establish and maintain healthy lifestyle choices.