What are the complications caused by Arthritis?
Arthritis can put one at a higher risk of developing other serious health consequences. If the symptoms of arthritis are not well managed through proper medical treatment and lifestyle changes. Over time, the affected joints can get severe damage and cause problems in various other organs of the body like eyes, kidneys, and skin. Below are some of the complications of uncontrolled arthritis: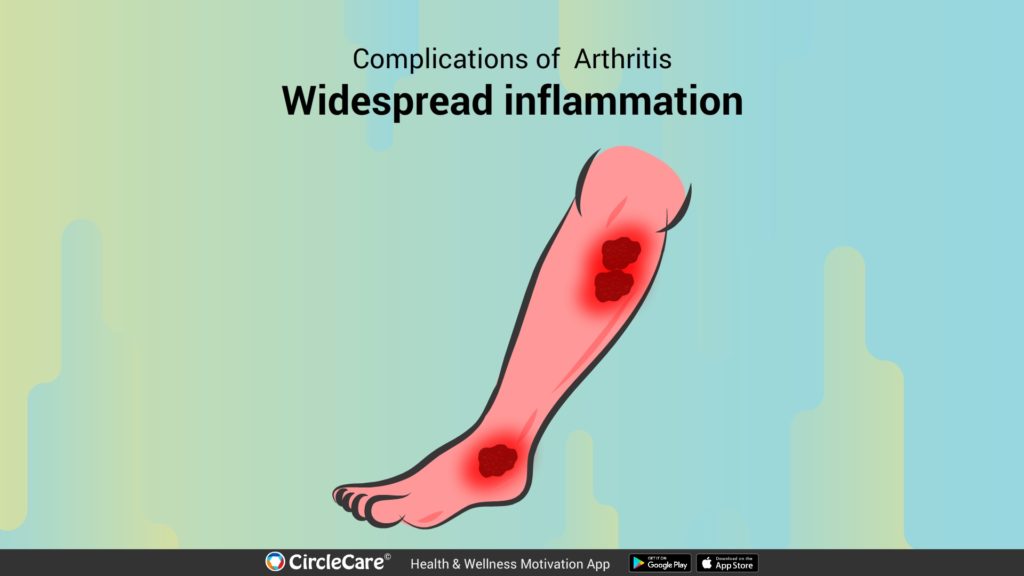 Widespread inflammation: Arthritis is an inflammatory condition, it can cause inflammation to spread and develop in other parts/organs of your body, such as the lungs, heart, eyes, blood vessels.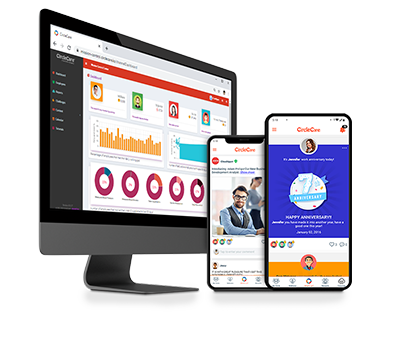 Corporate Wellness App
CircleCare
CircleCare employee engagement platform provides companies with a platform and tools to motivate their employees via positive reinforcements and rewards to establish and maintain healthy lifestyle choices.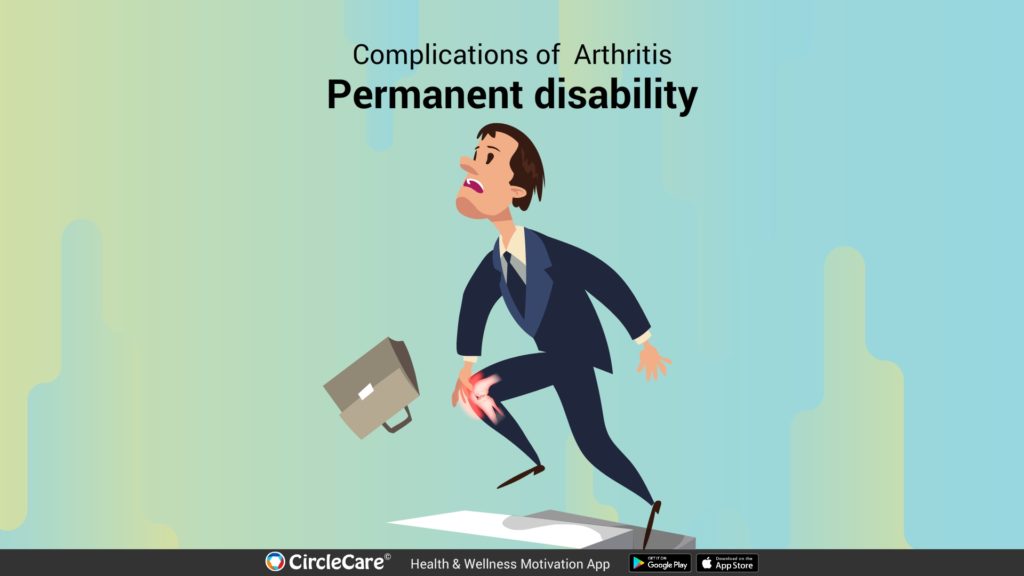 Permanent disability due to joint damage: Over a long period of time, the continuous breakdown of cartilage may results in loose tissue material in the joint. That's why If arthritis is not treated early or not well healed, the inflammation of the joints could lead to permanent bone damage and physical disability.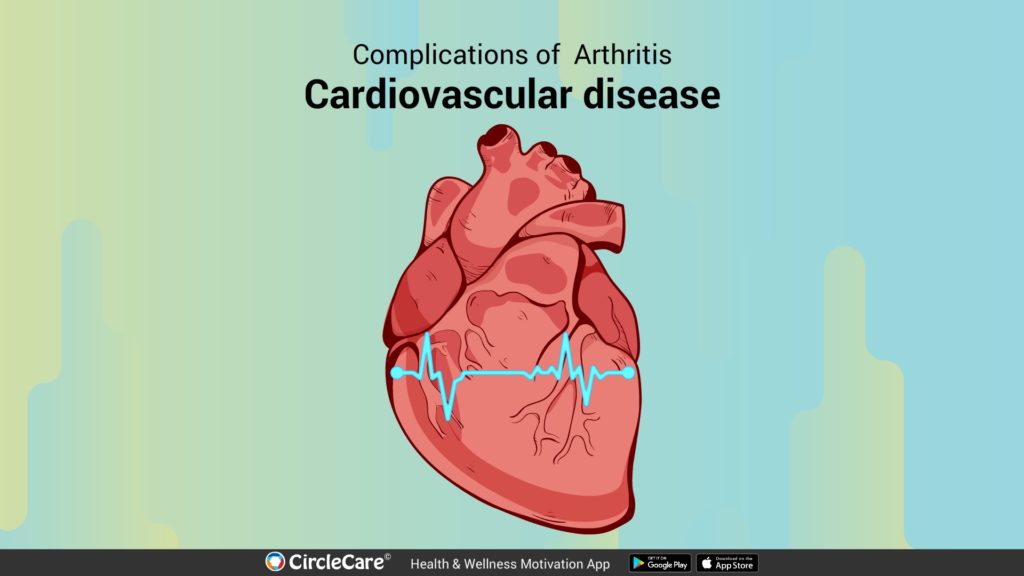 Cardiovascular disease: Arthritis patient has a higher risk of developing cardiovascular disease. It is not known conclusively that why arthritis is related to cardiovascular disease. One popular belief is this that Rheumatoid arthritis sometimes causes inflammation (myocarditis and pericarditis) in or around the heart, which may cause congestive heart failure (CHF)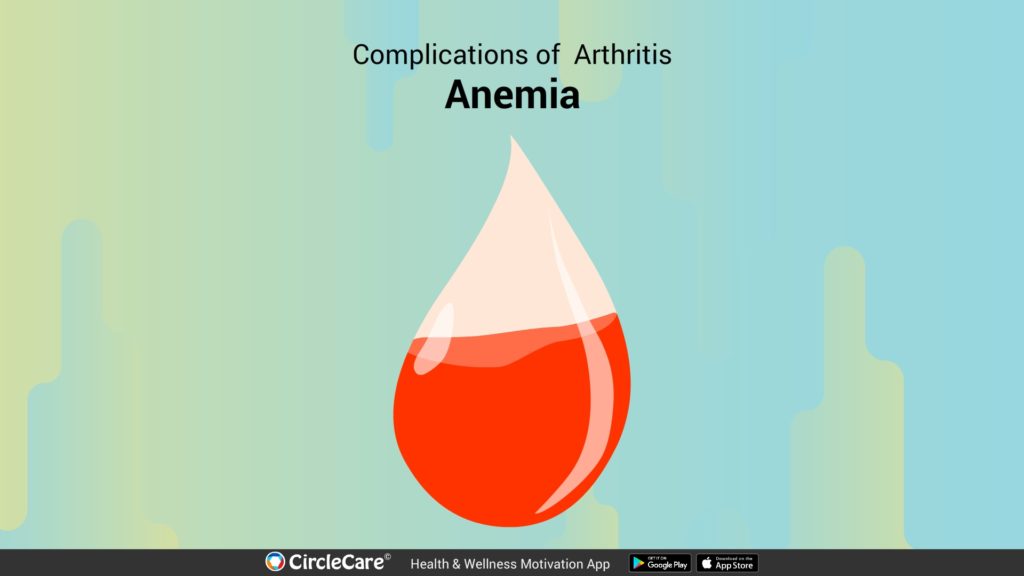 Anemia: Arthritis patients also could have anemia, which causes a lack of enough red blood cells. The inflammation of arthritis decrease the formation of red blood cells in bone and lead to anemia.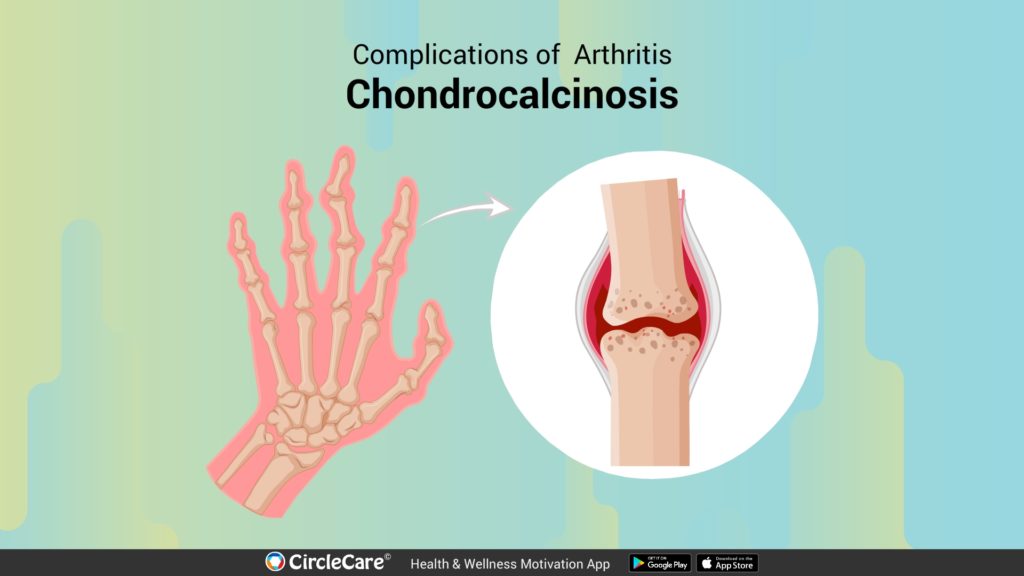 Chondrocalcinosis: Patients with Osteoarthritis may experience calcium pyrophosphate crystals buildup in their cartilage. This buildup of calcium pyrophosphate crystals is called calcification or chondrocalcinosis. Although it is not limited to happen with osteoarthritis patients, it's most likely to occur in a knee joint already affected by osteoarthritis, especially in senior people.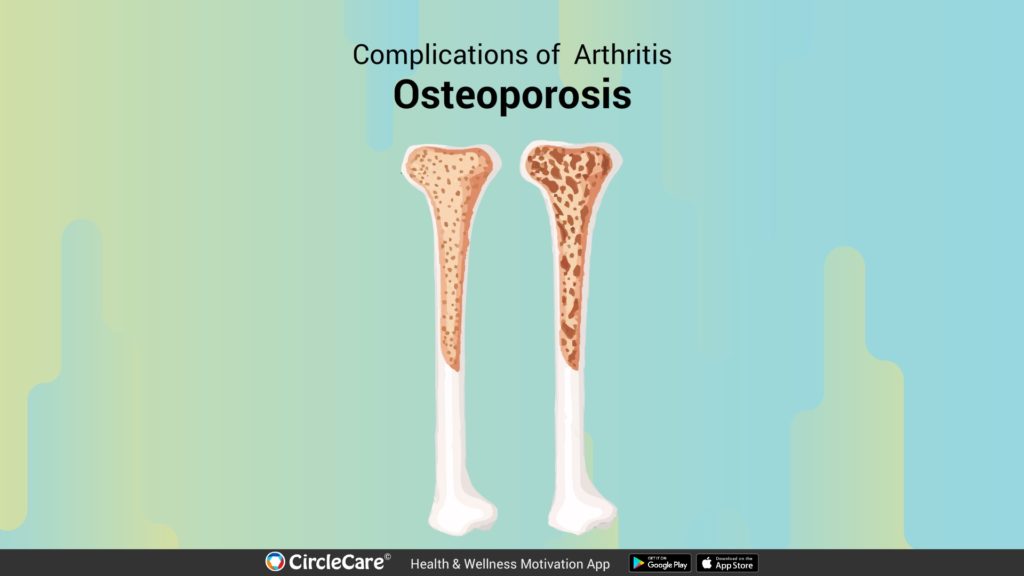 Osteoporosis: Arthritis patients, especially patients with Rheumatoid arthritis may develop osteoporosis or loss of bone density.  Rheumatoid arthritis directly causes bone loss in affected joints and the use of corticosteroids for its treatment is also a strong reason behind developing osteoporosis. Studies show that Rheumatoid arthritis and osteoporosis are very common among older women and smokers.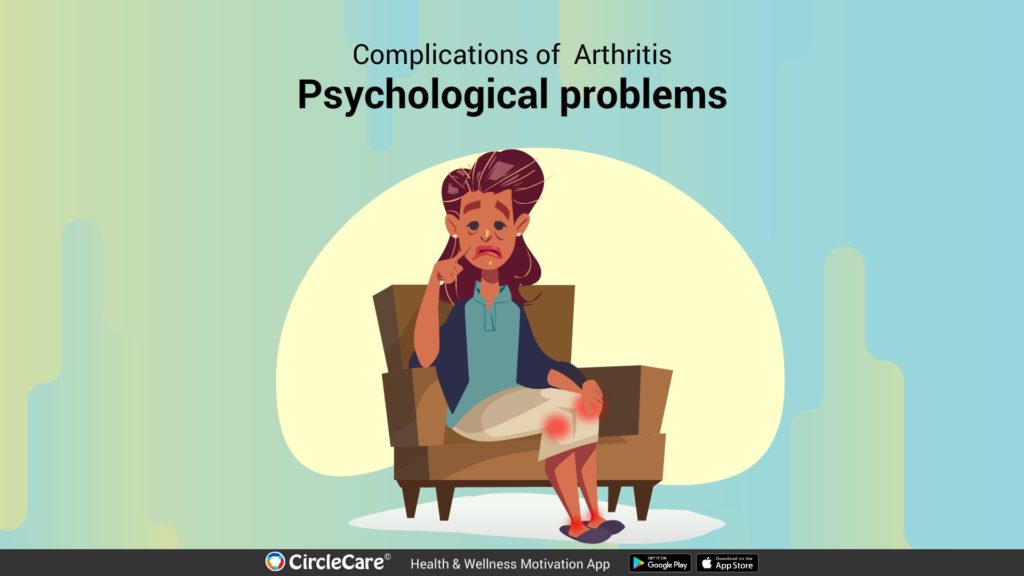 Psychological problems: The stress of Arthritis and the lifestyle changes it causes to adjust with the limited range of motion, may lead to certain psychological problems like loss of self-esteem, feelings of helplessness, depression or anxiety disorders.
Uncontrolled arthritis not only degrades the quality of your life but can also make it difficult for you to carry out daily activities. So talk to your doctor or caregiver and take steps to find out how to control the disease.