A new pill to combat "Chronic Disease" – family support and networking app
In life, we learn to make concessions. Unfortunate circumstances may force us to make important decisions that directly impact our health and well-being. This is particularly acute for those in our lives that are afflicted with a chronic disease (e.g. diabetes, hypertension) that tends to have a collective impact on their family and friend support network. If you have experience providing support to a friend or family member afflicted with a chronic condition, you may be aware of the time and sacrifice required to provide a sustainable level of support. Chronic conditions can cause stress, anger, and anxiety to both the afflicted and their support network.
Imagine yourself forced to avoid your favorite food or stay alert to take medicine or injections several times a day! Chronic conditions and diseases can hijack the life out of healthy, happy and fun loving family members. Many of these conditions and diseases are also genetically linked – almost everyone in the family may suffer from it and it can be a ticking time bomb. Most unaffected barely understand the pain and suffering of our loved ones – parents, brothers, sisters or spouses. Like spreading salt on the wound, most of us lectures these people what to do and what not to do – sometime we even scold at them when they fail to comply.
Chronic diseases are the leading cause of disability and death around the world. More than one billion people worldwide suffer from some sort of a chronic disease — such as diabetes, hypertension, gout, heart disease, depression, asthma, and chronic obstructive pulmonary diseases (COPD). From any angle, the statistics are alarming. Are you scared of global warming? A chronic disease epidemic could be even worse than that.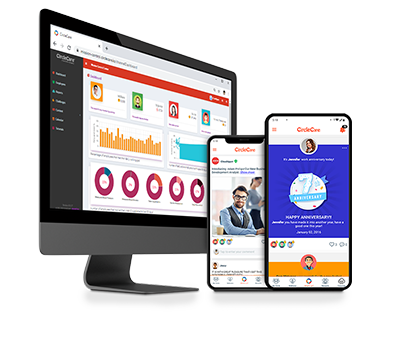 Corporate Wellness App
CircleCare
CircleCare employee engagement platform provides companies with a platform and tools to motivate their employees via positive reinforcements and rewards to establish and maintain healthy lifestyle choices.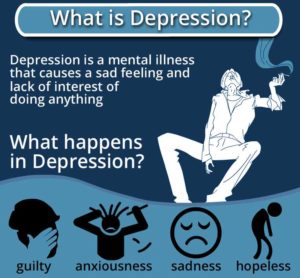 If someone you care about has a chronic disease, there is a right way and a wrong way to support them. The first logical step is to take time to learn about the illness. Having an intellectual understanding of a condition goes a long way towards providing effective care and support. Next, you must develop a sense of patience and commitment to help facilitate effective ways to treat the condition. Finally, a large part of any strategy simply has to include effective communication skills. 25 years ago this strategy would have included daily or perhaps weekly phone calls, letters, and home visits. In the digital age, there are now a multitude of tools that can assist in the care of a chronically ill person. But, where do you start? What is the most effective tool?
We must extend a helping hand to family members going through the misery of a chronic condition or illness. How can it be done? We need to stay constant in touch with them, include them in our daily life, and through gamification we need to provide health advice without making them feel that we are making their life difficult. Encouraging them to engage in daily physical activities is also critical – instead of asking them to stay active, everyone should consider participating in activities to be there if they forget something. This is very easy to say but is it realistic?
That's where the CircleCare mobile app comes in. CircleCare provides an interactive, intuitive, and user-friendly platform that connects the whole family so that everyone can feel like they are living under one roof and always there for each other, even if a support network is spread all over the globe!
As our families are more geographically spread around, providing the love and support needed to treat chronic disease can become a challenge. For example, chronic depression requires active family engagement and support – everyone needs come together and provide moral support to those afflicted.
CircleCare untangles restrictions and roadblocks that can inhibit effective and sustainable family support for chronic conditions and illnesses. Established to provide friends and families with the ability to construct a private network with the ability to post updates, videos, photos, and words of encouragement, CircleCare also features intuitive tools such as a "medicine box" to track and monitor daily medications. Download a copy today at the Google Play Store or at the iTunes app store and learn more about additional features to help establish a support network.

Lifestyle changes are only two words – but only people who have to make these kinds of choices understand how heavy those two words are; this is not a life they expected.