Family Support With CircleCare® – Family Social Networking App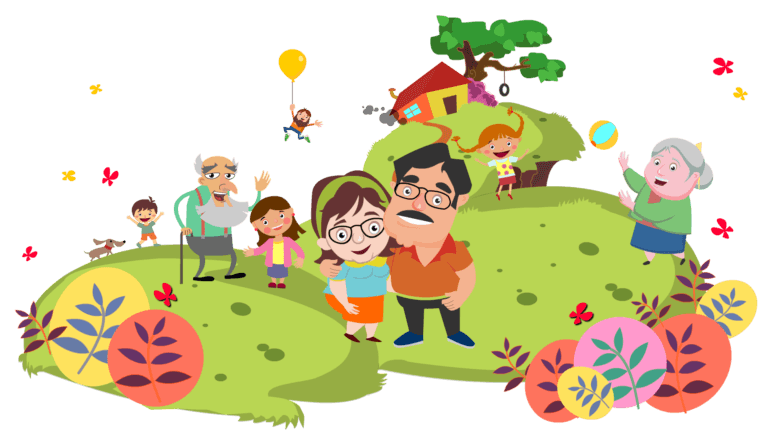 Why Family is Important
Family is important because it provides love, support and a framework of values to each of its members. Family members teach each other, serve one another and share life's joys and sorrows. Families provide a setting for personal growth. A family works together to overcome struggles and to provide happiness to each of its members.
Families provide all members with security, identity and values, regardless of age. When a member of the family feels insecure or unsafe, they turn to their family for help. They learn about a sense of self and gain a foundation for the rest of their lives. This foundation includes the family's values which provide the basis for a strong moral code. Spending time with family shows individuals the value of love, appreciation and open communication.
We know that family provides us unconditional support and love to help navigate tough times, strength to endure the trials and tribulations of our busy lives, and a sense of direction and purpose when we may stray off the path of life. The challenge for modern families to build and sustain support and maintain active communication is often finding the time, resources, and tools to use.  Life's breakneck speed and widening fire hose of activities, events, and information present communication challenges that can inhibit timely and effective family communication.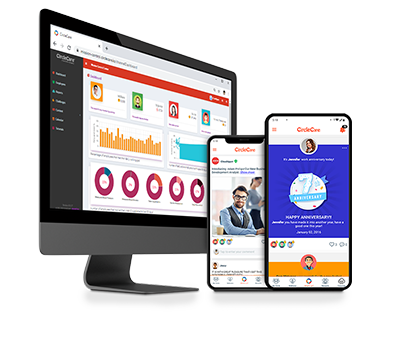 Corporate Wellness App
CircleCare
CircleCare employee engagement platform provides companies with a platform and tools to motivate their employees via positive reinforcements and rewards to establish and maintain healthy lifestyle choices.
This can be especially concerning for families with members who need extra attention, support, and motivation. Family members in need of extra support can present challenges especially if geography separates them from the core unit. The strength of today's modern family often rests in the ability to build a support and communication network that relies on new technologies – tools put in place to facilitate active and open communication that are simple enough for anyone to understand and use.
Support for those who need it most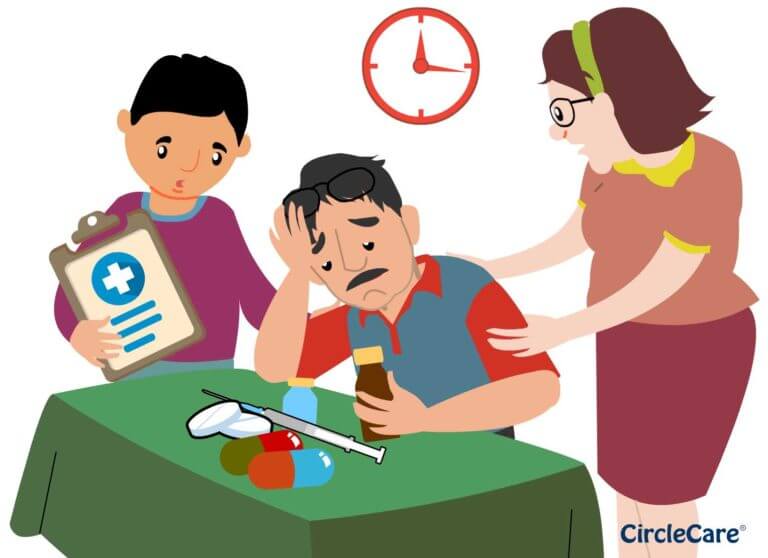 Support is a core element of the modern family unit. Although everyone in a family needs support, there are always individuals who may need extra attention for a variety of reasons. Perhaps a parent or grandparent needs consistent reminders to take their medications. The birth of a child can place extraordinary strain on family members who may need consistent physical or moral support. A new job or moving to a new location often requires extensive family support as an individual adjusts to a new environment and lifestyle.
Mental health problems are a good example of a condition that requires widespread family support. Family members afflicted with mental illness can be particularly difficult to reach, and even harder to help. As a result, other family members often play a large role in helping and supporting them. Learning how to support and encourage someone who has been hospitalized or experienced a similar mental health crisis can be a challenge without the proper communication tools in place.
Family Support & Care With CircleCare®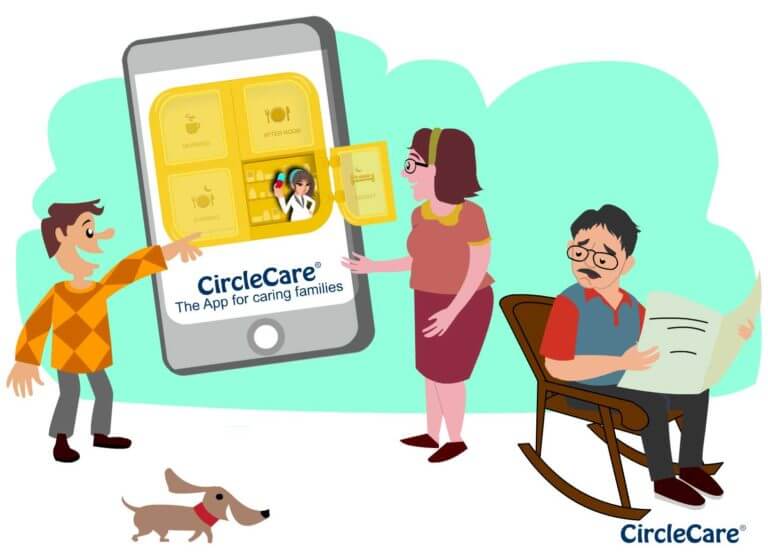 Family care & support in the digital age shouldn't be complicated or tedious. What a family needs is a dynamic platform that offers the opportunity to build a private support network with easy-to-use features and the ability to communicate at anytime from anywhere.
Apps are quickly becoming an important tool to build and sustain family support. They offer a unique ability to quickly and consistently share life's moments with those who mean the most. They allow family members to show their concern and support the health and happiness of others. Because every family member needs love and support to thrive, effective family support apps allow the ability to track the well-being of themselves and their family.
Successful family support apps are built to offer communication tools that motivate loved ones to get and stay healthy. Features such as medication monitoring help family members to get and stay involved in the welfare and happiness of others. Sharing life's moments through personal messages, images, and videos. Breaking down geographical barriers and establishing a strong support network with tools that support fluid, sustained communication.

Introducing: CircleCare®. The new way to build and sustain support with your family. Download a copy from Google Play or the iTunes Store. Offering the core features you need to manifest a strong family support network.
Do you care?