The Little App That Inspires Your Family Big Time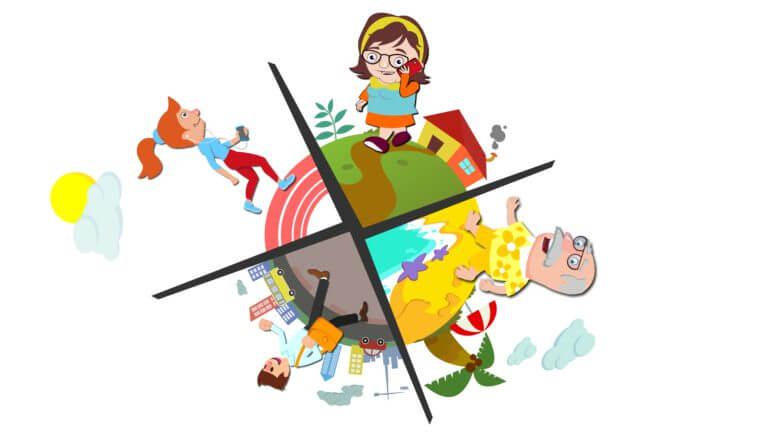 Studies have shown time and time again, that when it comes to fitness, having a workout buddy or someone to hold you accountable, significantly increases your chances of sticking to your fitness routine.  While it can be hard to find a running partner that matches your pace or a friend who can meet you at the gym at a specific time, you can still find a way to incorporate people into your workouts.  CircleCare is actually designed to help connect each family member's fitness journeys so that you can collectively work on reaching goals together.  Whether you want to start a contest to see who can fit the most pushups in a day or have a place to air your grievances about not yet achieving an unassisted pull-up, CircleCare is a one of a kind app that inspires your family channel their fitness goals, motivation and achievements all in one place.  Looking for a way to make sure mom and dad are walking their daily 3 miles?  Want to compare your Crossfit journey to your brother's?  Now you have one place where you can go that captures the latest fitness information from each family member you're connected to.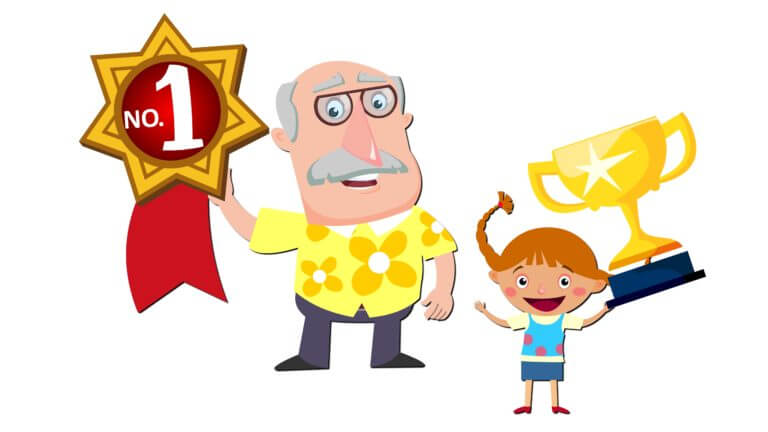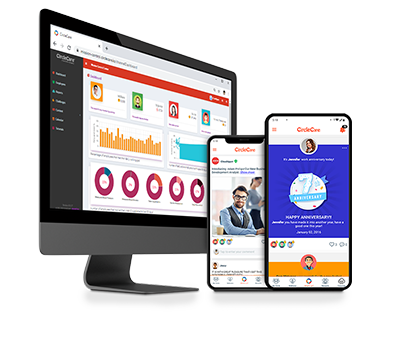 Corporate Wellness App
CircleCare
CircleCare employee engagement platform provides companies with a platform and tools to motivate their employees via positive reinforcements and rewards to establish and maintain healthy lifestyle choices.
Unlike apps such as MyFitnessPal, any fitness competition within CircleCare is entirely friendly and benefits the entire family.  If you have a goal you're trying to reach and you fall short, family members are able to provide encouragement and feedback to help you push harder and go that extra mile.  There is no stressing about falling short of a specific goal.  Fitness minded family members can offer advice and give examples of things that have helped them maintain their own personal fitness goals, thus coaching you towards doing the same.  Family members struggling to stay on track benefit greatly from having a support system whom they can reach out to at any time, any place.  Rather than just another "like" on Facebook, you actually earn badges and awards for meeting your fitness goals on CircleCare.  Your entire family network will be able to see all that you have achieved and give you a virtual pat on the back for your hard work and effort – and you can do the same for them!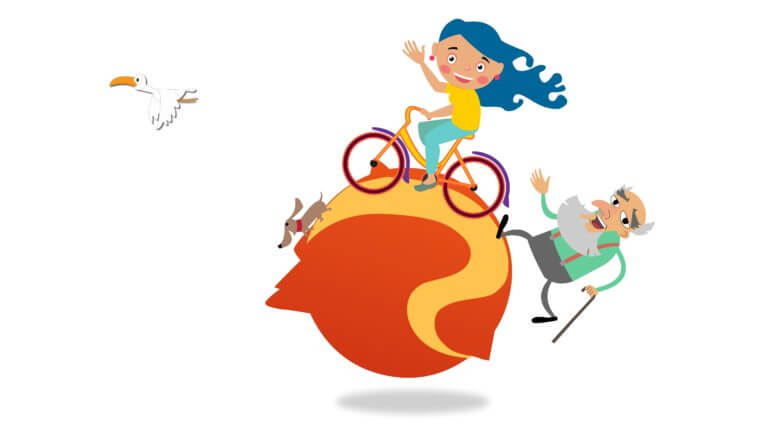 One of the biggest benefits of staying on top of your family's fitness is seeing your parents, siblings, and extended family work at maintaining a healthy weight and a strong heart.  With so many chronic diseases rampant today, it is imperative to keep active and fit.  By giving your family members the motivation and encouragement they need to keep going, you can actually help them protect their heart health, lower their blood pressure, and manage their symptoms – all from the ease of an app on your phone!  Having a daily say in the health and fitness of your family members is one of the best things you can do.  By bringing family together and walking the fitness journey hand in hand, everyone's chances of getting and staying healthy increases double fold.  Now that keeping tabs on your family's health and fitness is so easy, you'll never be too busy to be a part of their daily lives.