Getting Healthy Together With Your Family
What do you think when you hear the words "healthy and fit"? Usually, most people's minds will jump straight to an image of a young, twenty-something athlete with ripped abs, massive biceps and a chiselled chest. But in reality health and fitness isn't just about young people, nor does it have to be about the way you look. To be healthy means to be well in your mind and body. The good news is that this is something that is obtainable for everyone, regardless of age or ability.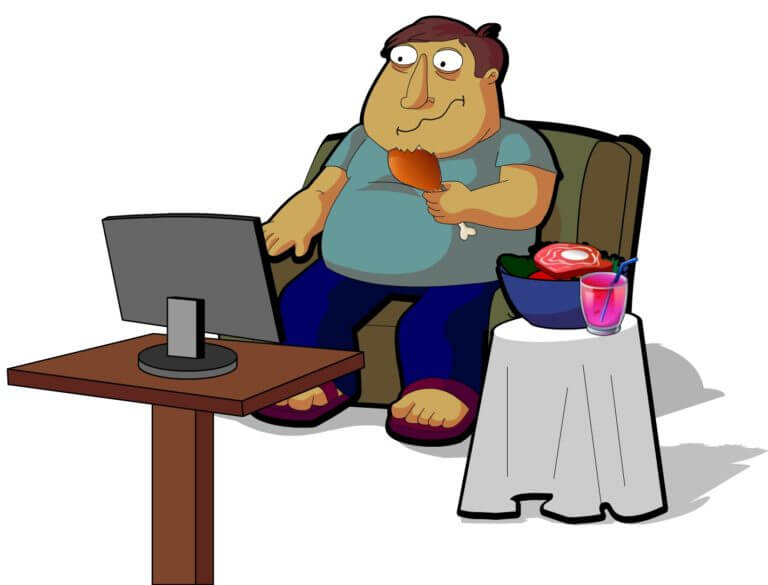 Statistics say that over 90% of people avoid exercise completely and more than 70% of people in the US have been diagnosed with chronic diseases such as high blood pressure, heart disease and diabetes. This is a problem- but a problem that has a very simple solution. Most chronic diseases can be controlled by a healthy diet and active lifestyle. But to be able to do this we need to ensure we are armed with the knowledge of what's healthy and what isn't. Using the internet is one of the easiest ways to gain this knowledge, especially when it comes to healing holistically.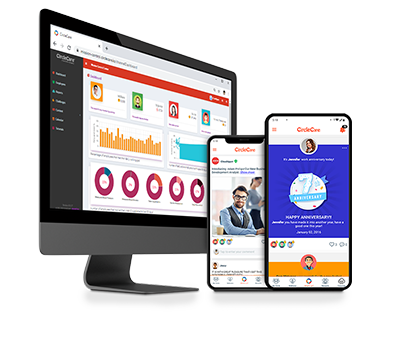 Corporate Wellness App
CircleCare
CircleCare employee engagement platform provides companies with a platform and tools to motivate their employees via positive reinforcements and rewards to establish and maintain healthy lifestyle choices.
You'll know that most young people spend the majority of their time online these days. People between the ages of 15-34 spend more than twice the amount of time online than those over 45 do. The internet is constantly being flooded with the most up to date information and statistics about health and fitness so it comes as no surprise that young people tend to be more health conscious than their elders. Young people can be really useful to other members of the family who maybe just be getting started on their health and fitness journey. There is a lot of conflicting information out there about health, so having a family member who knows their stuff is a really great asset to have. On the contrary, younger children will definitely need guidance from other family members when it comes to making healthy lifestyle choices. Children are like sponges and tend to copy the adults in their life, so how do we ensure they grow up fit and healthy? We lead by example! It has been proven that family health is very likely to influence a child's health so ensuring the whole family is health aware is crucial here.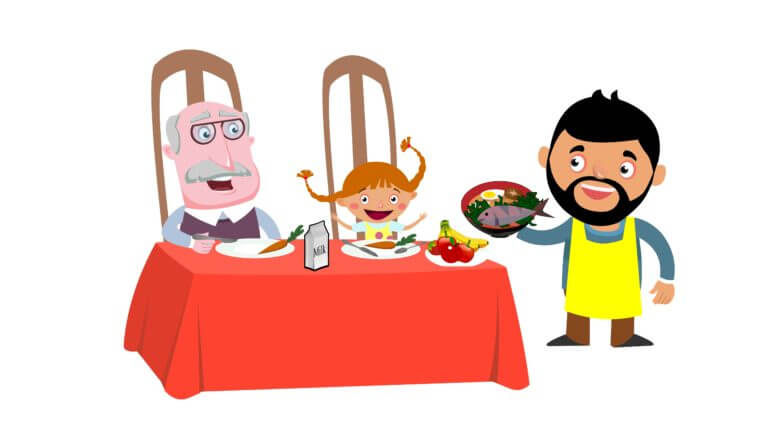 What we are putting into our bodies is another really important factor on a journey to better health, especially for the members of the family who have illnesses such as diabetes or high cholesterol. We should be using food to heal and fuel our bodies rather than using it for comfort or convenience as a lot of people tend to do. Food can be a very emotional thing so it's very important to have a plan of action and also have a good support network around you for the days that you are struggling. Using the CircleCare app is a really easy and fun way to build this support network with your family. Within the app you can 'add a child' or other family member and post or update on their behalf which is great to ensure that nobody gets left out. Perfect for those family members without smartphone access!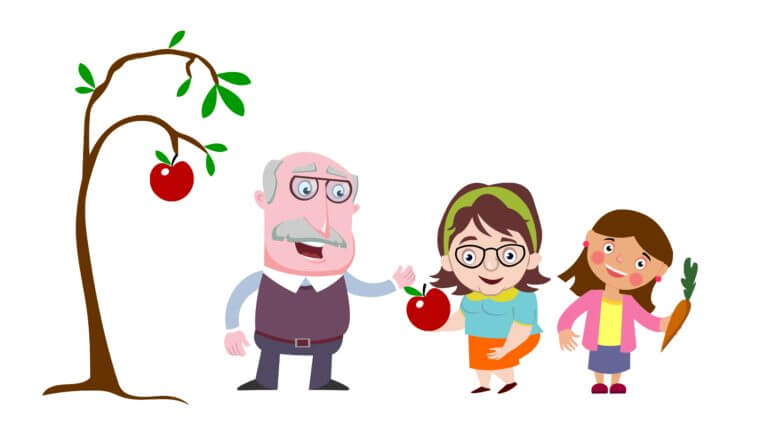 One of the best features on the app is the "Circle time" feature which is where you can share tips, encouragement, achievements and photos. The Circle time feature is also good for sharing your healthy food photos and recipes instantly. Not sure what kind of milk is best or wondering if that meal you had for lunch was healthy? Just ask your family members for advice within the app and they can help to keep you on the right track. Circle Care is very easy to use which means it's great for all levels of ability- even for the family members who are a bit wary of the latest technology. The great thing about using this app is that everyone is making changes and gaining knowledge together. You grow together as a family and there is no competition or harsh feelings as CircleCare is all about promoting a positive, encouraging environment.
One last thing to remember is that it's called a health and fitness journey. A journey means that this is will be a process- it's not something that will happen overnight. There may be setbacks and sometimes you may feel discouraged. But with the help and support of your whole family through the Circle Care app you can be sure that your journey will be an enjoyable one.