Technology that can transform your health
We are, as a species, always on the lookout for ways to live happier, healthier and longer lives. In recent years we have become almost obsessed with diet and exercise, with research finding that in 2018 in the USA alone, six billion gym visits were made.
However, getting fit and living a life that is beneficial to your body is not always simple. It can be difficult to know whether you are doing the right thing, and it can also be tough to keep track of progress. Luckily, that's where various pieces of technology can give you a helping hand.
So, if you're looking to take the next step in your fitness and health journey, here's the technology that you simply cannot do without.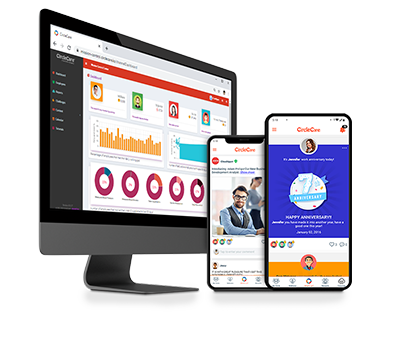 Corporate Wellness App
CircleCare
CircleCare employee engagement platform provides companies with a platform and tools to motivate their employees via positive reinforcements and rewards to establish and maintain healthy lifestyle choices.
Smartwatches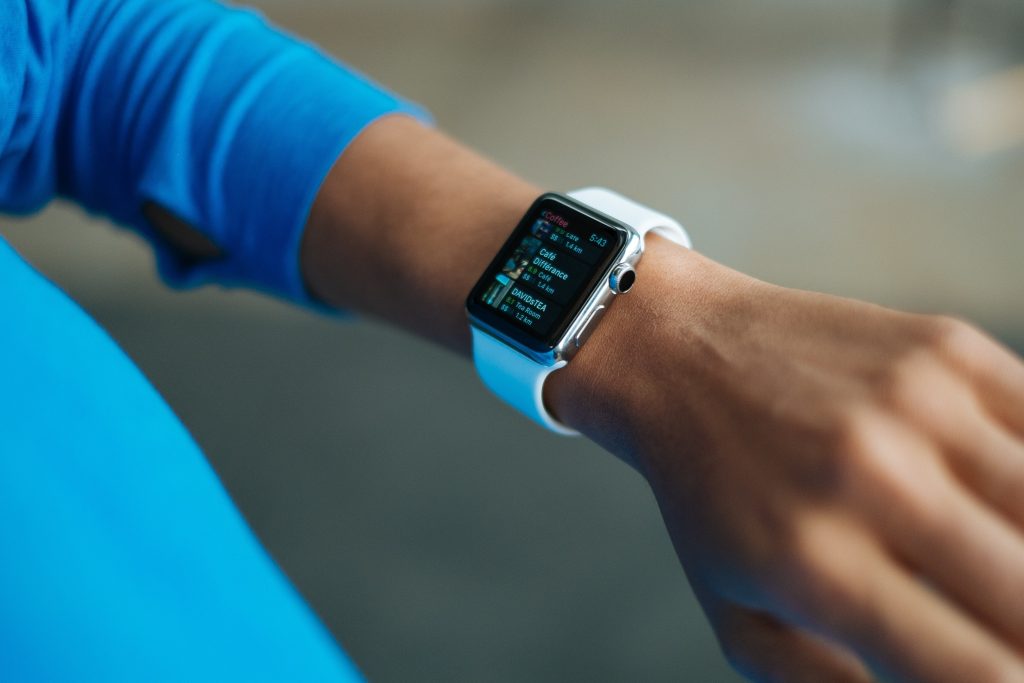 Smartwatches are incredibly useful for anyone seeking to improve their levels of fitness. Smartwatches are able to do things such as track the number of steps a person walks in a given day, give alerts when the wearer has been inactive for too long, state how many flights of steps have been climbed, and also monitor heart rate. When used correctly, smartwatches can show how much effort a person is making while they are in the gym, how many calories have been burned, and how many minutes the wearer has been working out for.
If you're serious about getting fit, a smartwatch should be high on your shopping list.
Smart scales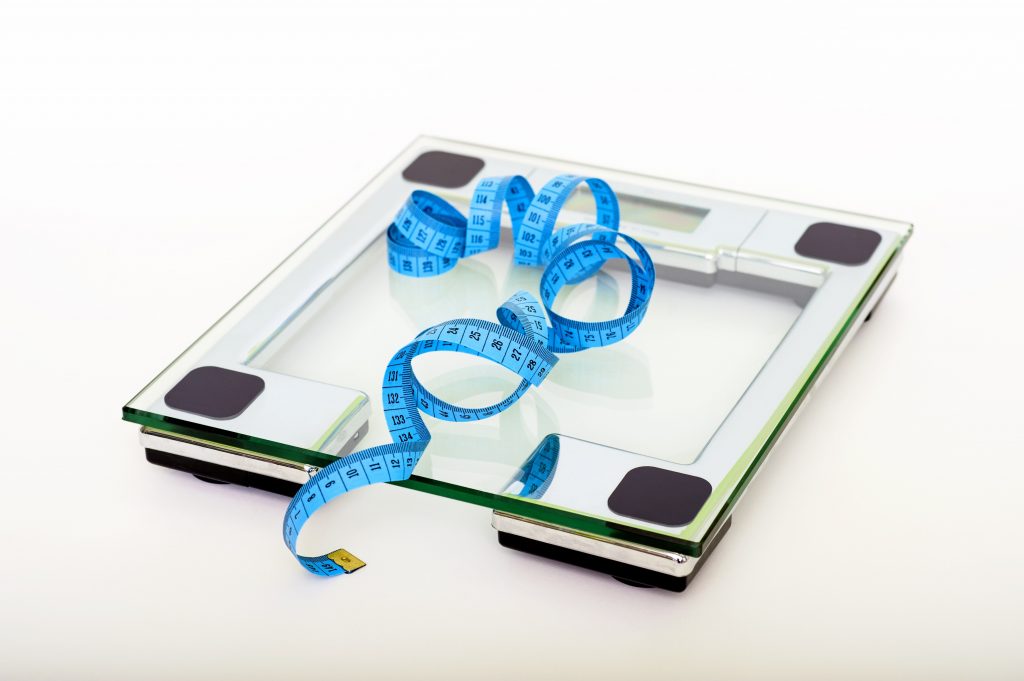 Smart scales are, for the weight-conscious, incredibly useful. They are able to monitor body fat and BMI, and can showcase tangible benefits on a day-to-day basis. They are designed to be able to give you a complete overview of your body – with the data usually able to be shared with your phone – so you can see if what you are doing in the gym is working.
Blood pressure monitor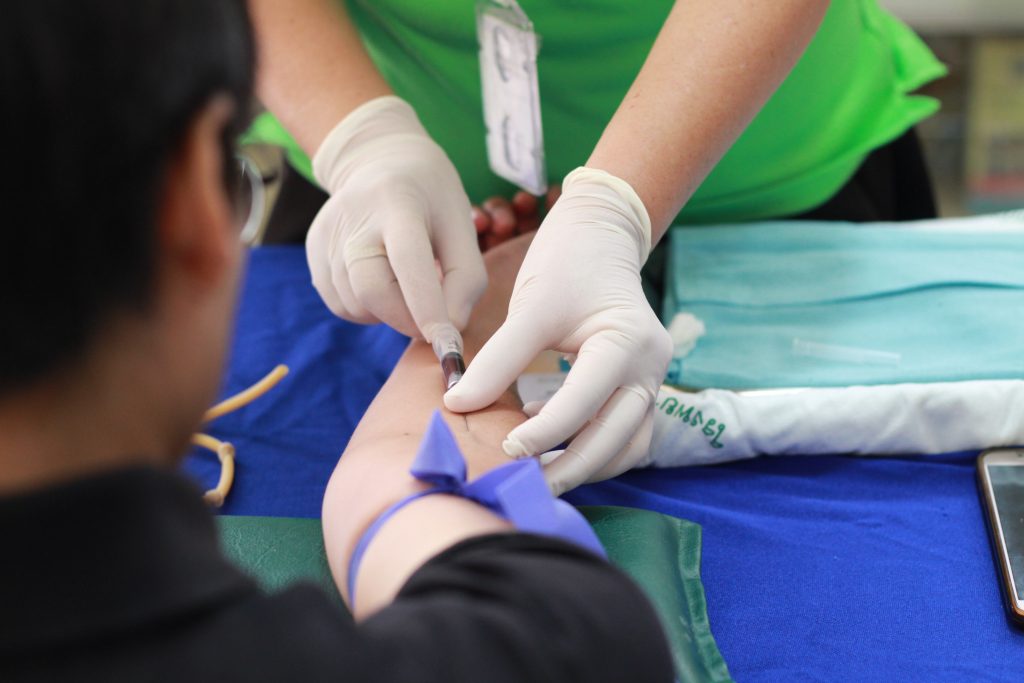 Being able to keep tabs on your blood pressure is incredibly important, and if you are able to do it quickly and from home, so much the better. Your blood pressure is able to indicate whether you are at risk of having a heart attack or a stroke, so being able to see whether it is excessively high will allow you to take action should it be required.
Alarm systems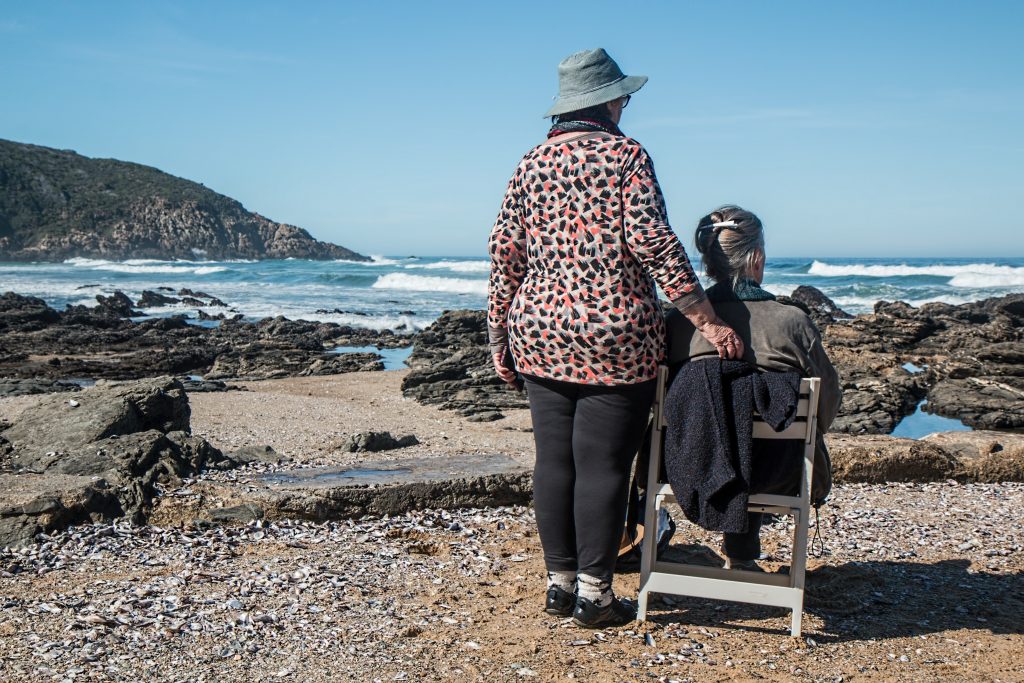 Despite the fact that this article is largely focused on fitness, it is also well worth highlighting the benefits of alarm systems when it comes to helping people to remain in good health, especially for the elderly.
There is a growing trend for elderly people to live independently and refrain from going to care homes and while this is simultaneously admirable and understandable, it goes without saying that elderly people are, inherently, vulnerable. This is where alarm systems can be invaluable.
Alarm systems are designed to be worn by elderly people and allow an alert to be raised should they fall into difficulties. These systems mean that, should an elderly person fall over, have a stroke, or simply get lost while they are out and about, a doctor or a loved one will be able to track their movements via GPS and subsequently take appropriate actions.
Employee Wellness App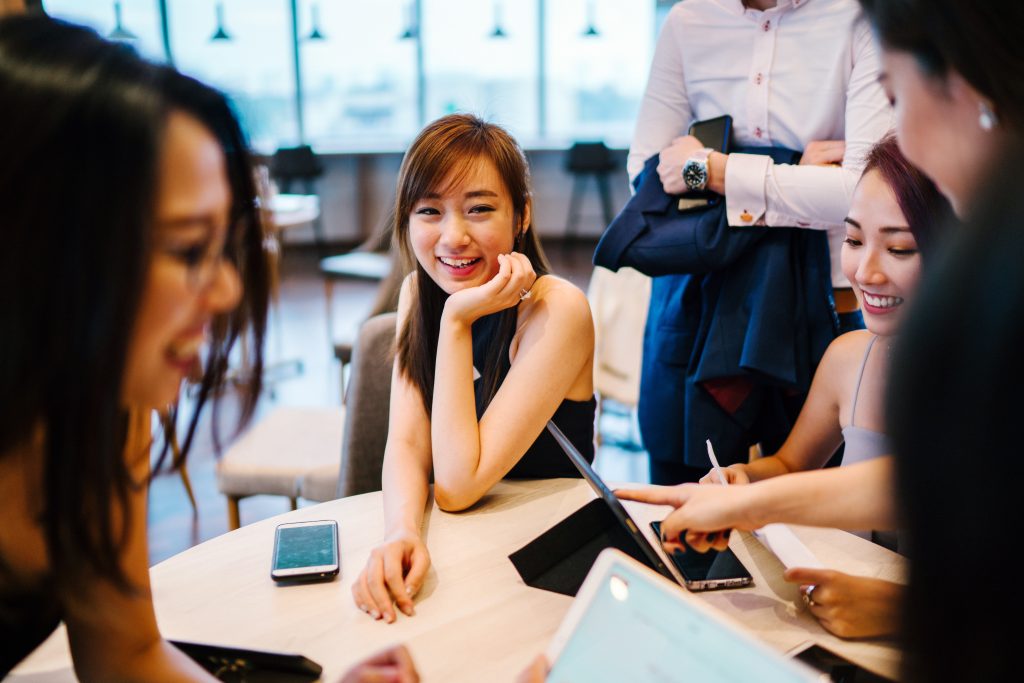 Something that very much every organization needs right now is to ensure that their employees are motivated, connected to each other, and are making healthy choices. The reason for that is the better the employees are, the better they will feel connected to their work, and the better their performances will be. For that, a lot of wellness initiatives can be seen, but the best one is CircleCare. It is an employee wellness app which helps ensure the employees are connected to each other, developing healthy lifestyles, keeping their diseases in check, and support one another.
Biometric Patient Identification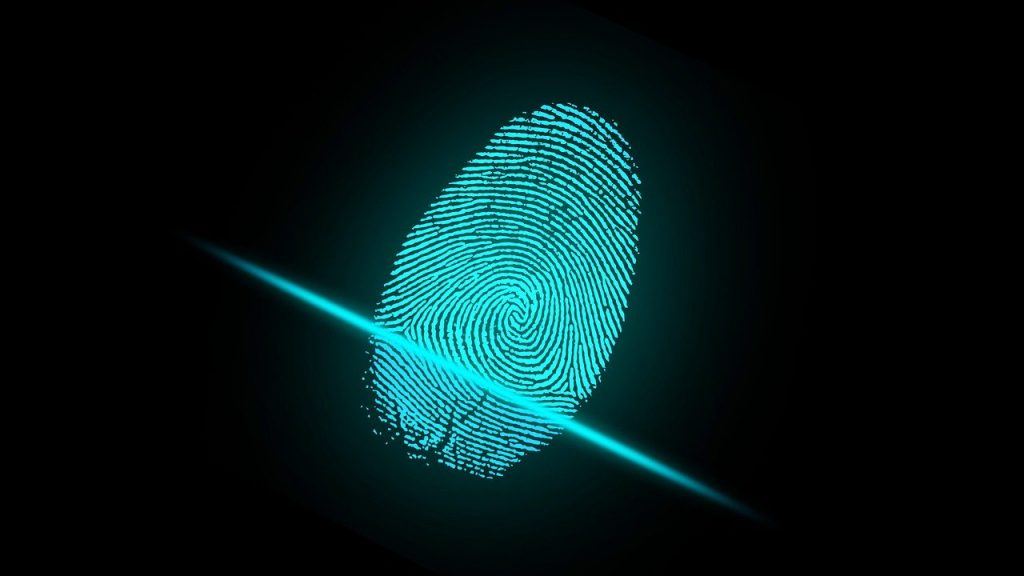 One of the biggest issues of the US healthcare system is patient misidentification. While it might seem trivial, the Joint Commission has named patient misidentification as one of the biggest factors which hampers patient safety. It has been a plague since the beginning of healthcare and causes problems denied claims, poor revenue cycle, lower ratings, higher readmissions, and many more. Patients, on the other hand, face shocking bills, wrong treatment, and also may suffer from medical identity theft.
RightPatient is a biometric patient identification platform which solves all these issues. It locks the medical records of the patients with their biometric data- ensuring no unauthorized parties can access the sensitive patient records. It prevents medical identity theft, saving both patients and hospitals from losses. It also reduces denied claims, since the accurate bills are sent to the correct patient every time. After the patients are enrolled into the system, whenever he/she comes to avail healthcare services, the platform identifies their accurate records within seconds after biometric verification.