Combination of 3 antihypertensives might provide improved blood pressure control
According to a new clinical trial carried out by the researchers at George Institute for Global Health, a low dose combination of 3 antihypertensive medicine called "Triple Pill" may provide improved blood pressure control compared to the usual medications.
Hypertension or high blood pressure is considered as one of the leading cause (12.5%) of death around the world and a significant risk factor for heart disease, stroke, etc. According to World Health Organization (WHO), it is estimated to be responsible for 7.5 million of all deaths around the world, and about 40 percent of adults over the age of 25 had high blood pressure worldwide.
This new drug is a combination of low doses of three antihypertensive medicine: telmisartan (20 milligrams), amlodipine (2.5 milligrams), and chlorthalidone (12.5 milligrams). The researchers believe that this new drug for controlling blood pressure would make the treatment process more efficient and convenient without any side effects.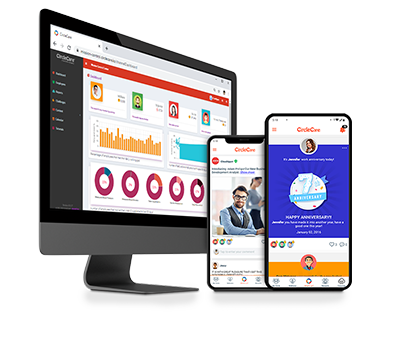 Corporate Wellness App
CircleCare
CircleCare employee engagement platform provides companies with a platform and tools to motivate their employees via positive reinforcements and rewards to establish and maintain healthy lifestyle choices.
For the clinical trial of "Triple Pill," almost 700 patients (average age of 70) with an average blood pressure of 154/90 took part. Some of these patients took the new pill as their initial therapy, and the others stick to the traditional medicine regiment. At the end of the trial, a significant number of patients experienced improved blood pressure control with "Triple Pill" compared to the regular medicines.  
The trial also mentioned that after six months of prescribing "Triple Pill" patients are still following the same medication and doses. Where the patients who were following traditional medicine, had added new drug and increased doses.

The researchers believe that this medicine can bring about revolutionary changes to the treatment of hypertension. They are also looking at the cost-effectiveness and accessibility of this drug on a global scale.
Do forget to download CircleCare App for more Hypertension management news, tips and useful resources everyday.