Health Benefits of Carrots
Carrots contain a number of antiseptic and antibacterial abilities that make it ideal for boosting the immune system. This natural source of nutrition does not only taste good it also comes with a lot of health benefits:
Anti aging: Carrots has a high level of beta-carotene, which slows down the cell damage by working as an antioxidant, hence slowing down the aging of cells.
Cleanse the digestive system: Vitamin A and Fiber of carrots help cleanse the toxin out of the body and well as cleans the colon.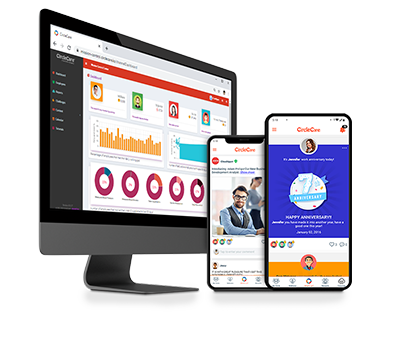 Corporate Wellness App
CircleCare
CircleCare employee engagement platform provides companies with a platform and tools to motivate their employees via positive reinforcements and rewards to establish and maintain healthy lifestyle choices.
Improved Vision: Carrots converts into Vitamin A in our liver. Vitamin A is good for our Retina.

Reduces Risk: Carrots reduces the risk of heart disease, stroke and cancer.
Controls Blood Pressure: Carrots are high in potassium and beta-carotene which have been shown to be effective in reducing high blood pressure.