4th April 2009 – France Returns to NATO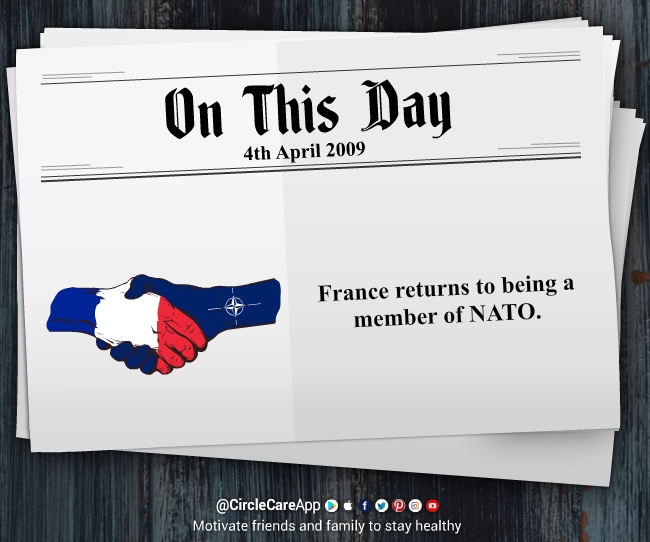 On this day France returns to NATO after 43 years. President Charles de Gaulle detached France from NATO in 1966, stating that it undermined France's sovereignty.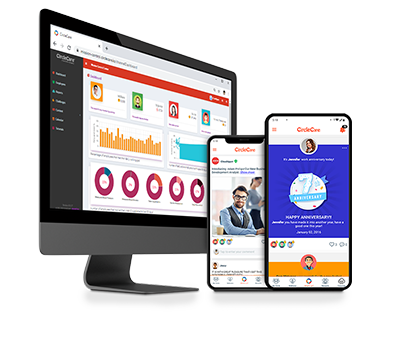 Corporate Wellness App
CircleCare
CircleCare employee engagement platform provides companies with a platform and tools to motivate their employees via positive reinforcements and rewards to establish and maintain healthy lifestyle choices.