On This Day – 29th March 2017 – UK Formally Started the process of Brexit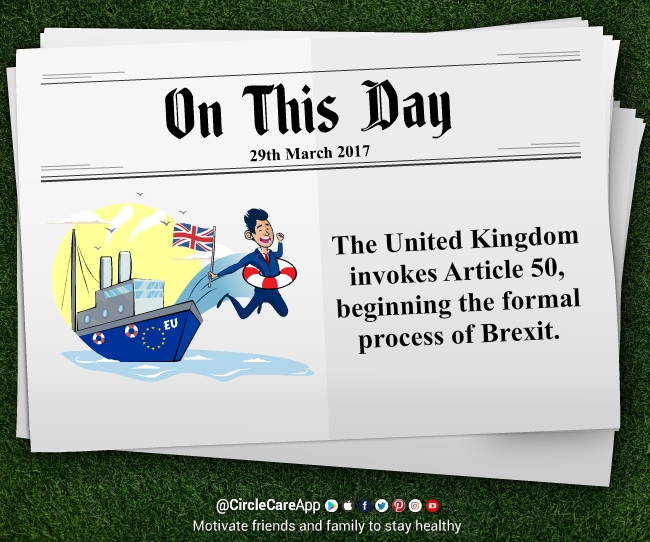 On 29th March 2017, United Kingdom formally started the formal process of Brexit (British Exit from the European Union) by invoking article 50. The decision of Brexit was made through a public vote in June 2016.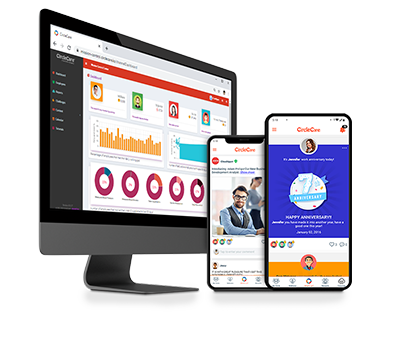 Corporate Wellness App
CircleCare
CircleCare employee engagement platform provides companies with a platform and tools to motivate their employees via positive reinforcements and rewards to establish and maintain healthy lifestyle choices.