17th April 1968 – Assassin of Robert F. Kennedy Convicted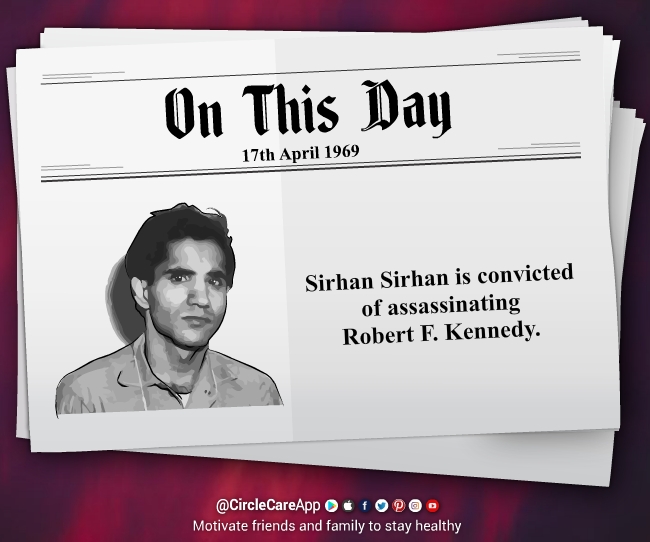 On this day, Sirhan Sirhan is convicted of assassinating Robert F. Kennedy. He was a Palestinian with Jordanian citizenship, currently serving a life sentence in prison.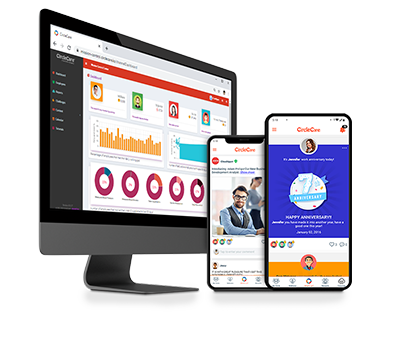 Corporate Wellness App
CircleCare
CircleCare employee engagement platform provides companies with a platform and tools to motivate their employees via positive reinforcements and rewards to establish and maintain healthy lifestyle choices.