3rd April 2016 – The Panama Papers Leak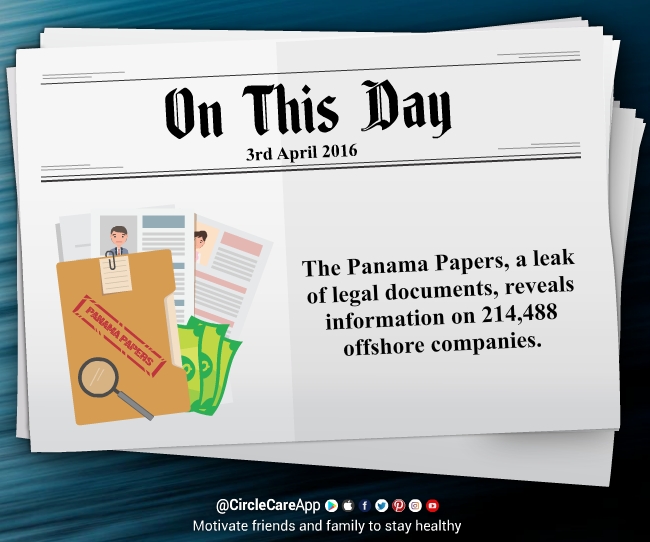 On this day The Panama Papers, a leak of 11.5 million legal documents, revealed information on 214,488 offshore companies. This huge leak revealed offshore links of some of the world's most renowned individuals.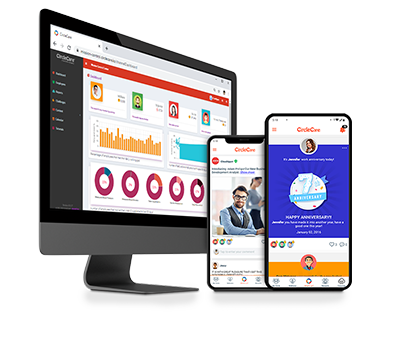 Corporate Wellness App
CircleCare
CircleCare employee engagement platform provides companies with a platform and tools to motivate their employees via positive reinforcements and rewards to establish and maintain healthy lifestyle choices.