On This Day – 15th March 1920 – Birth Anniversary of Physician E. Donnall Thomas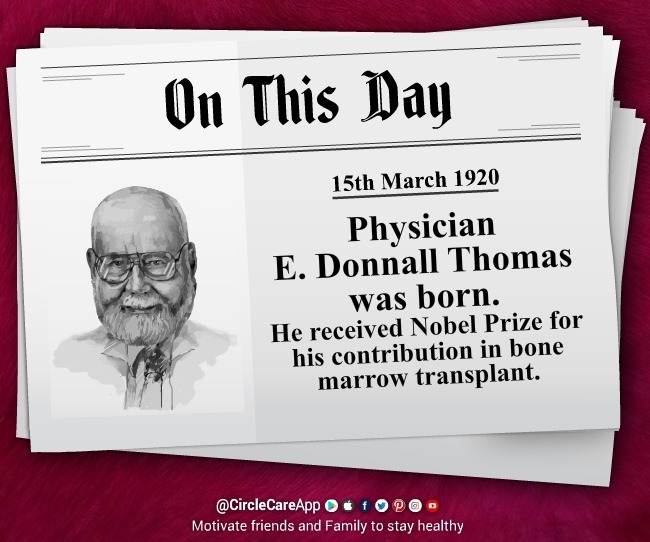 Physician E. Donnall Thomas was born. Born on March 15, 1920, Mart, Texas, United States, He was professor emeritus at the University of Washington, and director emeritus of the clinical research division at the Fred Hutchinson Cancer Research Center. He received a Nobel Prize for his contribution to bone marrow transplant.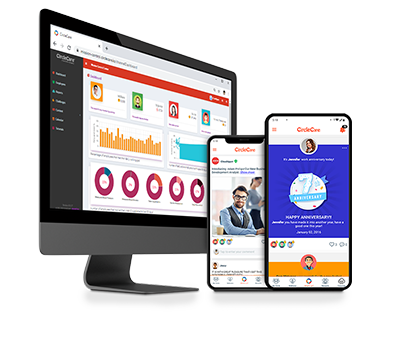 Corporate Wellness App
CircleCare
CircleCare employee engagement platform provides companies with a platform and tools to motivate their employees via positive reinforcements and rewards to establish and maintain healthy lifestyle choices.