Infographic: Top 10 Symptoms of Arthritis


Symptoms of arthritis might vary depending on the type of arthritis, and the part of the body or joint is affected by it. But not all the signs are caused by joint damages. Although joint pain is one of the most common symptoms of arthritis, there might be other symptoms like swelling, joint stiffness and aching. So, useless you know more about all the potential signs to recognize it in time, you can not rule out the possibility of Arthritis. Here are some early symptoms we have put together in the infographic.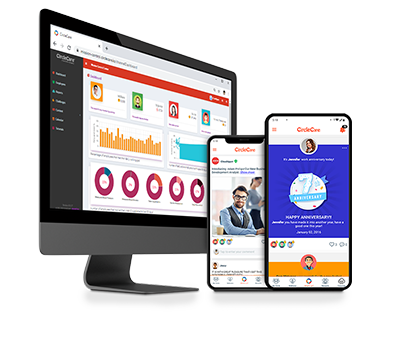 Corporate Wellness App
CircleCare
CircleCare employee engagement platform provides companies with a platform and tools to motivate their employees via positive reinforcements and rewards to establish and maintain healthy lifestyle choices.