Gout Fact – Its the cause of 5% of all cases of Arthritis

Did You know – Gout accounts for 5% of all cases of Arthritis?
Gout is a complex form of arthritis caused by defective metabolism of uric acid. Gout initially affects the joints of the big toe.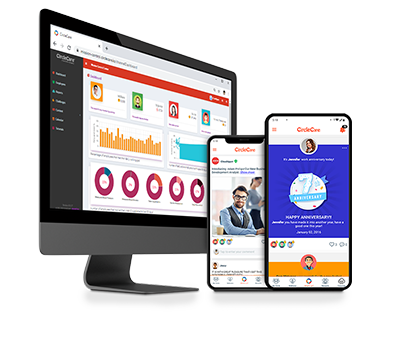 Corporate Wellness App
CircleCare
CircleCare employee engagement platform provides companies with a platform and tools to motivate their employees via positive reinforcements and rewards to establish and maintain healthy lifestyle choices.