The Golden Years: How to Maintain Your Health and Feel Great
An annual physical, taking medications properly, dental check-ups with the Dentist – the list of things seniors need to do to remain healthy sees endless. While this may be true, when you reach your Golden Years, it's more important than ever to take a proactive stance with your health.
Keep in mind, while the health concerns you have may grow as you age, what you have to pay for care doesn't. Once you reach 65, you can begin receiving Medicare benefits. By taking a proactive approach to your health, scheduling regular doctor's checkups and dental appointments, and filling your prescriptions, you can get the most out of your Medicare coverage.
However, you don't have to leave your health to chance, either. Some of the best ways, besides the above-mentioned methods, to remain healthy as you age can be found here.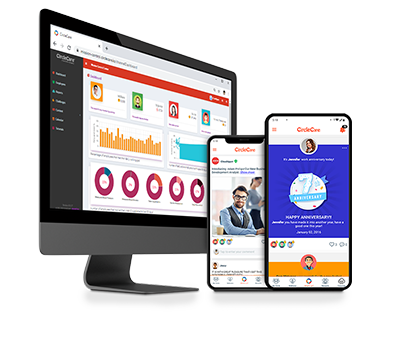 Corporate Wellness App
CircleCare
CircleCare employee engagement platform provides companies with a platform and tools to motivate their employees via positive reinforcements and rewards to establish and maintain healthy lifestyle choices.
Follow a Healthy and Well-Balanced Diet
As you age, your digestive system slows down naturally. This means whole grains, and high-fiber vegetables and fruits are important now, just as they were when you were younger. Also, because most seniors are more susceptible to dehydration, it's crucial you drink plenty of water, each day (especially when it is hot outside), to remain sharp and energized.
Prevention is Key
While this is a tip that was mentioned above, it's so important, it's worth saying again. Preventative doctor's appointments, physicals, and check-ups are vital to ensure you are healthy.
Some tests you consider having done include heart checks, tests for colon cancer, checks on cholesterol levels and more. It's nice to know, these tests are covered by your Medicare coverage, too. It's also crucial for you to get vaccinated each year to prevent pneumonia and influenza.
Stay Aware of Medication Requirements and New Prescriptions
As your list of prescriptions grows (which is common for seniors) managing all of them can become more challenging. So you need to ask about and even review all medications with your doctor each time you see them.
Always ask your doctor about the possibility of drug interaction when starting a new medication. Also, let your doctor know about any new issues, such as a loss of appetite, drowsiness, allergic reactions, etc.you have experienced after you change or start a new medicine.
Get Plenty of Rest
Insomnia and waking up frequently during the night are both common issues for many seniors. A great way to help combat this is by turning all the lights down when you are almost ready for bed. This can help to bring on a feeling of drowsiness. Also, make sure the temperature in the bedroom is comfortable, and that everything is quiet. This will help prevent interrupted sleep.
Don't Forget the Importance of Mental Health
According to information provided by the Geriatric Mental Health Foundation, it's recommended that seniors do puzzles, write, read, and try out new interests and hobbies to help stimulate their minds and to engage with the world around them.
These types of activities can help to reduce the likelihood you will suffer a decline of your mental health now or.
Get Screenings for Any Vision Changes
If you wear glasses, you need to have your prescription checked each year. If there have been any changes, a new prescription is needed.
Also, during the eye exam, your doctor can screen for any other potential vision or health issues. With the right prescription for eyeglasses, a senior's chances of falling are reduced significantly.
Get Out and Socialize
Spending time with your family can help you feel connected. This is especially important for seniors who have some mobility issues. Make sure that your family is stopping by, ask them to come visit, or if possible, go visit them regularly. This will help you feel more upbeat and help reduce chances of depression.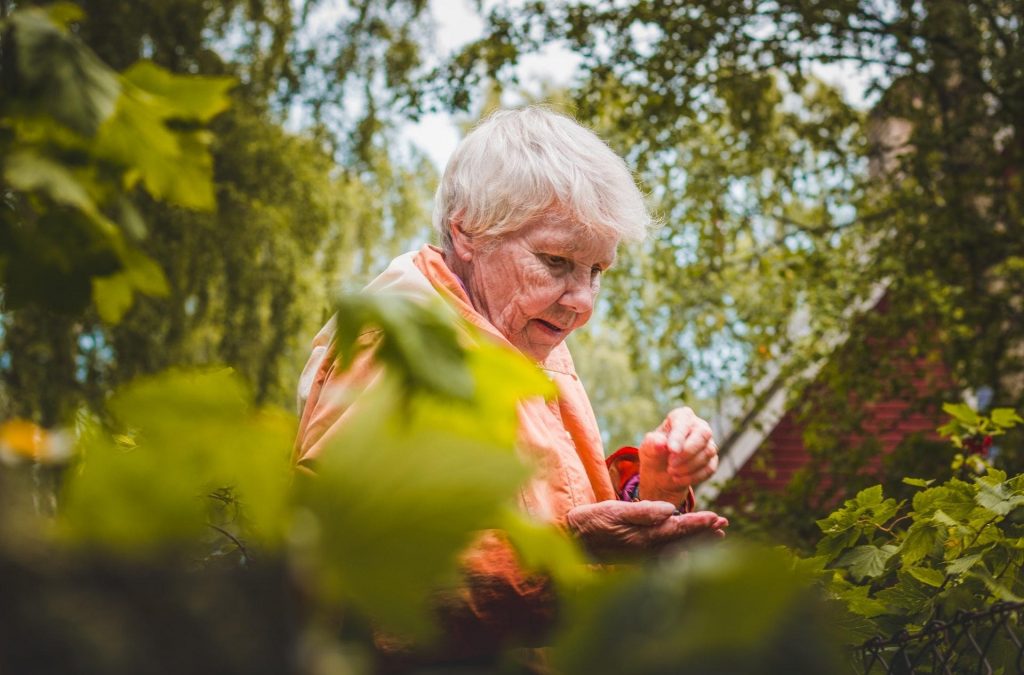 Source-Pexels
Remain Physically Active
Exercising regularly helps to ease bouts of depression, while improving memory and energy levels. Following an exercise plan that's been approved by your doctor can help you remain much healthier much longer.
Your Health, Your Happiness, Your Life
Seniors can now have a healthy and active life for many years, regardless of what history says. When you get your health under control and you monitor it regularly, you can stay happy and healthy, while preventing serious health problems.

Remember, if issues arise, you have your Medicare coverage to fall back on to ensure you get the care and treatment you need to help ensure you can return to your happy and healthy self. By staying healthy, you are going to be able to live life to its fullest and enjoy every moment of your Golden Years.