5th April 2009 – North Korea Launches the Kwangmyŏngsŏng-2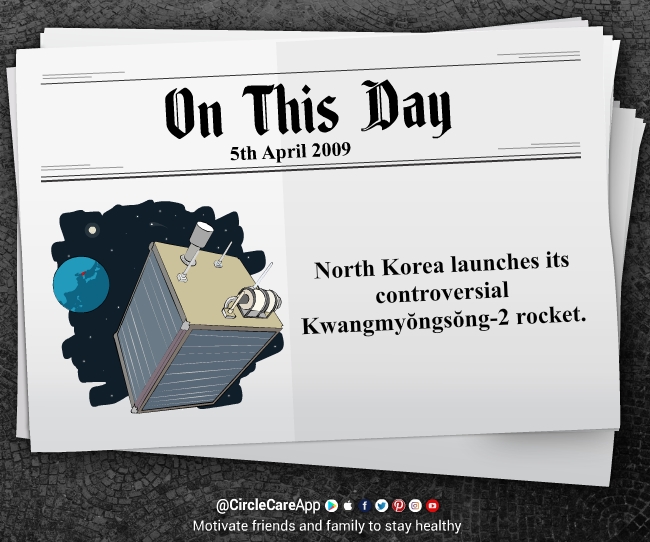 On this day, North Korea launches its controversial Kwangmyŏngsŏng-2 rocket. Prior to the launch of the rocket countries like the United States, Japan, and South Korea expressed serious concerns that the country is using these tests to develop and an intercontinental ballistic missile.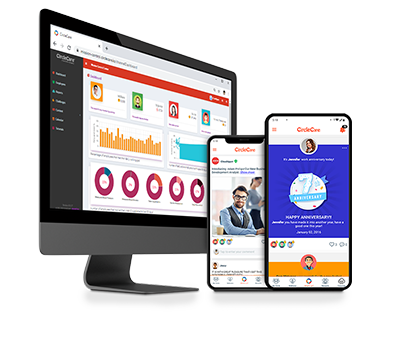 Corporate Wellness App
CircleCare
CircleCare employee engagement platform provides companies with a platform and tools to motivate their employees via positive reinforcements and rewards to establish and maintain healthy lifestyle choices.