On This Day – 21st March 1877 – Louis Pasteur began working on Anthrax Bacteria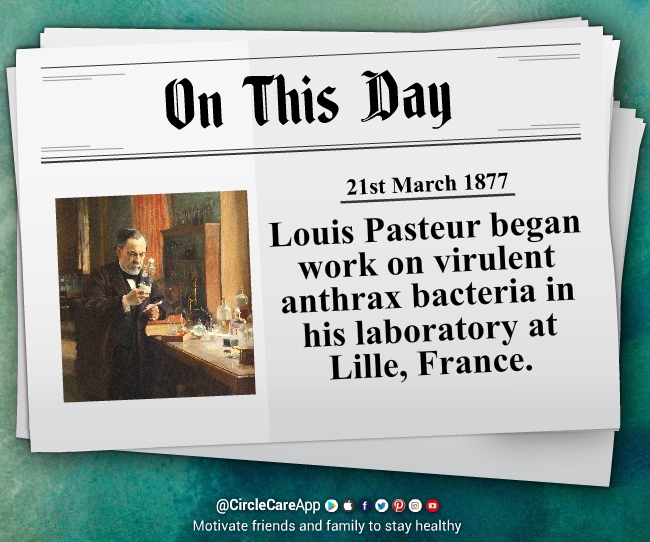 Louis Pasteur was French biologist, microbiologist, and chemist renowned for his discoveries of the principles of vaccination, microbial fermentation, and pasteurization. On this day Louis Pasteur began his work on virulent anthrax bacteria in his laboratory at Lille, France.  He cultivated bacteria from the blood of animals infected with anthrax. When he inoculated animals with the bacteria, anthrax occurred, proving that the bacteria was the cause of the disease.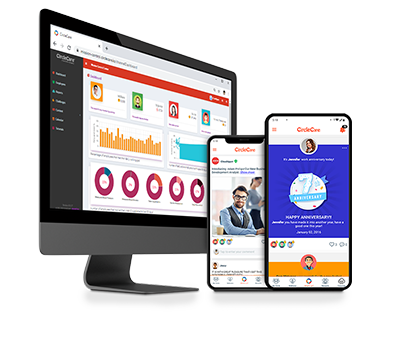 Corporate Wellness App
CircleCare
CircleCare employee engagement platform provides companies with a platform and tools to motivate their employees via positive reinforcements and rewards to establish and maintain healthy lifestyle choices.