13th April 1972 – Vietnam War – The Battle of An Lộc began Today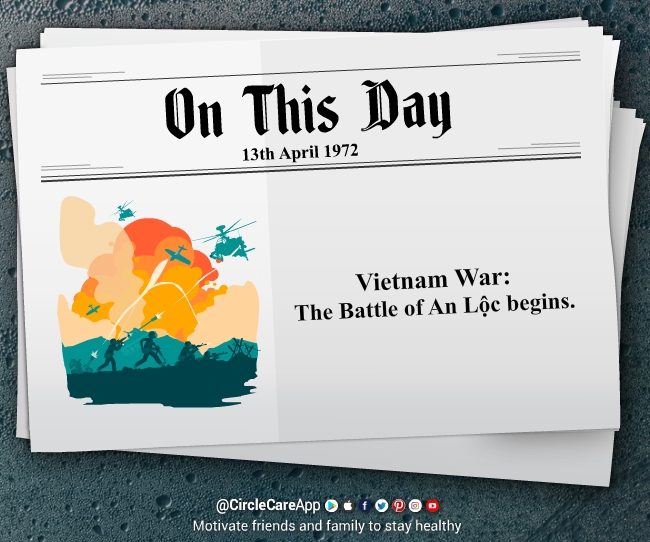 On this day The Battle of An Lộc began. It was an important battle during the Vietnam War between South Vietnamese & North Vietnamese that lasted for 66 days.  It was an important milestone during the Vietnam war as it stopped the advancement of the North Vietnamese army towards Saigon.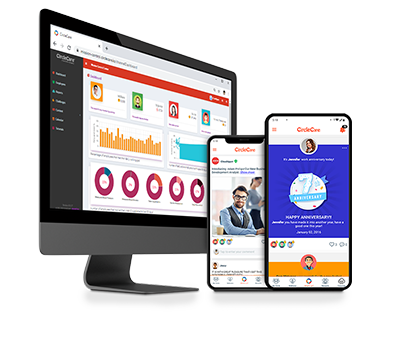 Corporate Wellness App
CircleCare
CircleCare employee engagement platform provides companies with a platform and tools to motivate their employees via positive reinforcements and rewards to establish and maintain healthy lifestyle choices.